Pub­lic Cit­i­zen ac­cus­es Pfiz­er of build­ing 'patent wal­l' for Covid treat­ment, set­ting up in­equities again
Pub­lic Cit­i­zen has called out Pfiz­er. Again.
The con­sumer ad­vo­ca­cy non­prof­it is­sued a state­ment Fri­day claim­ing the Big Phar­ma is build­ing a patent wall by fil­ing or in­tend­ing to file patent ap­pli­ca­tions in 61 coun­tries, as well as four re­gion­al patent of­fices, for nir­ma­trelvir, a key com­po­nent in Pfiz­er's Covid-19 treat­ment Paxlovid.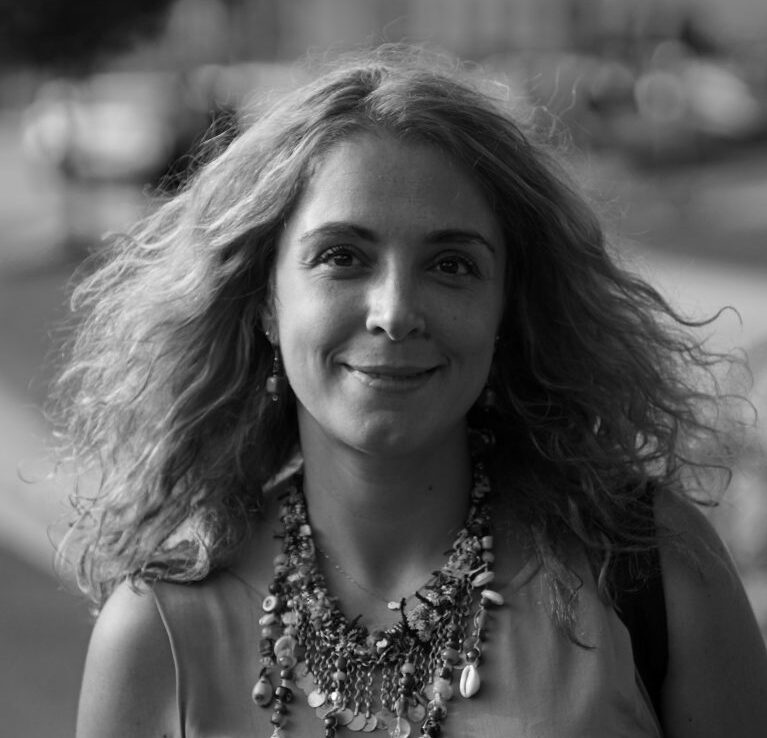 Bur­cu Kil­ic
The Med­i­cines Patent Pool and Pfiz­er struck an agree­ment to qual­i­fy gener­ic man­u­fac­tur­ers in 95 coun­tries, many of which are clas­si­fied as low- or low­er-mid­dle-in­come, to pro­duce gener­ic ver­sions of Pfiz­er's Covid-19 an­tivi­ral. But Pub­lic Cit­i­zen said the deal left out much of the world. Di­rec­tor Bur­cu Kil­ic said, in a call with End­points News Fri­day, that the agree­ment was large­ly a pub­lic re­la­tions move by the Big Phar­ma. The scope of the deal, while in the­o­ry pro­vides eq­ui­table ac­cess, is ac­tu­al­ly a "chick­en or the egg" sce­nario, he said, be­cause many of the coun­tries do not have ease of ac­cess to man­u­fac­ture the drug.
"Pfiz­er did re­al­ly great PR work at that time," Kil­ic said. "It was on the head­lines of every pub­li­ca­tion, but the re­al­i­ty is much dif­fer­ent."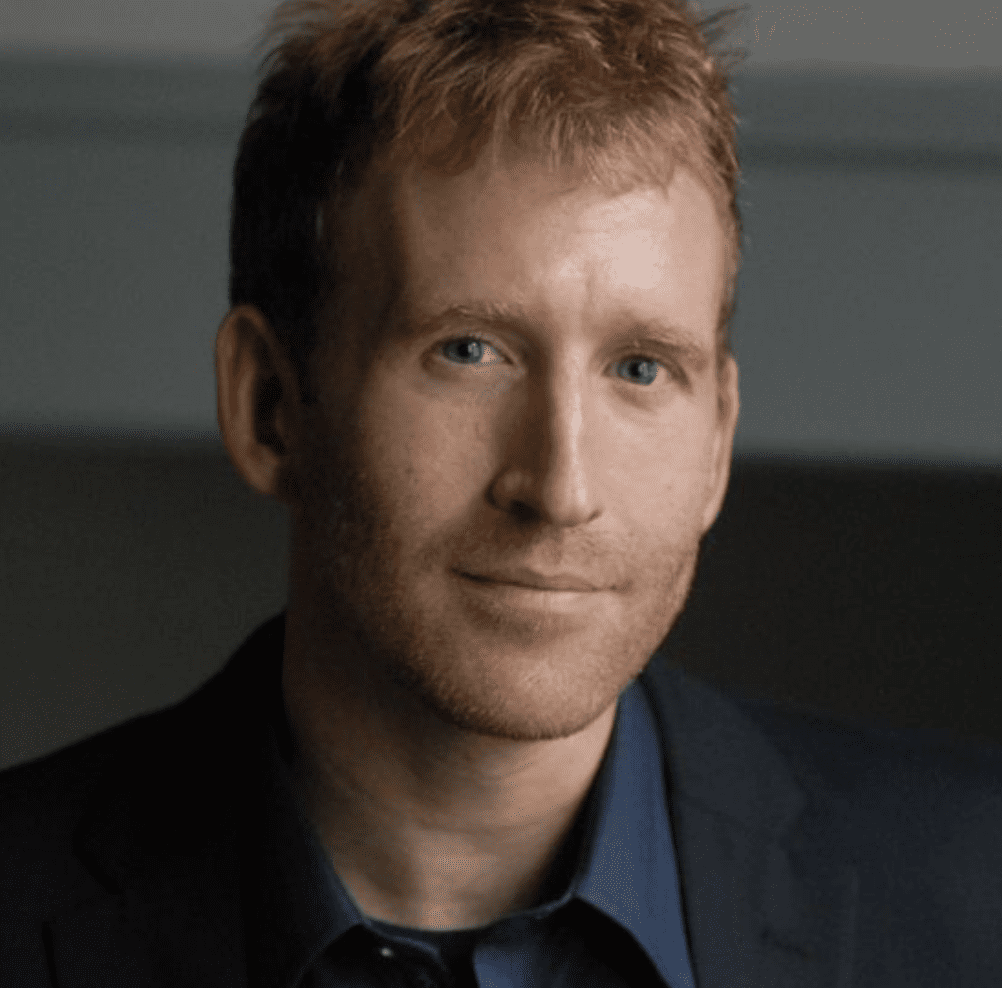 Pe­ter May­bar­duk
"Many coun­tries, in­clud­ing most of Latin Amer­i­ca, may en­dure sup­ply short­ages and un­af­ford­able prices," Pub­lic Cit­i­zen said in the let­ter. "Now, health ad­vo­cates will work to­geth­er to take down Pfiz­er's patent wall brick by brick to en­sure that every­one, every­where has ac­cess to COVID treat­ments."
Pe­ter May­bar­duk, the non­prof­it's di­rec­tor of pub­lic med­i­cine pro­grams, said that the world is look­ing at a re­peat of the vac­cine in­equity that has grabbed a hold of the world fol­low­ing the rush to get Covid-19 vac­cines, but with ther­a­peu­tics in­stead.
"To not have any com­mit­ment from Pfiz­er so far is con­cern­ing," he said. "We could eas­i­ly wind up in a sce­nario where 2/3 of the pop­u­la­tion is left be­hind. It won't be (drug) hoard­ing, but it will be deeply in­equitable."
Pfiz­er has al­ready filed ap­pli­ca­tions in a num­ber of coun­tries, in­clud­ing Mon­go­lia, New Zealand, and Nige­ria. It has in­di­cat­ed that it will file ap­pli­ca­tions in 23 more coun­tries – in­clud­ing Qatar, South Africa, Sri Lan­ka and Thai­land. It re­leased this state­ment when asked about Pub­lic Cit­i­zen's open let­ter:
Pfiz­er be­lieves that the grant­i­ng of patent rights should be fo­cused on claims that le­git­i­mate­ly re­flect in­no­va­tion by the ap­pli­cant. We do not file patents that lack gen­uine in­no­va­tion, or for the pur­pose of lim­it­ing com­pe­ti­tion.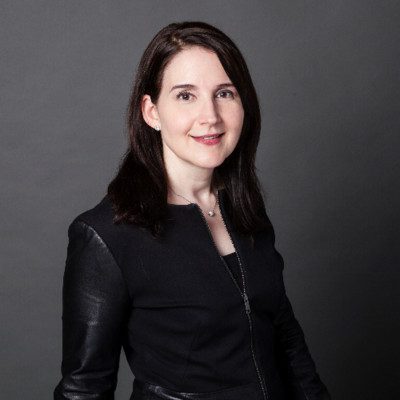 Car­o­line Roan
A let­ter dat­ed Jan. 31 sent from Car­o­line Roan, Pfiz­er's se­nior VP of glob­al health and so­cial im­pact, re­in­forced that Pfiz­er will of­fer a tiered-pric­ing ap­proach for Paxlovid, with the cost de­pend­ing on each coun­try's in­come lev­el. Low­er-in­come coun­tries will pay for the dos­es at cost through­out the pan­dem­ic, and Pfiz­er won't re­ceive roy­al­ties on low­er-in­come coun­tries' sales.
Roan's let­ter al­so fo­cused on the idea that vac­cines are still the best first line of de­fense against the virus.
"It is im­por­tant to first ac­knowl­edge that while Paxlovid is an­oth­er tool in the ar­se­nal against COVID-19, vac­ci­na­tions re­main the first line of de­fense," the let­ter said. "Since the start of the pan­dem­ic, Pfiz­er and BioN­Tech's para­mount con­sid­er­a­tion has been eq­ui­table and af­ford­able ac­cess to COVID-19 vac­cines for all peo­ple around the world."
But for Pub­lic Cit­i­zen, that wasn't enough.
"We ap­pre­ci­ate that they an­swered the let­ter, but we wish that they had an­swered our ques­tions," said May­bar­duk to whom Pfiz­er's re­sponse was ad­dressed.