Re­gen­eron buys its HQ site for $720M; Fast-grow­ing Seat­tle Ge­net­ics plans 200 more hires this year
• Re­gen­eron is buy­ing its head­quar­ters in Westch­ester for $720 mil­lion. The move comes as the big biotech has steadi­ly ex­pand­ed its pres­ence in the re­gion. "This agree­ment will re­sult in cost sav­ings and al­so pro­vide Re­gen­eron with op­er­a­tional con­trol of our site and fu­ture de­vel­op­ment plans," Re­gen­eron spokes­woman Erin Loosen told the lo­cal news­pa­per.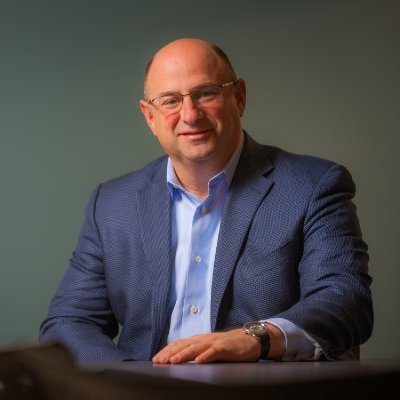 Clay Sie­gall, Seat­tle Ge­net­ics
• Seat­tle Ge­net­ics CEO Clay Sie­gall had a bull­ish talk in store for a group of in­vestors, telling them the com­pa­ny in­tends to add sev­er­al new drugs to its port­fo­lio in com­ing years with plans to add 200 new staffers by the end of this year.
• Genen­tech says the FDA has ac­cept­ed its sBLA for Actem­ra (tocilizum­ab) for GCA, a chron­ic and po­ten­tial­ly lethal au­toim­mune con­di­tion. The FDA al­so grant­ed Pri­or­i­ty Re­view Des­ig­na­tion for Actem­ra for the treat­ment of GCA.