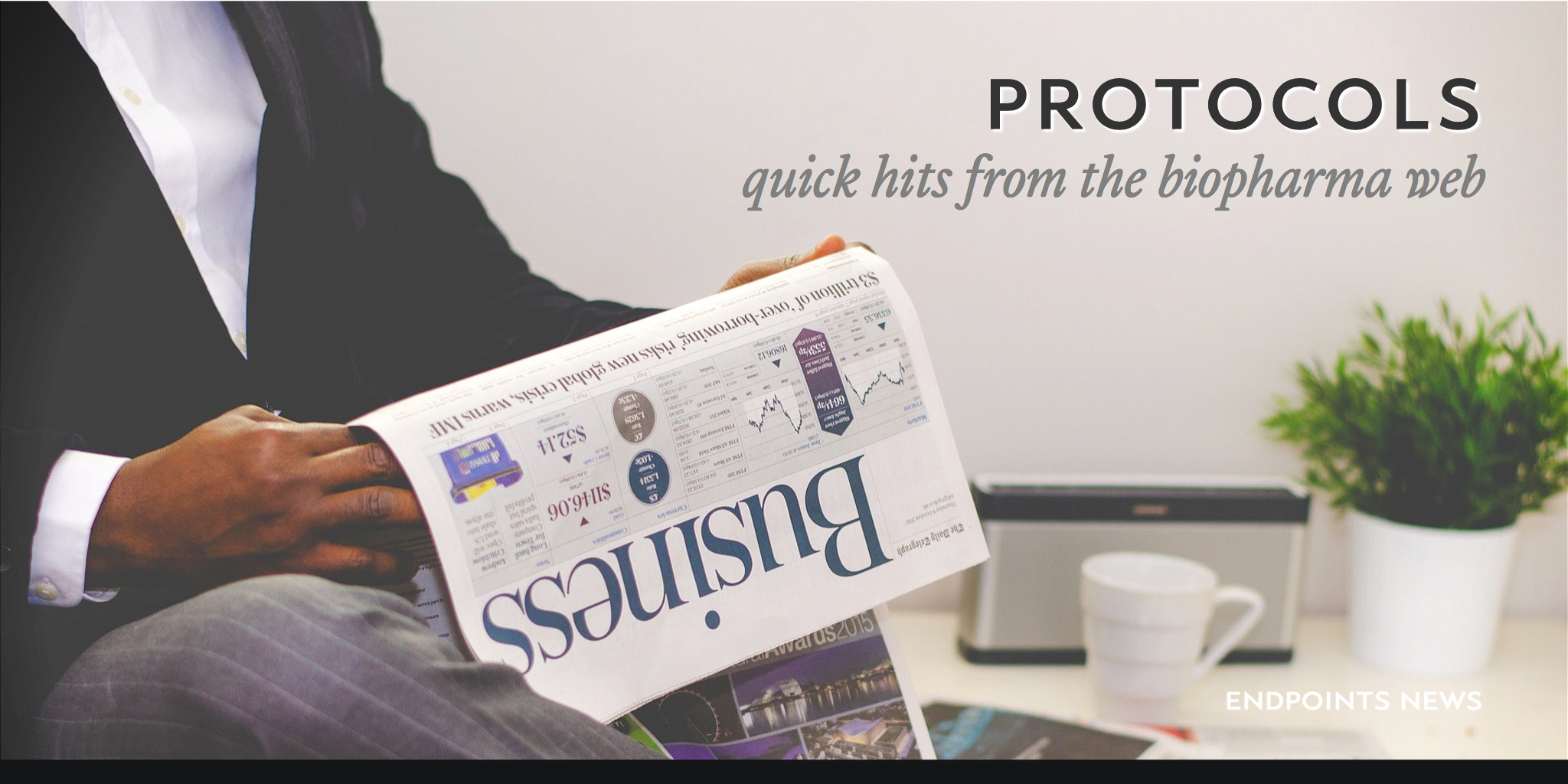 Re­gen­eron's pre-filled Eylea sy­ringe makes the FDA cut; Cure­Vac inks pact with Yale
→ As the FDA re­views No­var­tis' $NVS ri­val brolu­cizum­ab (set­ting the stage for ap­proval by the end of the year) — the for­mi­da­ble mak­er of Eylea, Re­gen­eron, has man­aged to get a pre-filled sy­ringe ver­sion of the eye treat­ment across the fin­ish line — af­ter an ini­tial re­jec­tion — as it works to for­ti­fy its block­buster fran­chise. Last Au­gust, the FDA al­lowed Re­gen­eron $REGN to start mar­ket­ing a 12-week reg­i­men for Eylea for wet AMD pa­tients, ver­sus the orig­i­nal bi-month­ly reg­i­men. Brolu­cizum­ab is al­so a 12-week reg­i­men, al­though No­var­tis has ar­gued piv­otal tri­al da­ta sug­gests the drug was "con­sis­tent­ly su­pe­ri­or" to its Re­gen­eron ri­val, which gen­er­at­ed more than $4 bil­lion in net US sales last year.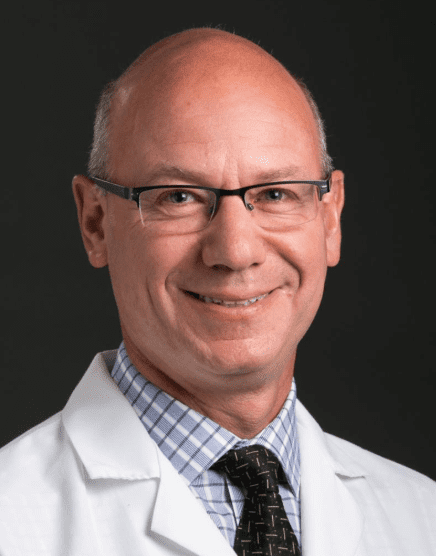 Ge­of­frey Chupp Yale
→ mR­NA-fo­cused Cure­Vac, which so far re­ceived $420 mil­lion in eq­ui­ty in­vest­ments from the likes of the Bill & Melin­da Gates Foun­da­tion, is join­ing forces with Yale Uni­ver­si­ty to de­vel­op mR­NA-based lung ther­a­pies. Typ­i­cal­ly, mR­NA mol­e­cules teach hu­man cells to pro­duce ther­a­peu­tic pro­teins or to mount an im­mune re­sponse. Un­der the deal, a Yale team, led by Ge­of­frey Chupp, will take charge of the dis­cov­ery phase and present ther­a­peu­tic can­di­dates to Cure­Vac for pre­clin­i­cal and sub­se­quent clin­i­cal de­vel­op­ment. Cure­Vac will shoul­der the cost of the dis­cov­ery re­search, and re­tain the op­tion to ac­quire any rights to the po­ten­tial as­sets. Fi­nan­cial de­tails of the pact were not dis­closed.