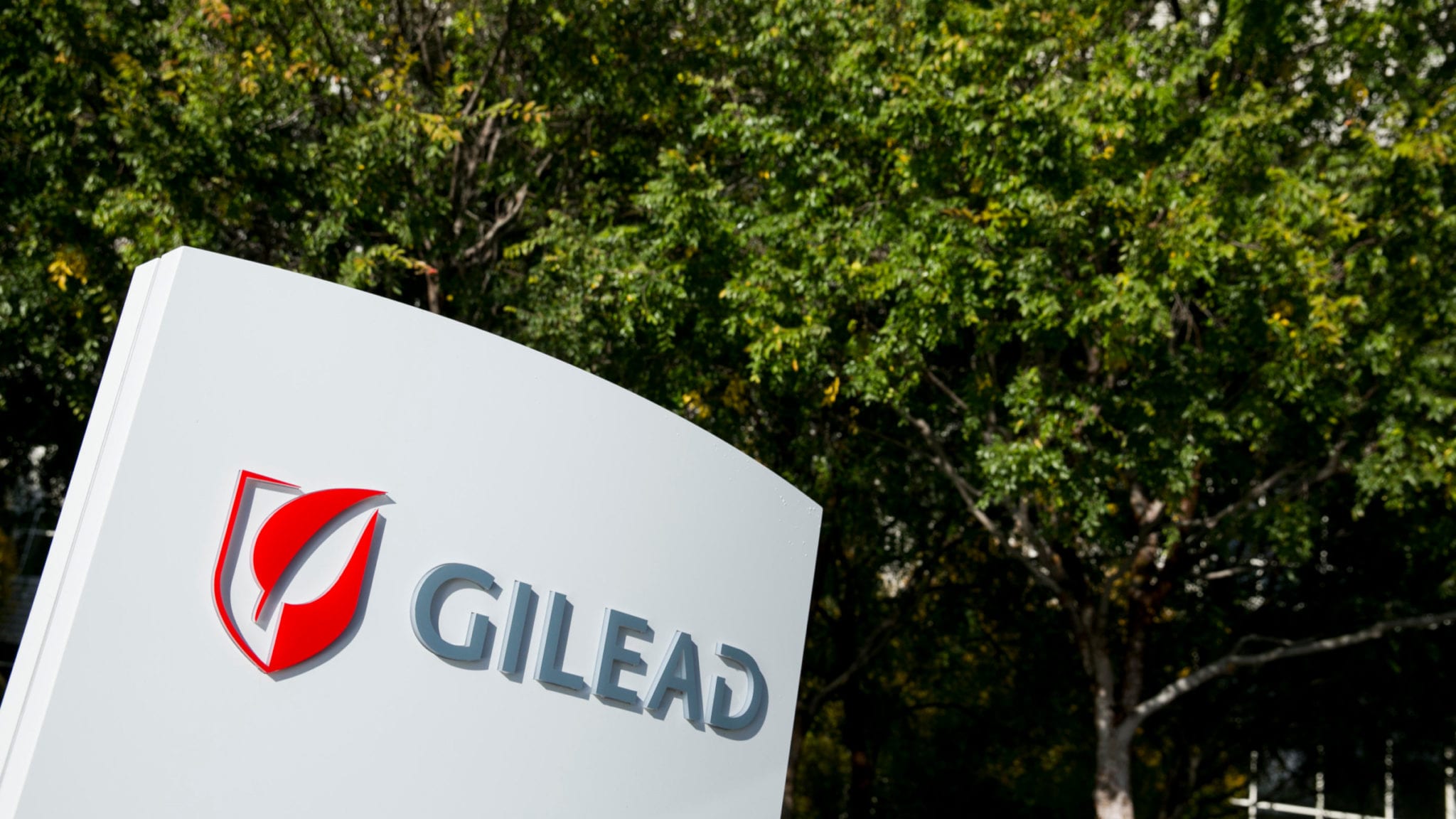 Re­searchers de­fine ex­act­ly what they saw in the first pos­i­tive remde­sivir study for Covid-19. But what's that worth to Gilead?
Remde­sivir can work in fight­ing Covid-19, par­tic­u­lar­ly for pa­tients with less se­vere cas­es, but this is just a first step in the jour­ney to find­ing com­bos that can do the job much bet­ter.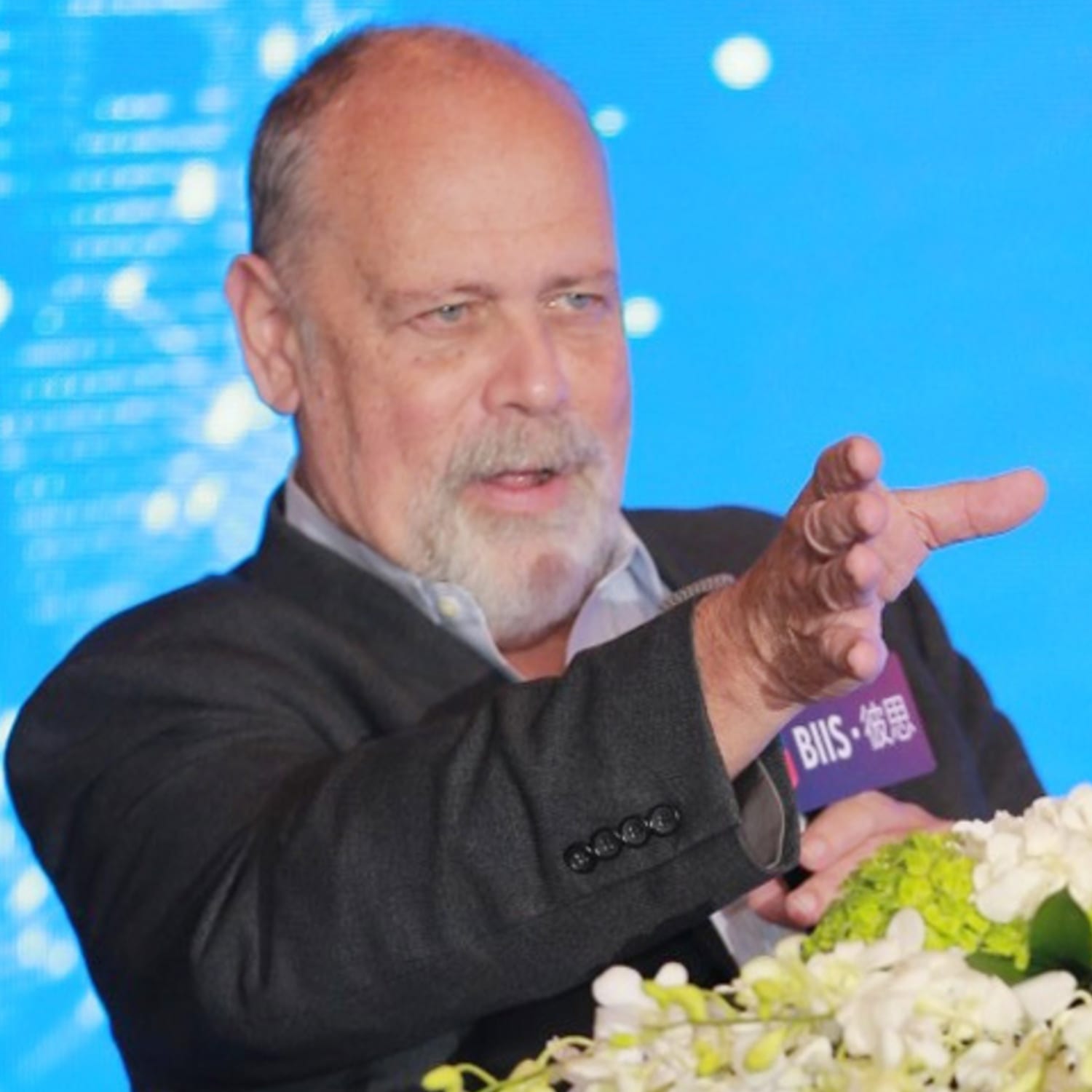 Bioreg­num Opin­ion Col­umn by John Car­roll
That's the bot­tom line from Gilead's ran­dom­ized study pub­lished in the New Eng­land Jour­nal of Med­i­cine. An­a­lysts were quick to draw con­clu­sions about how the big biotech could turn this in­to a prof­itable ad­van­tage — with wide­spread ex­pec­ta­tion of con­sid­er­able pric­ing re­straint on Gilead's part. Any­one look­ing for a new moun­tain of cash to count as the world grap­ples with the pan­dem­ic is like­ly to come away dis­ap­point­ed.
We al­ready know the salient con­clu­sions from the news in late April. The fi­nal score on mor­tal­i­ty for hos­pi­tal­ized pa­tients was 7.1% in the drug arm com­pared to 11.9% for the place­bo, a slight im­prove­ment over the first num­bers of­fered and a dis­tinct ad­van­tage that didn't quite make it over the hur­dle re­quired to qual­i­fy as sta­tis­ti­cal­ly sig­nif­i­cant.
That short­fall on the da­ta may earn a thumbs down in any­thing out­side of Covid-19, but for a pan­dem­ic with noth­ing but emer­gency use au­tho­riza­tion drugs avail­able so far, close counts. Giv­en remde­sivir ver­sus noth­ing or the in­creas­ing­ly risky look­ing hy­drox­y­chloro­quine/chloro­quine matchup, physi­cians will cer­tain­ly use it un­til some­thing bet­ter comes along.
The sol­id ad­van­tage un­veiled in the study is for re­cov­ery — an av­er­age of 11 days in the drug arm com­pared to 15 days for place­bo. And pa­tients re­quir­ing sup­ple­men­tal oxy­gen did bet­ter. Here's the con­clu­sion from the re­searchers:
These pre­lim­i­nary find­ings sup­port the use of remde­sivir for pa­tients who are hos­pi­tal­ized with Covid-19 and re­quire sup­ple­men­tal oxy­gen ther­a­py. How­ev­er, giv­en high mor­tal­i­ty de­spite the use of remde­sivir, it is clear that treat­ment with an an­tivi­ral drug alone is not like­ly to be suf­fi­cient. Fu­ture strate­gies should eval­u­ate an­tivi­ral agents in com­bi­na­tion with oth­er ther­a­peu­tic ap­proach­es or com­bi­na­tions of an­tivi­ral agents to con­tin­ue to im­prove pa­tient out­comes in Covid-19.
That in turn will con­tin­ue to spur on a fren­zy of R&D ac­tiv­i­ty around find­ing new drugs that tar­get the new virus.
Michael Yee at Jef­feries took a close look at the sub-group analy­sis avail­able and con­clud­ed that less-se­vere pa­tients did bet­ter, leav­ing the door open to treat­ing more mod­er­ate pa­tients, which would dri­ve wider use af­ter we see loom­ing ad­di­tion­al Phase III da­ta.
So what about the mon­ey?
Gilead CEO Dan O'Day has been gin­ger­ly tip­toe­ing around this is­sue, with the sure knowl­edge that any move to make quick bil­lions on a drug in a pan­dem­ic would be con­demned as prof­i­teer­ing. The com­pa­ny is pro­vid­ing the first big batch of drug for free. Af­ter that, Yee did some quick back-of-the-en­ve­lope pro­jec­tions and con­clud­ed that even on the low­er end of a $3,000 to $4,000 price tag sug­gest­ed by ICER — and an up­front in­vest­ment of a bil­lion dol­lars — there's prof­it to be had.
Hence, even 500k pts x $3k = $1.5B…. In­deed, from an in­vestor per­spec­tive, the key ques­tion has most­ly been around whether GILD can mon­e­tize the as­set and to what ex­tent, and then ac­tu­al­ly whether the mar­ket will give any cred­it due to a per­cep­tion of one-time non-re­cur­ring stream of rev­enues, low lev­el of prof­itabil­i­ty, and/or whether vac­cines will make treat­ments less rel­e­vant.
Gilead's stock has waxed and waned through­out the last 3 months on the back of some wild­ly spec­u­la­tive re­port­ing, jump­ing or falling on da­ta from stud­ies that had to be scrapped (use­less) as well as anec­do­tal re­ports of amaz­ing suc­cess­es. Remde­sivir is nei­ther a mir­a­cle nor a dud. It can work, and it's des­per­ate­ly need­ed. There's al­so lot more ahead defin­ing the right pop­u­la­tion. And we'll see what hap­pens next on pric­ing.
This sto­ry isn't over yet, by a long shot.
For a look at all End­points News coro­n­avirus sto­ries, check out our spe­cial news chan­nel.