Roche scores a no­table PhI­II suc­cess with Tecen­triq com­bo in blad­der can­cer, but is this an­oth­er case of too lit­tle too late?
Two years af­ter Roche's PD-L1 drug Tecen­triq failed a key test for front­line blad­der can­cer as a monother­a­py, in­ves­ti­ga­tors are back with Phase III ev­i­dence that their check­point tied to chemo can do some good for pa­tients.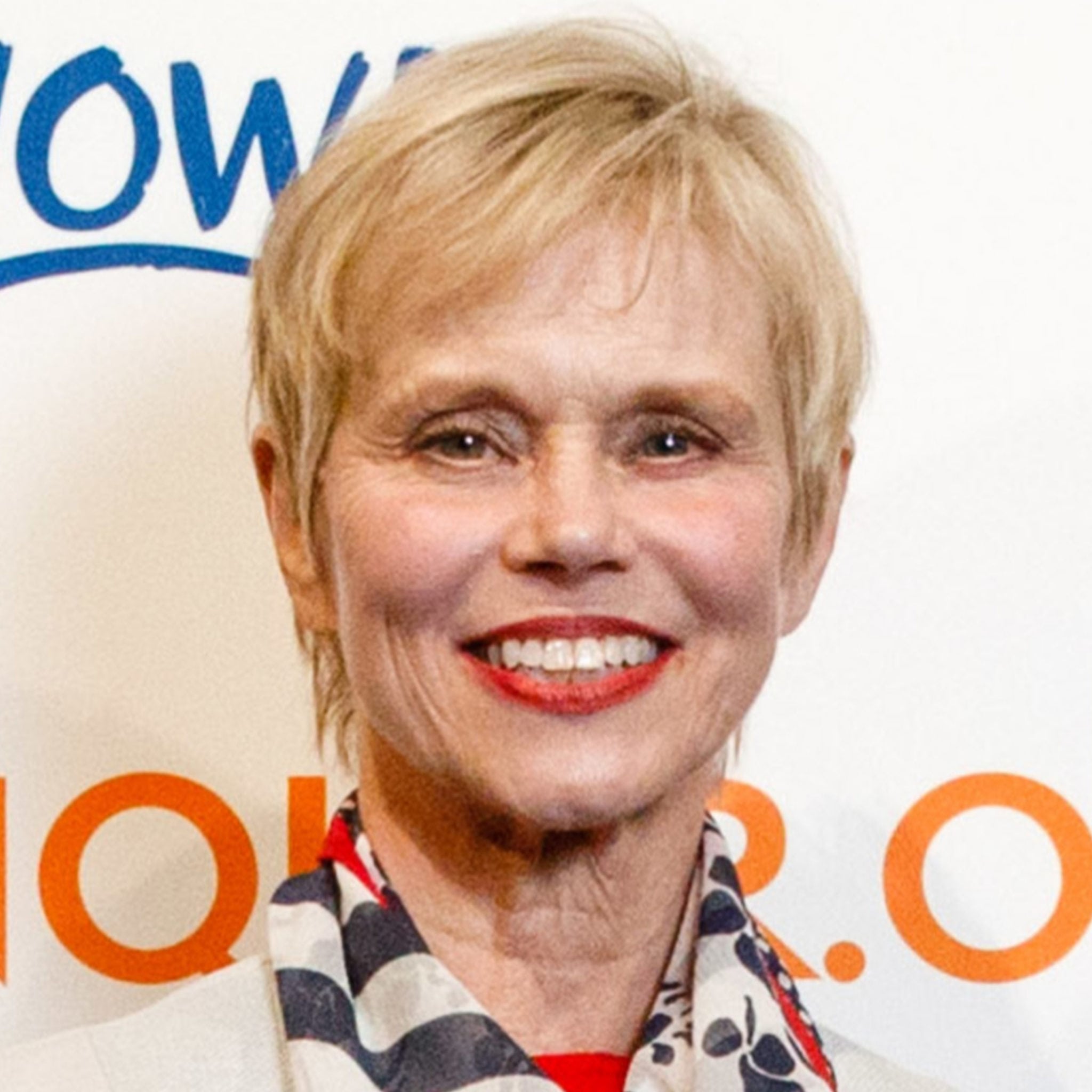 San­dra Horn­ing
Their IMvig­or130 study came through on the co-pri­ma­ry end­point for pro­gres­sion-free sur­vival, but they'll have to wait for the da­ta to ma­ture more be­fore they make the call on over­all sur­vival.
The da­ta will al­so be held back for a sci­en­tif­ic con­fer­ence, which is when we'll get an idea on the im­pact this could have on rev­enue.
That's a first in the check­point field. But it's go­ing to be an up­hill climb for the phar­ma gi­ant.
Roche right now is one of the al­so-rans in the PD-(L)1 game, with Mer­ck's Keytru­da surg­ing fur­ther and fur­ther ahead of the once-dom­i­nant team at Bris­tol-My­ers' Op­di­vo. The oth­er 4 drugs on the mar­ket have been mak­ing very slow progress, rel­a­tive­ly, and there's a whole new wave of ri­vals poised to hit Amer­i­can shores in the near term which will like­ly make things much worse for the sec­ond-tier play­ers.
Roche has a lot left to prove here. The com­pa­ny hit close to $450 mil­lion in rev­enue from Tecen­triq in Q2, mak­ing it a block­buster for the com­pa­ny — which has in­clud­ed this one as one of its bright­est new prospects. But Mer­ck, mean­while, reg­is­tered $2.6 bil­lion in Q2 sales, far out­strip­ping the rest of the field. And they're pro­ject­ed to raise that to $17 bil­lion to $20 bil­lion in Ever­est-high peak sales.
"IMvig­or130 is the first pos­i­tive Phase III study of a can­cer im­munother­a­py com­bi­na­tion in pre­vi­ous­ly un­treat­ed ad­vanced blad­der can­cer, an ag­gres­sive dis­ease with high un­met need," said San­dra Horn­ing, CMO. "These re­sults sup­port our broad clin­i­cal de­vel­op­ment pro­gram for Tecen­triq in blad­der can­cer, as well as our ap­proach of com­bin­ing im­munother­a­py with chemother­a­py or oth­er med­i­cines to im­prove pa­tient out­comes, and we look for­ward to dis­cussing them with health au­thor­i­ties."
Tecen­triq Q2 up­date
Glob­al growth dri­ven by lung and breast fran­chis­es
CER=Con­stant Ex­change Rates; NSCLC=non-small cell lung can­cer; SCLC=small cell lung can­cer; TNBC=triple-neg­a­tive breast can­cer; HCC=he­pa­to­cel­lu­lar car­ci­no­ma (Source: Roche)

Click on the im­age to see the full-sized ver­sion