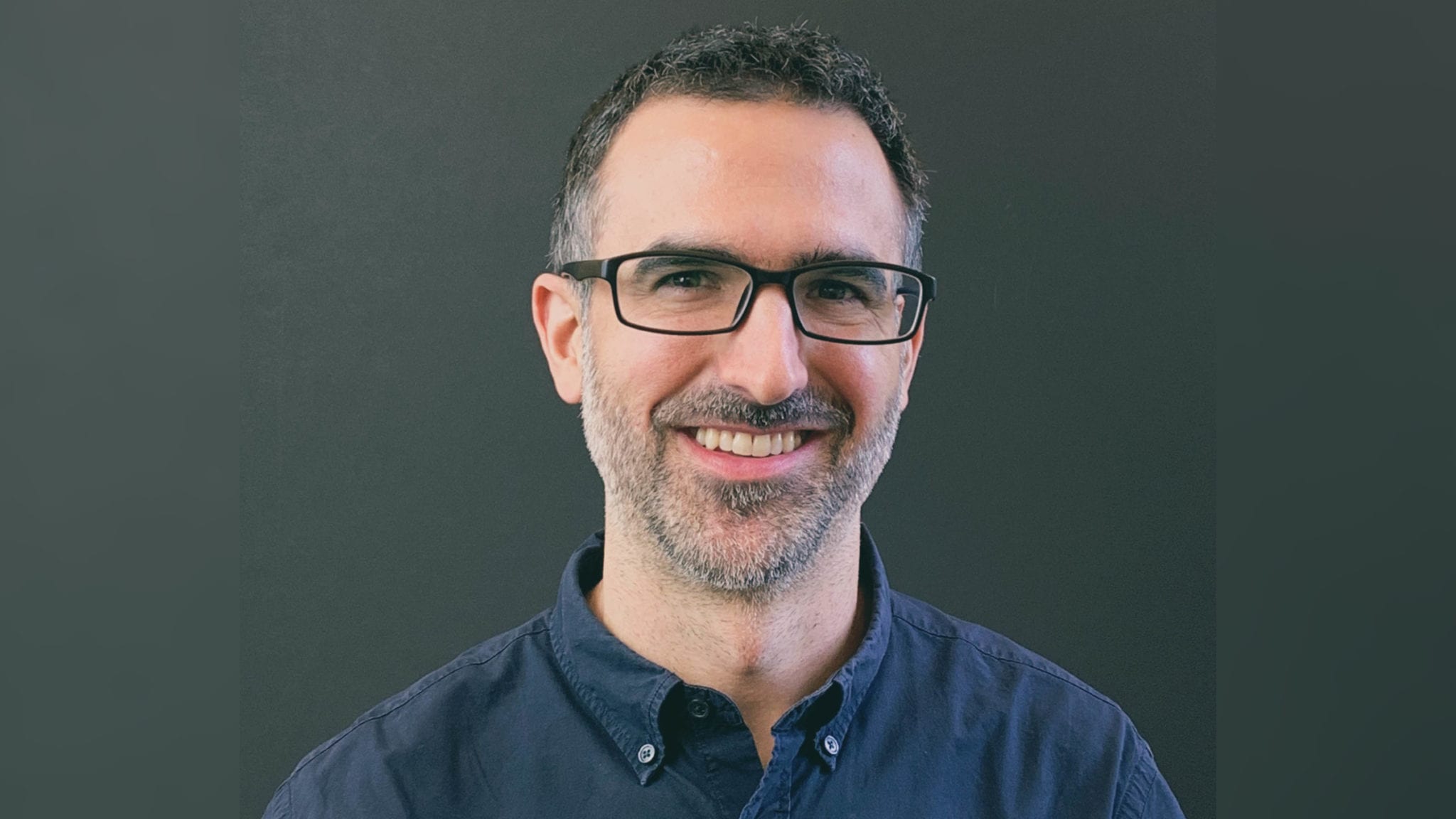 Roche turns to a Har­vard up­start out of George Church's lab to con­struct AAV 2.0 mod­el vec­tors — a key part of build­ing the gene ther­a­py pipeline
For a gene therapy tech upstart that launched out of stealth mode just 5 months ago with big goals and not a tremendous amount of launch money, Dyno Therapeutics has quickly moved itself into a frontline offensive in R&D — working in league with some of the marquee developers in the field.
Building on alliances with Novartis and Sarepta, the global Roche/Genentech group has now stepped in with the latest discovery deal, willing to wager up to $1.8 billion that the spinout from George Church's lab at Harvard has what it takes to deliver on AAV 2.0. There's an upfront, but the partners are keeping that part mum. But while most early-stage deals are heavily back ended, there's a big enough number here to make a difference on the bank balance.
Premium subscription required
Unlock this article along with other benefits by subscribing to one of our paid plans.