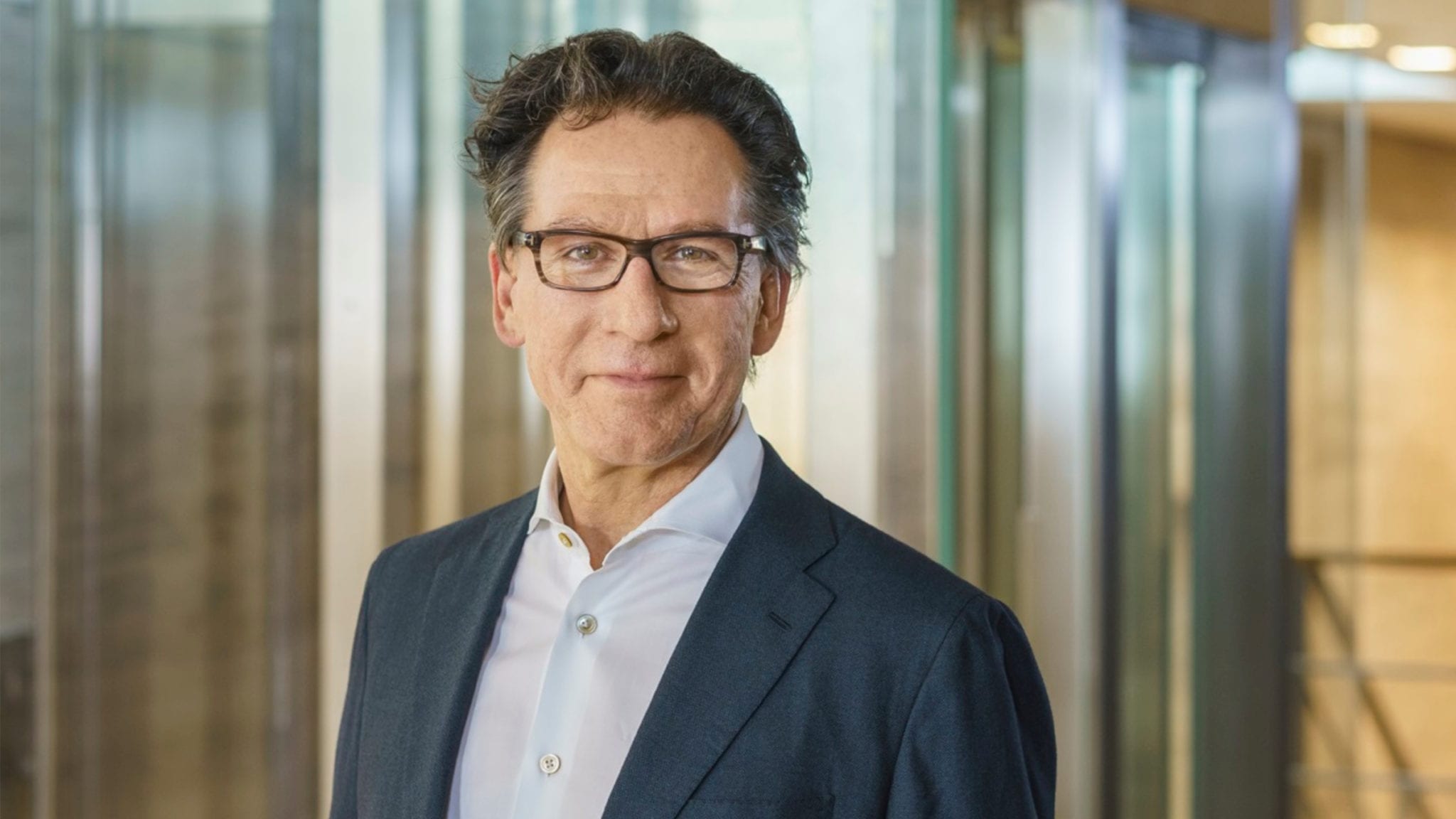 Roche's James Sabry inks his sec­ond AI deal in back-to-back pacts — this time part­ner­ing Genen­tech with Stan­ford spin­out Gen­e­sis Ther­a­peu­tics
Less than a week af­ter Roche joined forces with Dyno Ther­a­peu­tics to de­vel­op gene ther­a­pies us­ing ar­ti­fi­cial in­tel­li­gence, its gi­ant sub­sidiary Genen­tech is hop­ping on the AI band­wag­on with a dif­fer­ent play­er.
Genen­tech has inked a deal with Stan­ford spin­out Gen­e­sis Ther­a­peu­tics to har­ness its AI pow­er for drug de­vel­op­ment and dis­cov­ery. Gen­e­sis is get­ting an up­front pay­ment and mile­stones, but the com­pa­nies are keep­ing the de­tails un­der wraps for now. The Burlingame, CA-based biotech al­so stands to earn fu­ture roy­al­ties on any ap­proved Genen­tech drugs that come from the deal.
Us­ing AI tech­nol­o­gy, Gen­e­sis is able to make "ul­tra-fast and ac­cu­rate pre­dic­tions" of a com­pound's po­ten­cy, se­lec­tiv­i­ty, tox­i­c­i­ty and more, CEO Evan Fein­berg told End­points News. "That helps us get them pre­pared for clin­i­cal tri­als more quick­ly, and with a more op­ti­mal com­pound," he said.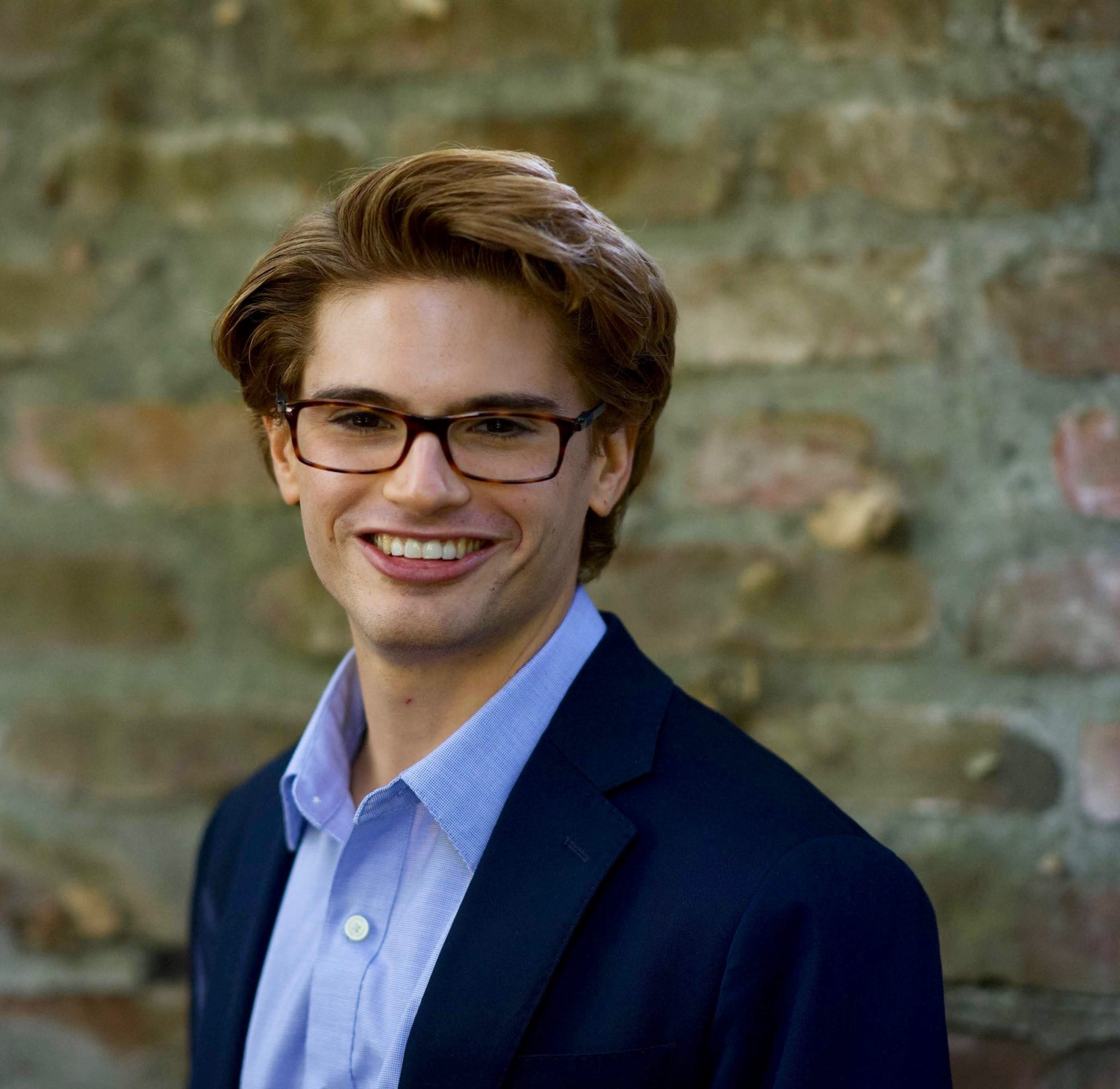 Evan Fein­berg
"We are screen­ing any­where from mil­lions to bil­lions of com­pounds in sil­i­co at each stage, from hit iden­ti­fi­ca­tion through hit-to-lead, lead op­ti­miza­tion and can­di­date se­lec­tion," he added lat­er.
The biotech was formed out of Stan­ford Uni­ver­si­ty's Pande Lab in 2019, where Fein­berg co-in­vent­ed Po­ten­tial­Net — a neur­al net­work de­signed to pre­dict pro­tein−lig­and bind­ing and mol­e­c­u­lar prop­er­ties. The com­pa­ny is backed by An­dreessen Horowitz, and touts Ami­ra Phar­ma­ceu­ti­cals' founder and long­time Ver­sant ad­vi­sor Pep­pi Pr­a­sit as its act­ing CSO, with Alex­ion founder Leonard Bell along for the ride as chair­man of the board.
Gen­e­sis seeks to use AI to de­vel­op can­di­dates with "su­pe­ri­or se­lec­tiv­i­ty," thus lim­it­ing side ef­fects, which Fein­berg said "is what this is all about." The CEO said he's had four sig­nif­i­cant leg surg­eries in the last 10 years, one of which left a pe­riph­er­al nerve per­ma­nent­ly dam­aged.
"I've had first-hand ex­pe­ri­ence with most or many neu­ro­mus­cu­lar, mus­cu­loskele­tal-re­lat­ed drugs that have re­al­ly bad side ef­fects. So I… feel very per­son­al­ly com­mit­ted to cre­at­ing a phar­ma­copoeia that has bet­ter qual­i­ty of life for pa­tients," he said.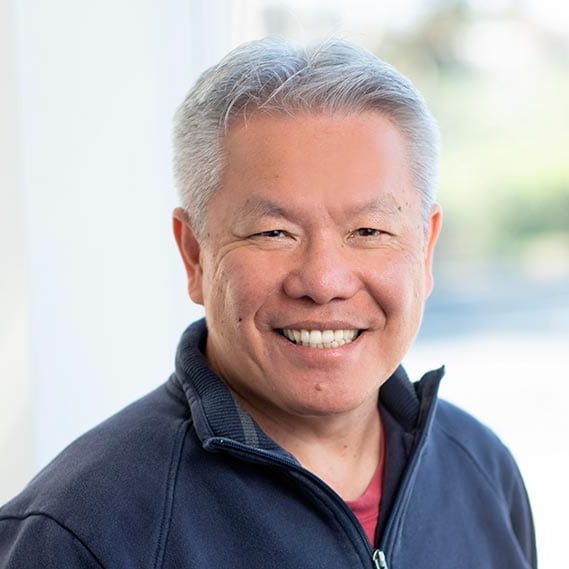 Pep­pi Pr­a­sit
The deal ar­rives right on the heels of Aviv Regev's ar­rival as the new head of re­search at gRED. Regev has been a star at the Broad, work­ing in her high­ly spe­cial­ized field of com­pu­ta­tion­al bi­ol­o­gy. And she's ex­pect­ed to play a big role at Genen­tech adding to their strengths in ar­ti­fi­cial in­tel­li­gence and ma­chine learn­ing.
In its col­lab­o­ra­tion with Dyno, Roche's Spark team will work on im­prov­ing AAV vec­tors. Dyno de­signs, tests and val­i­dates the vec­tors, while part­ners add their pay­loads and work on new de­vel­op­ment pro­grams. James Sabry, glob­al head of Roche Phar­ma Part­ner­ing, said the deal will "bring us added abil­i­ty to go to AAV 2.0." AI and ma­chine learn­ing, he added, are "no longer things of the fu­ture when it comes to drug dis­cov­ery."
"AI can help un­lock the next gen­er­a­tion of in­no­v­a­tive ther­a­pies for pa­tients in need of ad­di­tion­al op­tions. We are ex­cit­ed to work with Gen­e­sis' team to dis­cov­er med­i­cines cur­rent­ly out of reach us­ing con­ven­tion­al meth­ods," Sabry said in a state­ment.