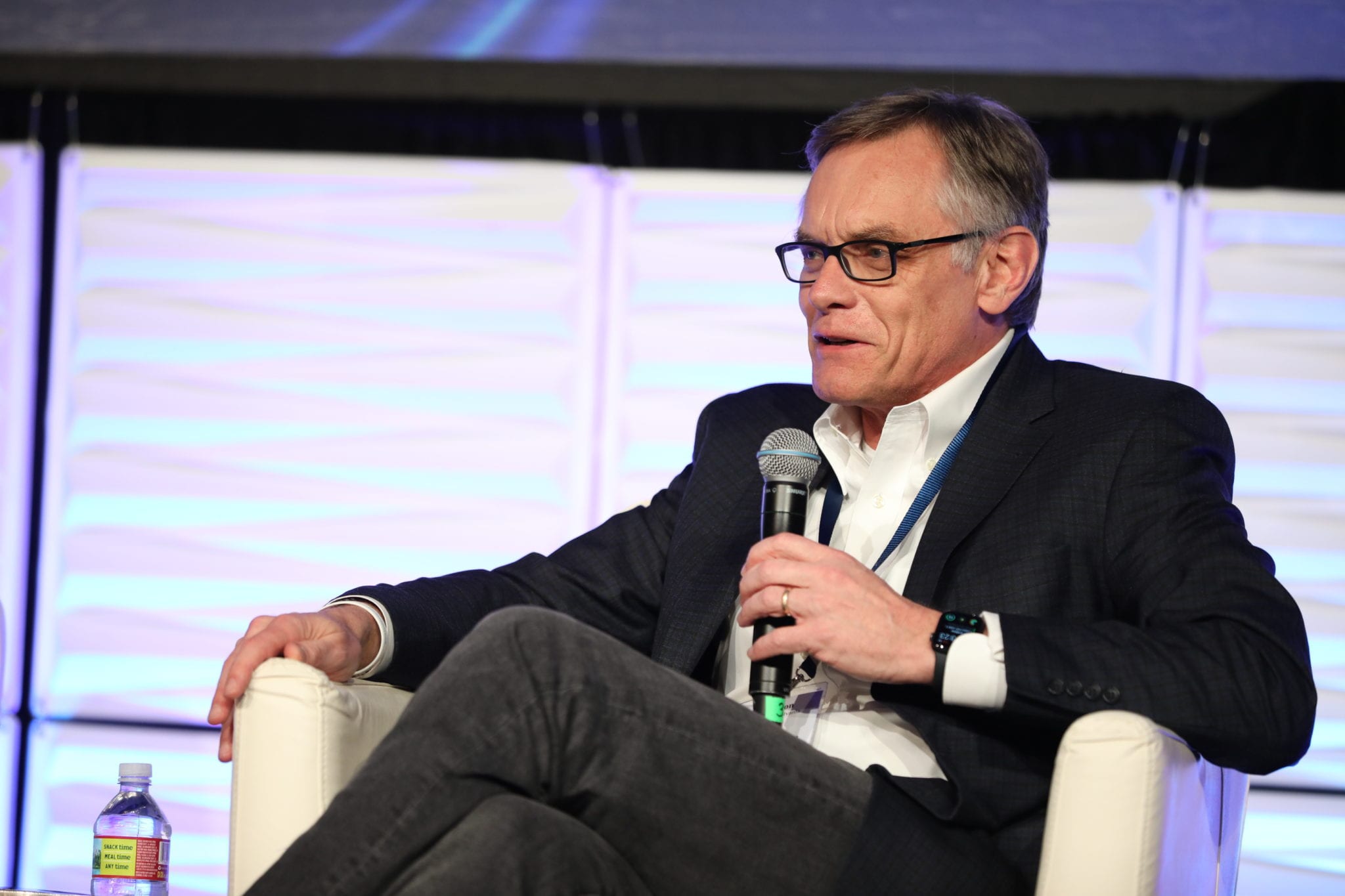 Jim Wilson (WuXi Global Forum at JPM20)
Roiled by se­nior-lev­el ex­its, Jim Wil­son's Pas­sage Bio re­trench­es, chop­ping back on staff as it ex­tends cash run­way
A lit­tle more than 3 years af­ter Penn's Jim Wil­son and the late Tachi Ya­ma­da her­ald­ed the launch of their gene ther­a­py up­start Pas­sage Bio with a bevy of mar­quee VCs div­ing in, the biotech is hun­ker­ing down for a re­or­ga­ni­za­tion. And it comes with the ex­it of its R&D chief just days af­ter one of the in­vestors on its board quit af­ter reg­is­ter­ing a sharp dis­agree­ment over their plans.
Pas­sage put out word to­day that it's chop­ping 13% of its work­force and cir­cling the wag­ons around 3 key pro­grams — for GM1 gan­gliosi­do­sis, Krabbe dis­ease and fron­totem­po­ral de­men­tia — which will give it enough cash on hand to get to Q2 2024. The state­ment didn't say just how many staffers are be­ing cut, but Pas­sage — close­ly aligned with Wil­son's Gene Ther­a­py Pro­gram at Penn, which has pro­vid­ed rights to a port­fo­lio of prod­ucts — not­ed in its last 10-K that it had 133 full time em­ploy­ees, in ad­di­tion to in­de­pen­dent con­trac­tors.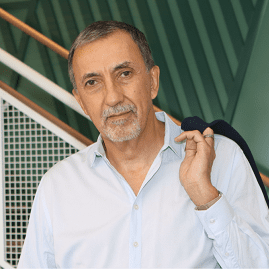 Eliseo Sali­nas
That ex­tend­ed cash run­way is re­quired now as Pas­sage's stock price has been scut­tled by the gen­er­al biotech rout trig­gered by a gen­er­al­ist ex­it out of risky plays like drug de­vel­op­ment — a dar­ling of the mar­ket dur­ing the pan­dem­ic. Pas­sage's stock price has fall­en 86% in the past 12 months, leav­ing it with a mar­ket cap of $152 mil­lion, not enough to in­spire much con­fi­dence.
The re­or­ga­ni­za­tion comes with the de­par­ture of R&D chief Eliseo Sali­nas on March 18. Sali­nas has an ex­ten­sive back­ground in biotech, with stints stretch­ing back to CSO work at Shire and a se­nior post at Wyeth, ac­cord­ing to his LinkedIn page.
Al­so gone is board mem­ber Liam Rat­cliffe, a ven­ture part­ner at Pas­sage backer New Leaf Ven­ture. And Rat­cliffe made it clear that he was not hap­py with the biotech's cur­rent di­rec­tion. In an SEC fil­ing, Pas­sage not­ed:
On March 7, 2022, Liam Rat­cliffe, MD, Ph.D., no­ti­fied Pas­sage Bio, Inc. (the "Com­pa­ny") of his de­ci­sion to re­sign from the Com­pa­ny's Board of Di­rec­tors (the "Board"), in­clud­ing from the Nom­i­nat­ing and Gov­er­nance Com­mit­tee of the Board, ef­fec­tive im­me­di­ate­ly. Dr. Rat­cliffe's de­ci­sion to re­sign was due to a dis­agree­ment with the Com­pa­ny re­gard­ing its busi­ness plans and op­er­a­tions.
That didn't stop the re­struc­tur­ing.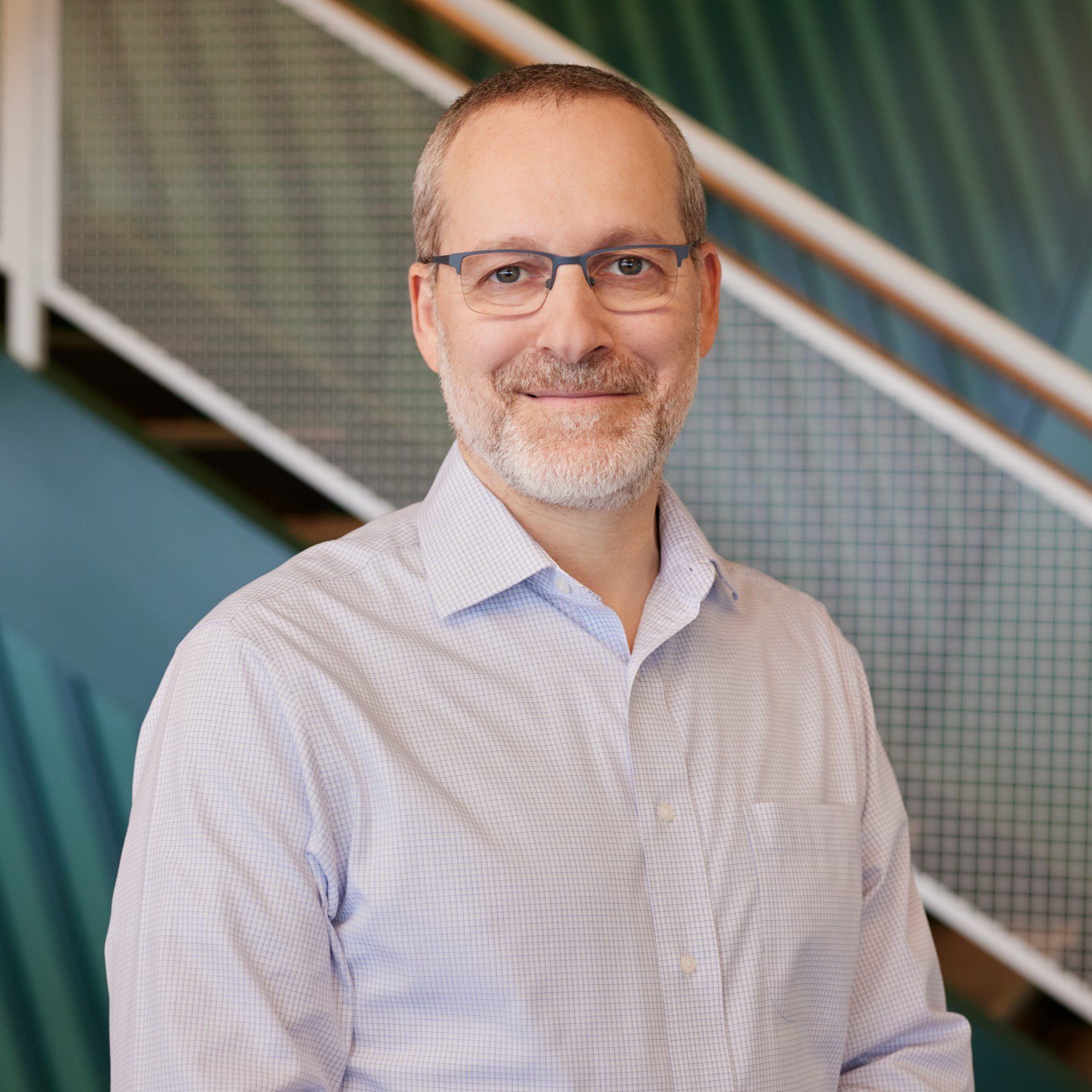 Bruce Gold­smith
"We have made the strate­gic de­ci­sion to fo­cus our or­ga­ni­za­tion­al pri­or­i­ties, re­duce our op­er­at­ing ex­pens­es and in­vest in the high­est val­ue de­vel­op­ment ac­tiv­i­ties," not­ed CEO Bruce Gold­smith in a pre­pared state­ment.
Back in 2019, the emer­gence of Pas­sage Bio was part of the over­all re­nais­sance of gene ther­a­py R&D, com­ing in the wake of the first US ap­proval and at a time dozens of dis­eases were be­ing tar­get­ed with once-and-done can­di­dates. But the re­nais­sance, fol­low­ing a slow re­cu­per­a­tion in the wake of Jesse Gelsinger's death in a tri­al in 1999, quick­ly ran in­to a whole new set of safe­ty is­sues, in­clud­ing the deaths of sev­er­al pa­tients in clin­i­cal tri­als.
Those re­newed hopes led to a $216 mil­lion IPO for Pas­sage 2 years ago. And they brought in Or­biMed Ad­vi­sors, Fra­zier Health­care Part­ners, Ver­sant Ven­tures, New Leaf Ven­ture Part­ners, Vi­vo Cap­i­tal and Lil­ly Asia Ven­tures as foun­da­tion in­vestors.