Sanofi to cut in­sulin prices for unin­sured from $99 to $35, match­ing the in­sulin cap com­ing through Con­gress
As the House-passed bill to cap the month­ly price of in­sulin at $35 na­tion­wide makes its way for a Sen­ate vote soon, Sanofi an­nounced Wednes­day morn­ing that be­gin­ning next month it will cut the month­ly price of its in­sulins for unin­sured Amer­i­cans to $35, down from $99 pre­vi­ous­ly.
The an­nounce­ment from Sanofi, which al­lows the unin­sured to buy one or mul­ti­ple Sanofi in­sulins (Lan­tus, In­sulin Glargine U-100, Tou­jeo, Ad­mel­og, and Apidra) at $35 for a 30-day sup­ply ef­fec­tive Ju­ly 1, fol­lows House pas­sage (232-193) of the month­ly cap in March, with just 12 Re­pub­li­cans vot­ing in fa­vor of the mea­sure.
While both the Sen­ate and the House bills ef­fec­tive­ly cut what many of those who re­ly on in­sulin to stay alive will pay at the phar­ma­cy counter, it doesn't hit the prices set by the phar­ma man­u­fac­tur­ers, nor does it help those who are unin­sured. Ma­jor­i­ty Leader Chuck Schumer (D-NY) sim­i­lar­ly said in March that a vote was com­ing soon then.
In­sulin jug­ger­naut Eli Lil­ly — one of the big three man­u­fac­tur­ers along with No­vo Nordisk and Sanofi — pre­vi­ous­ly told End­points News ex­clu­sive­ly that it sup­ports the bill.
A Sanofi spokesper­son sim­i­lar­ly said the com­pa­ny sup­port­ed the bill but with some reser­va­tions, telling End­points via email:
While we sup­port the $35 out-of-pock­et cap for pa­tients, the way this bill would achieve that goal is un­nec­es­sar­i­ly com­pli­cat­ed and bu­reau­crat­ic, which could re­sult in unan­tic­i­pat­ed dis­tor­tions in oth­er parts of the drug dis­tri­b­u­tion sys­tem. In­stead, Con­gress should pur­sue a sim­pler $35 co-pay cap which would de­liv­er faster and greater sav­ings for all pa­tients.
Sanofi, mean­while, says that all com­mer­cial­ly in­sured peo­ple are el­i­gi­ble for its co-pay as­sis­tance pro­grams, re­gard­less of in­come or in­sur­ance, "which lim­its out-of-pock­et ex­pens­es for a ma­jor­i­ty of peo­ple be­tween $0 and $10." But the com­pa­ny al­so con­firmed that some di­a­bet­ics tak­ing Sanofi's in­sulins would see sav­ings with the House bill.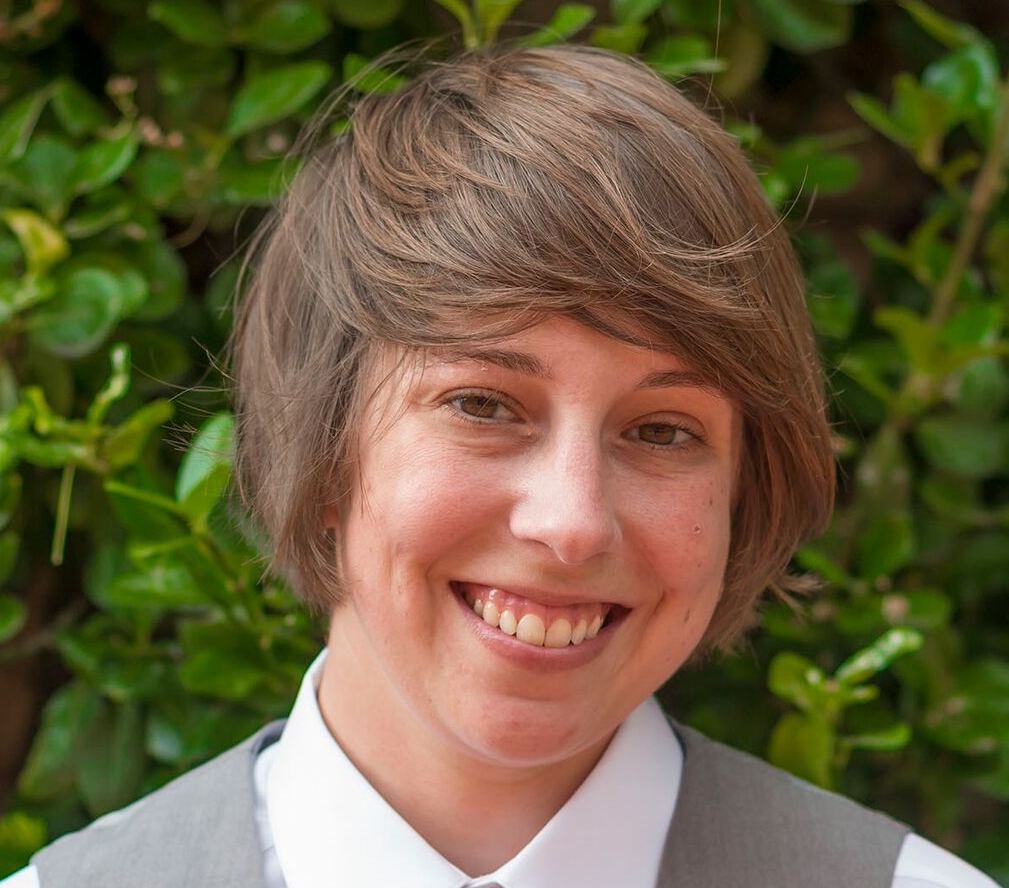 Lau­ra Marston
In 2021, about 68% of pa­tients with com­mer­cial in­sur­ance paid $35 or less out of pock­et per fill for Sanofi's Lan­tus, a spokesper­son added, as did about 72% of pa­tients with Medicare Part D.
But some in­sulin price ad­vo­cates don't think this lat­est Sanofi move re­al­ly goes far enough.
"It's not even a band-aid on a bul­let wound, be­cause it's a vol­un­tary pro­gram that Sanofi can end at any time," Lau­ra Marston, an at­tor­ney with type 1 di­a­betes who ad­vo­cates for low­er in­sulin prices, told End­points, adding:
In­sulin-de­pen­dent di­a­betes is for life. Sanofi's PR move is not. I am hope­ful Sanofi's new in­sulin coupon pro­gram will save mon­ey for the unin­sured. I am dis­mayed we live in a coun­try where 1 in 4 di­a­bet­ics can't af­ford in­sulin and our gov­ern­ment leaves us to re­ly on half-mea­sures by the very com­pa­nies who hold our lives hostage for prof­it. Con­gress must cap the list price of in­sulin for all and must stand up to PhRMA on be­half of pa­tients, even while PhRMA pro­claims to be solv­ing the in­sulin price cri­sis it alone cre­at­ed.