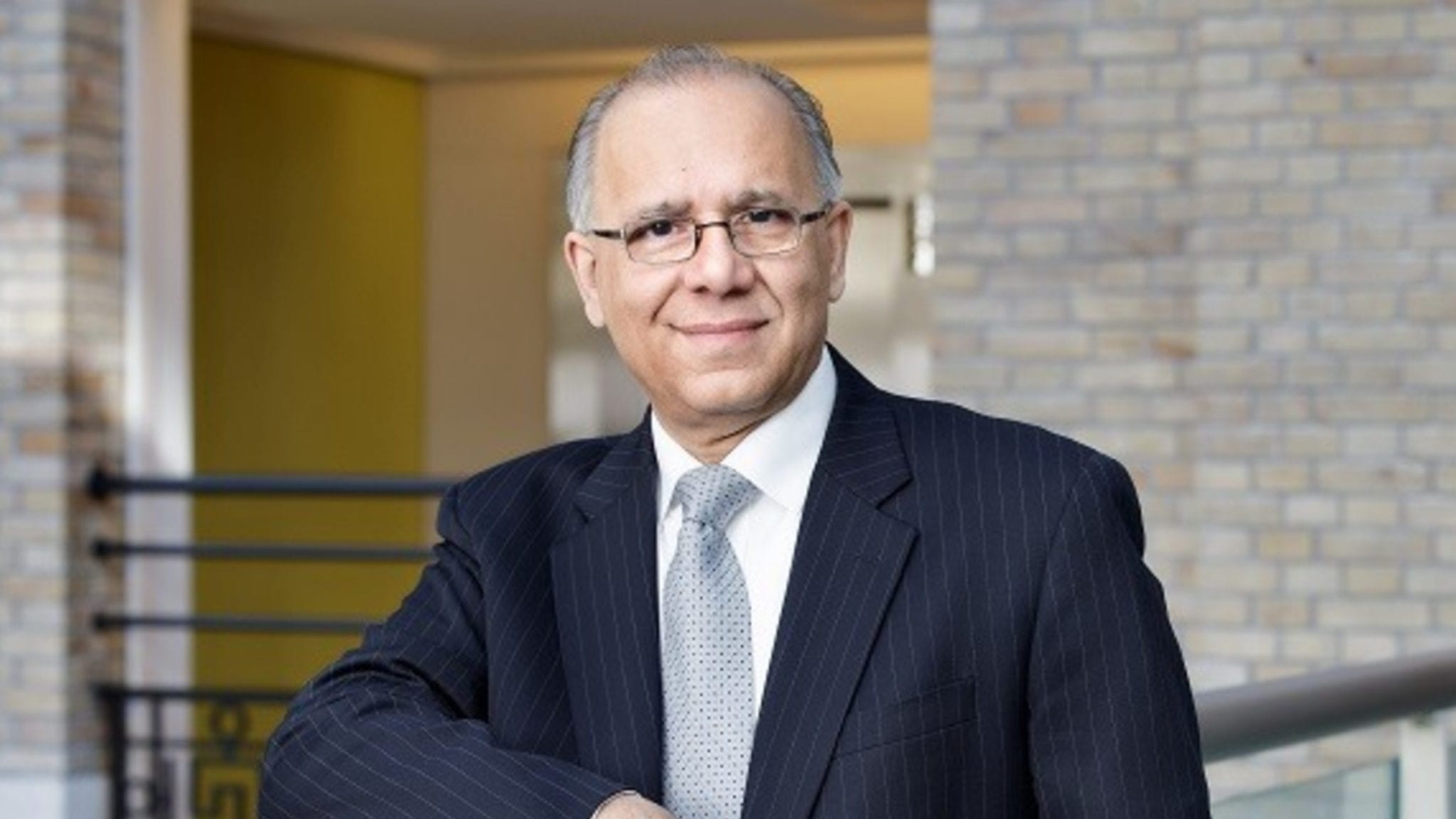 Sanofi's strat­e­gy head to re­tire by month end, as com­pa­ny gears up for De­cem­ber strate­gic up­date
While spec­u­la­tion that Sanofi is con­sid­er­ing op­tions for its con­sumer health­care unit erupts ahead of a planned strate­gic up­date next month, it looks like the French drug­mak­er is los­ing a se­nior ex­ec­u­tive in charge of strat­e­gy.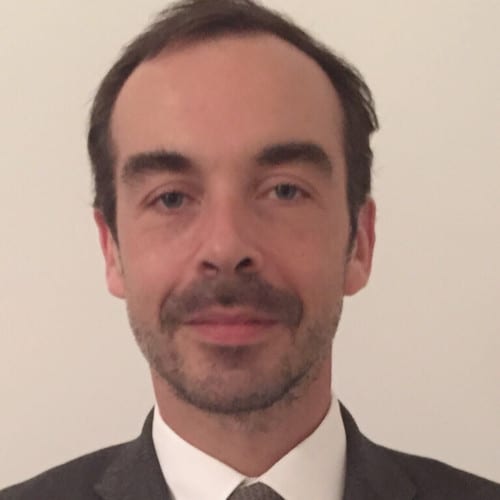 Al­ban de La Sabliere
Muza­m­mil Mansuri, ex­ec­u­tive vice pres­i­dent of strat­e­gy, and busi­ness de­vel­op­ment — and mem­ber of Sanofi's ex­ec­u­tive com­mit­tee — is set to leave the com­pa­ny by the end of No­vem­ber, Reuters re­port­ed on Fri­day, cit­ing an in­ter­nal memo.
A Sanofi spokesper­son con­firmed the de­par­ture.
Mansuri, as planned, has de­cid­ed to re­tire at the end of the month af­ter play­ing a key role in re­shap­ing the com­pa­ny's strat­e­gy, over­see­ing ac­qui­si­tions and struc­tur­ing part­ner­ships and al­liances, the spokesper­son told End­points News.
Mansuri start­ed out as a re­search sci­en­tist at the en­er­gy com­pa­ny Shell be­fore mov­ing to Bris­tol-My­ers. His last role pri­or to join­ing Sanofi in 2016 was se­nior VP of R&D strat­e­gy and cor­po­rate de­vel­op­ment at Gilead Sci­ences.
Al­ban de La Sabliere, cur­rent­ly Sanofi's head of busi­ness de­vel­op­ment, and Lau­rent van Ler­berghe, head of strat­e­gy, will ex­pand their roles to take on al­liance man­age­ment, com­pet­i­tive in­tel­li­gence, and Sanofi Ven­tures as well as port­fo­lio an­a­lyt­ics and cor­po­rate strat­e­gy, re­spec­tive­ly, the spokesper­son said.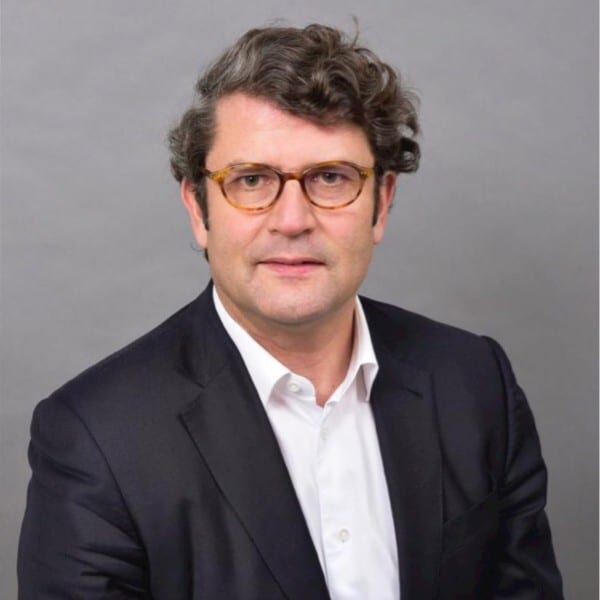 Lau­rent van Ler­berghe
New­ly crowned chief ex­ec­u­tive Paul Hud­son, who took charge of Sanofi on Sep­tem­ber 1, is set to ad­dress in­vestors and of­fer a 'strate­gic up­date' for a cap­i­tal mar­kets day in Cam­bridge, Mass­a­chu­setts on De­cem­ber 10. In prepa­ra­tion for the event, all of Sanofi's busi­ness­es are un­der­go­ing a thor­ough re­view.
Hud­son, who suc­ceed­ed Olivi­er Brandi­court, in­her­it­ed a com­pa­ny with a slip­ping stock price, a di­a­betes arm large­ly in de­cline due to US pric­ing pres­sures, and an R&D de­part­ment that lags be­hind its com­pa­tri­ots, par­tic­u­lar­ly af­ter some key hic­cups in on­col­o­gy. In an in­ter­view with a gag­gle of jour­nal­ists last month, he hint­ed that the com­pa­ny is work­ing on jazz­ing up its prospects in can­cer and ex­pand­ing its reach in Chi­na, ex­pect­ing 30 drug launch­es in the re­gion by 2025.