Sarep­ta crit­ic Jenk­ins is ex­it­ing the FDA, and Wood­cock takes di­rect charge of the OND af­ter a painful rup­ture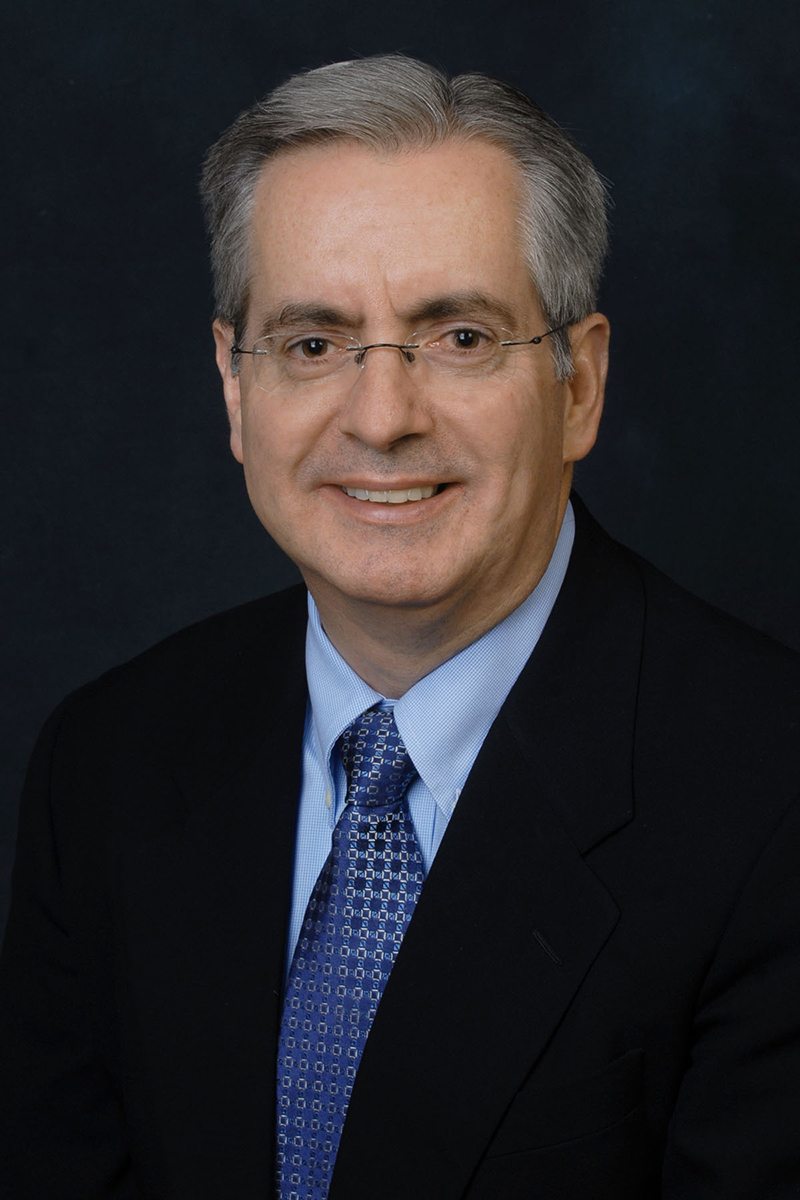 John Jenk­ins
A few weeks ago, John Jenk­ins, the long­time di­rec­tor of the FDA's Of­fice of New Drugs, caused quite a stir with some ad­vice for biotechs to avoid the same reg­u­la­to­ry path­way adopt­ed by Sarep­ta, the new win­ner of a con­tro­ver­sial FDA ap­proval for Ex­ondys 51 for Duchenne mus­cu­lar dy­s­tro­phy.
"Path tak­en by Sarep­ta NOT a good mod­el for oth­er de­vel­op­ment pro­grams," de­clared one of Jenk­ins' talk­ing points un­der a fi­nal sec­tion marked "lessons learned" from eteplirsen and oth­er cas­es.
In the fu­ture, he not­ed in his pre­sen­ta­tion, de­vel­op­ers would be held to a high stan­dard when it came to new mar­ket­ing ap­provals; Sarep­ta was the ex­cep­tion that proved the rules. And any­one who thought about fol­low­ing Sarep­ta's path at the FDA, he added, was go­ing down the wrong trail.
This morn­ing, though, CDER di­rec­tor and Sarep­ta cham­pi­on Janet Wood­cock spread the word that Jenk­ins is re­tir­ing from the FDA in ear­ly Jan­u­ary — and she's tem­porar­i­ly as­sum­ing his po­si­tion.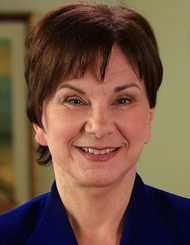 Janet Wood­cock
"We will con­duct a na­tion­al search to fill John's po­si­tion," Wood­cock notes, af­ter a lengthy sum­ma­ry of his work at the agency. "Dur­ing this time of tran­si­tion, I will serve as act­ing di­rec­tor of OND. I will con­tin­ue to en­gage in dis­cus­sions with OND staff and work close­ly with OND lead­ers as we work to­geth­er to ad­dress sci­en­tif­ic ad­vances that will im­pact the new drug re­view pro­gram in the com­ing years."
Jenk­ins' de­par­ture comes af­ter a bru­tal show­down be­tween Wood­cock and top of­fi­cials at the FDA who fought hard against the ap­proval of Ex­ondys 51. Sarep­ta, its crit­ics say, nev­er came close to pro­vid­ing clear ev­i­dence of ef­fi­ca­cy and safe­ty for eteplirsen. But in the end, Com­mis­sion­er Robert Califf opt­ed to de­fer to the pow­er­ful Wood­cock, over­rul­ing the ob­jec­tions and deep split in­side the FDA about its role in su­per­vis­ing this ap­proval process.
Wood­cock has sig­naled her sup­port of tak­ing a more flex­i­ble ap­proach to drug ap­provals, leav­ing some tra­di­tion­al­ists aghast. But no mat­ter how peo­ple sided in the civ­il war that di­vid­ed reg­u­la­tors on Sarep­ta, there's no doubt that Wood­cock's al­ready con­sid­er­able clout at the FDA just grew by sev­er­al de­grees, leav­ing her in a po­si­tion to re­form the OND on her own terms as the FDA preps for the ar­rival of Don­ald Trump at the White House.
The most im­me­di­ate im­pact of Jenk­ins' de­par­ture will be Wood­cock's in­creased au­thor­i­ty at the FDA, says Michael Ga­ba, the fed­er­al pol­i­cy leader of the firm's life sci­ences team at Hol­land & Knight. But the longterm fall­out may have pro­found im­pli­ca­tions for the bio­phar­ma busi­ness.
"There's an in­ter­est­ing con­flu­ence of events tak­ing place that may very well shape the FDA's fu­ture un­der the next Ad­min­is­tra­tion," he notes in an email mes­sage. "I would agree that the Jenk­ins de­par­ture cer­tain­ly sig­nals a near-term con­sol­i­da­tion of Janet Wood­cock's au­thor­i­ty at CDER. How that plays out will be a func­tion of who is se­lect­ed to serve as the next FDA Com­mis­sion­er."
But, he adds, if the FDA al­lows more com­pa­nies to fol­low Sarep­ta's lead, they could be set­ting the stage for a dam­ag­ing ero­sion of pub­lic con­fi­dence in the FDA — which the in­dus­try ben­e­fits from.
"I ex­pect that the op­po­si­tion ex­pressed by Jenk­ins and oth­ers with­in the FDA lead­er­ship around the Sarep­ta ap­proval will con­tin­ue among drug re­view­ers as they are bound to en­sure prod­ucts are safe and ef­fec­tive for their in­tend­ed use as sup­port­ed by sci­en­tif­ic da­ta," Ga­ba adds. "And I think the drug in­dus­try has to be care­ful here. I can ap­pre­ci­ate that any one drug com­pa­ny may want to press its prod­uct through with fast track au­thor­i­ty when it can, and do so with the help of pa­tient ad­vo­cates. But as more drug de­vel­op­ers are suc­cess­ful in this man­ner, then the val­ue of an FDA ap­proval could very well be di­min­ished as post-mar­ket ad­verse events in­crease in the ab­sence of sol­id up-front end-point based sci­en­tif­ic da­ta. This could, over time I sus­pect, tar­nish the FDA's 'good house­keep­ing seal of ap­proval' that in­dus­try as a whole should want to up­hold."
.@chief­cell big­ger than that, I think. Does point to­ward a low­er bar at the FDA.

— Matthew Her­p­er (@matthe­wher­p­er) De­cem­ber 5, 2016