Seat­tle Ge­net­ics throws in the tow­el on $2B Im­munomedics deal, CEO and CSO axed in set­tle­ment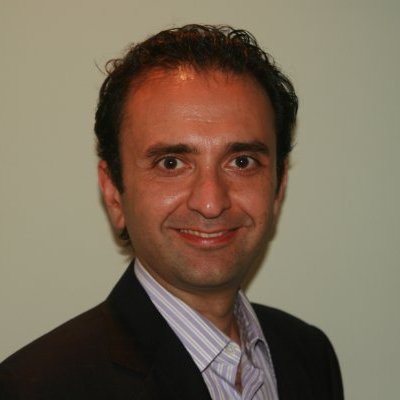 Be­hzad Ag­haz­adeh, ven­Bio
The ac­tivist in­vest­ment group ven­Bio has brought down a high pro­file, $2 bil­lion col­lab­o­ra­tion deal — with $300 mil­lion in up front cash — be­tween Seat­tle Ge­net­ics and Im­munomedics. And the peace agree­ment they signed is tied to the res­ig­na­tions of the CEO and CSO at Im­munomedics, who led the coun­ter­at­tack against ven­Bio, which now has to­tal con­trol of the biotech.
A few months ago the two com­pa­nies tied up in a deal that gave Seat­tle Ge­net­ics glob­al rights to Im­munomedics' IM­MU-132, putting them in charge of a late-stage study of the drug for metasta­t­ic triple neg­a­tive breast can­cer while look­ing for an ac­cel­er­at­ed ap­proval.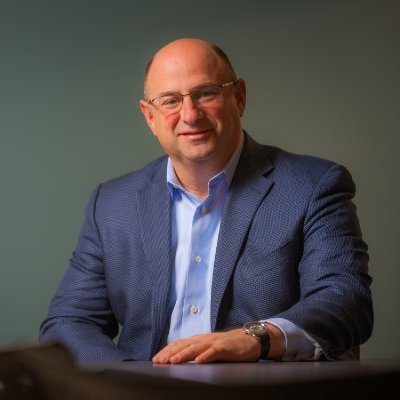 Clay Sie­gall, Seat­tle Ge­net­ics
But ven­Bio fought back, hard, say­ing the op­tion deal gave Seat­tle Ge­net­ics the right to ac­quire a big chunk of Im­munomedics' stock at a deep dis­count, de­stroy­ing share­hold­ers val­ue in a "bla­tant and shame­ful ma­neu­ver by the cur­rent Board and man­age­ment to… en­trench them­selves at the ex­pense of stock­hold­ers' best in­ter­ests." And the group tar­get­ed CEO Cyn­thia Sul­li­van along with her hus­band and Im­munomedics chief sci­en­tif­ic of­fi­cer David Gold­en­berg for en­rich­ing them­selves at the ex­pense of in­vestors.
In ear­ly March, ven­Bio won board seats for four of their can­di­dates, and with the deal yet to close, promised a thor­ough re­view. They sought an in­junc­tion to pause the deal, and to­day Seat­tle Ge­net­ics is throw­ing in the tow­el and walk­ing away. The war­ring par­ties agreed to set­tle their dis­pute, while Seat­tle Ge­net­ics holds on to 3 mil­lion shares of Im­munomedics com­mon stock and a war­rant to pur­chase an ad­di­tion­al 8.7 mil­lion shares at $4.90 per share ex­er­cis­able un­til the end of this year.
Sul­li­van and Gold­en­berg have both agreed to re­sign from their po­si­tions at the com­pa­ny, ac­cord­ing to an 8-K filed to­day. And they will get $3.4 mil­lion and $3.6 mil­lion re­spec­tive­ly, as out­lined in their em­ploy­ment agree­ments. Gold­en­berg re­mains on the board. And ven­Bio will get re­im­bursed by the com­pa­ny for its le­gal fees in the bat­tle. CFO Michael R. Garone has been named as the in­ter­im CEO un­til they find a per­ma­nent re­place­ment for the post.
In­vestors seem to like the way this has turned out, bid­ding up Im­munomedics' shares by 20%. But Seat­tle Ge­net­ics CEO Clay Sie­gall didn't sound hap­py in his good­bye note.
"The Im­munomedics trans­ac­tion would have ef­fec­tive­ly uti­lized our sub­stan­tial ex­per­tise in an­ti­body-drug con­ju­gate (ADC) de­vel­op­ment to ad­vance IM­MU-132 for pa­tients in need," said Sie­gall in a state­ment. "How­ev­er, due to sig­nif­i­cant de­lays and lack of progress to­wards clos­ing the deal, we are turn­ing our full at­ten­tion and re­sources to our promis­ing pipeline and the sub­stan­tial op­por­tu­ni­ties in front of us, in­clud­ing the up­com­ing topline da­ta read­out from the AD­CETRIS ECH­E­LON-1 tri­al and on­go­ing or planned piv­otal tri­als of vadas­tux­imab talirine (SGN-CD33A) and en­for­tum­ab ve­dotin (ASG-22ME)."