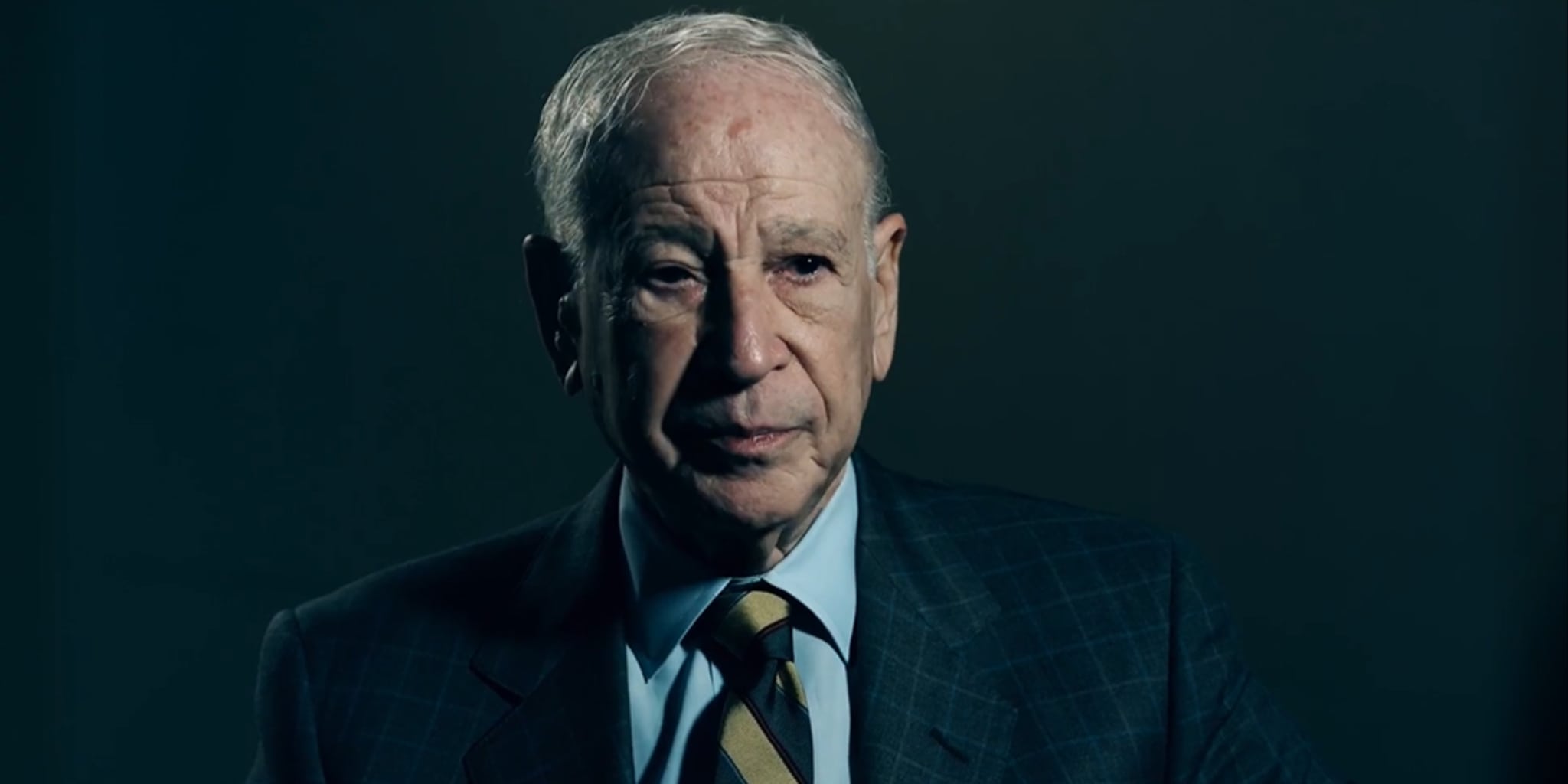 SEC ac­cus­es biotech bil­lion­aire Phillip Frost of join­ing a 'pump-and-dump' scheme that net­ted $27M
Over the years Phillip Frost has ac­quired quite a rep­u­ta­tion in biotech. He chaired Te­va, man­ages Op­ko Health — and now has to con­tend with ac­cu­sa­tions from the SEC that he ac­tive­ly par­tic­i­pat­ed in a scheme to pump up biotech share prices in or­der to reap mil­lions in wind­fall prof­its ahead of their col­lapse.
Ac­cord­ing to the SEC, Bar­ry Honig led an ef­fort to pump up the share prices of three com­pa­nies — iden­ti­fied by the Wall Street Jour­nal as Bio­Zone Phar­ma­ceu­ti­cals, MGT Cap­i­tal In­vest­ments and Mab­Vax — pay­ing for ar­ti­cles in Seek­ing Al­pha that tout­ed their po­ten­tial. Frost, says the SEC, par­tic­i­pat­ed in two out of the three pump-and-dumps.
Op­ko's shares $OPK cratered on the news, drop­ping 18%.
Al­to­geth­er, says the charge, the con­spir­a­cy by Frost, Honig and sev­er­al oth­ers net­ted the group $27 mil­lion, fleec­ing small in­vestors that took the bait set by John H. Ford. Here's one of the sto­ries they al­leged­ly paid for.
In a state­ment put out fol­low­ing the charges late Fri­day, Op­ko re­spond­ed that Frost could have ex­plained the whole thing if the SEC had both­ered to fol­low the rules and in­form him in ad­vance of the charges that were be­ing shaped against him. The ac­cu­sa­tions, the com­pa­ny added, con­tain "se­ri­ous fac­tu­al in­ac­cu­ra­cies."
Op­ko and Dr. Frost have al­ways prid­ed them­selves on ad­her­ing to the high­est stan­dards of fi­nan­cial dis­clo­sure, and they are con­fi­dent that once a prop­er in­ves­ti­ga­tion is com­plet­ed and the facts of the case have been ful­ly dis­closed, the mat­ter will be re­solved fa­vor­ably for them.
Frost chaired Te­va from 2010 un­til late 2014, af­ter Te­va had ac­quired his com­pa­ny Ivax for $7.4 bil­lion. That was all part of a dis­tin­guished bio­phar­ma ca­reer that in­cludes chair­ing the de­part­ment of der­ma­tol­ogy at Mount Sinai Med­ical Cen­ter. In ad­di­tion to be­ing on the board of trustees at the Uni­ver­si­ty of Mi­a­mi, he's on the board at Cochrys­tal Phar­ma, for­mer­ly Bio­Zone, one of the com­pa­nies al­leged­ly in­volved in the pump-and-dump.
Once dubbed the War­ren Buf­fett of biotech, a Forbes ar­ti­cle in ear­ly 2017 notes that Frost — with an es­ti­mat­ed for­tune worth $5 bil­lion — has long had a big in­ter­est in a port­fo­lio of stocks that in­cludes a num­ber of volatile mi­cro cap biotechs. He al­so hasn't hes­i­tat­ed to plug Op­ko's po­ten­tial.
"What we are build­ing here is a com­pa­ny that will have a half a dozen prod­ucts, each ca­pa­ble of do­ing more than a bil­lion dol­lars in sales and some sev­er­al bil­lion," he told Forbes. "In the case of hu­man growth hor­mone, where we are part­nered with Pfiz­er, that is a $3.5 bil­lion mar­ket."
Soon af­ter that sto­ry ap­peared, though, Op­ko had to con­cede that its late-stage study of the hor­mone flopped. Com­pa­ny ex­ecs tried to blame the fail­ure on "out­liers" in­clud­ed in the study.
---
Im­age: Phillip Frost. YOUTUBE via FLORI­DA IN­VEN­TORS HALL OF FAME