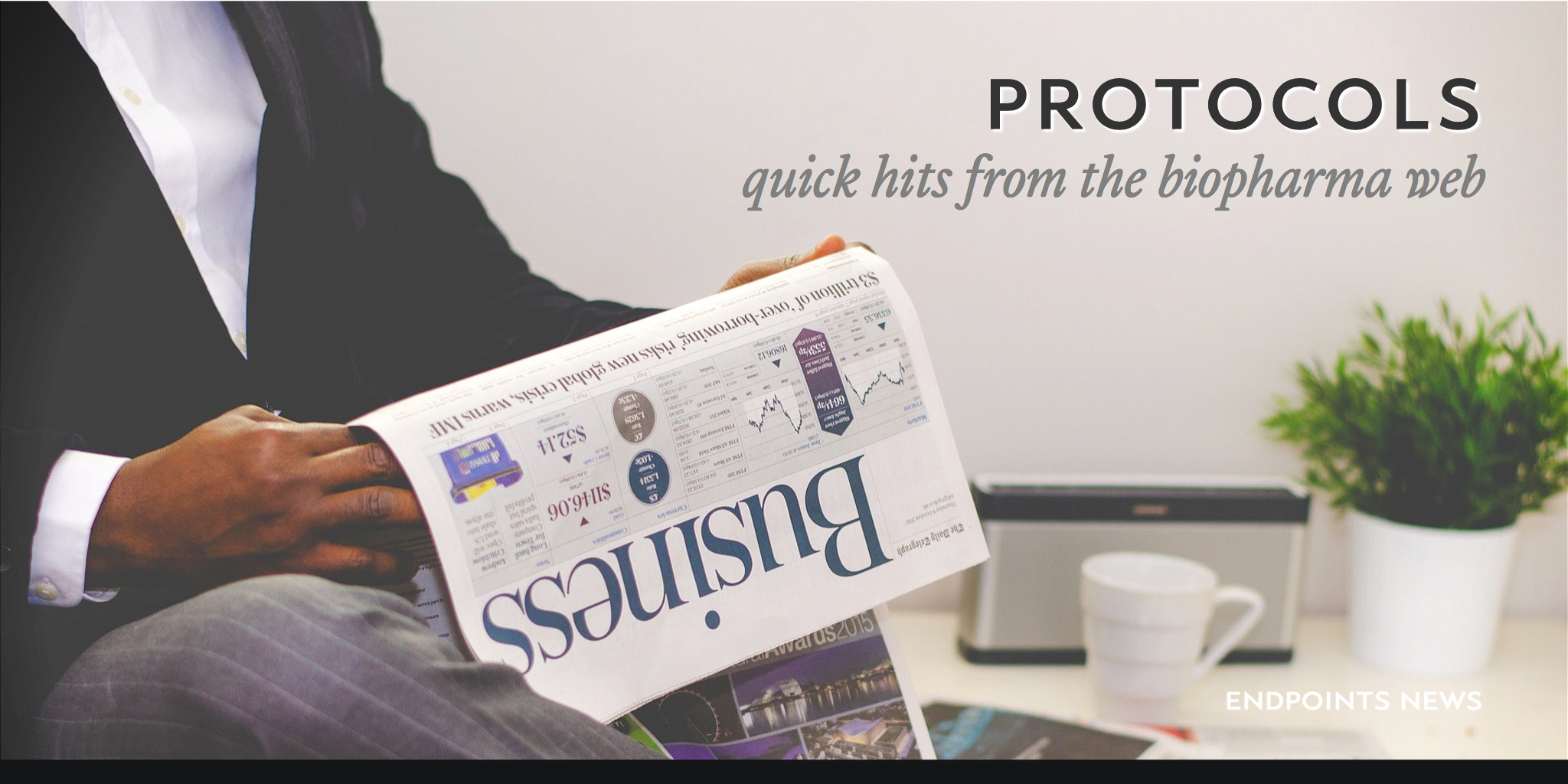 SEC backs Sino­vac's case against ac­tivist in­vestor who tried to take over; Blue­bird pen­cils in $400M raise
→ An ac­tivist in­vestor in Sino­vac — one of the Chi­nese biotechs lead­ing the race to de­vel­op a Covid-19 vac­cine — has been charged by the SEC for cook­ing up a se­cret plan to take con­trol of the com­pa­ny with­out dis­clos­ing his own­ings. Ji­aqiang "Chi­ang" Li and his firm, 1Globe Cap­i­tal, agreed to pay civ­il penal­ties to­tal­ing $290,000 with­out ad­mit­ting or deny­ing the SEC's find­ings. Sino­vac and Li have been en­tan­gled in law­suits since 2018, which is still on­go­ing in An­tigua and Bar­bu­da.
"The SEC de­ci­sion high­lights how Mr. Li and 1Globe's il­le­gal and im­prop­er ac­tions neg­a­tive­ly im­pact­ed Sino­vac's share­hold­ers and reaf­firms fac­tu­al de­ter­mi­na­tions made by the cur­rent right­ful­ly elect­ed di­rec­tors of Sino­vac," the Bei­jing-based com­pa­ny said in a state­ment.
→ Blue­bird bio spent a good part of last week ex­plain­ing the bit­ter news that the FDA kicked back their ap­pli­ca­tion for ide-cel (bb2121) with an RTF. And they start­ed this week with a $400 mil­lion raise, send­ing their shares down 3%. The last few months have been bru­tal for the trend­set­ting biotech, with shares $BLUE down 36% on a se­ries of un­ex­pect­ed de­lays.