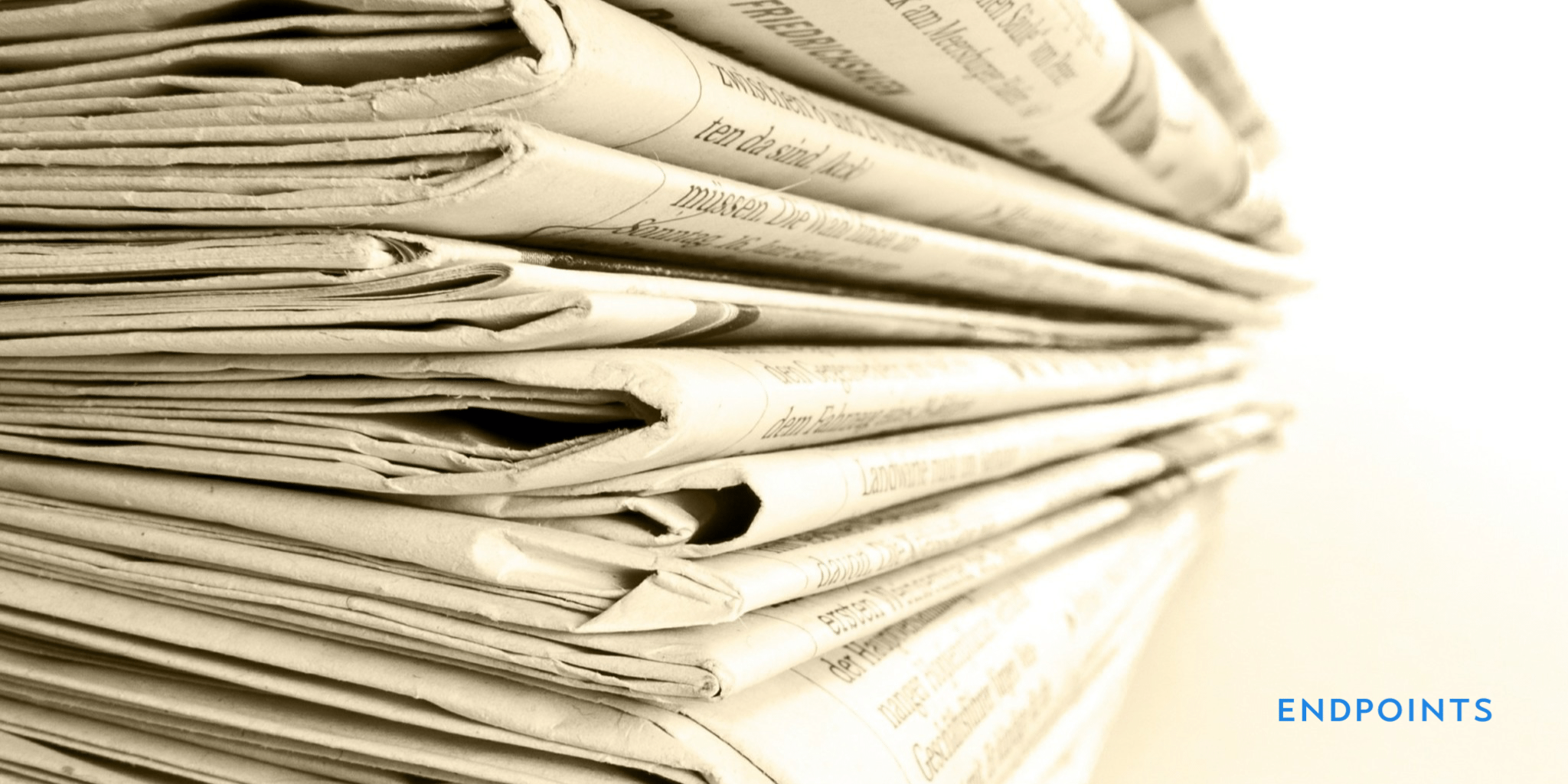 SEC sub­poe­naes Bio­Marin in dris­apersen probe; Job hunt­ing? The FDA has hun­dreds of open po­si­tions
Bio­Marin $BM­RN has more headaches to con­tend with on its Duchenne mus­cu­lar dy­s­tro­phy drug dris­apersen. The com­pa­ny says in its new­ly post­ed quar­ter­ly re­port with the SEC that it is co­op­er­at­ing with an SEC in­ves­ti­ga­tion in­to the drug, which was re­ject­ed by the FDA and the EMA. Bio­Marin has been re­think­ing its de­ci­sion to bury the drug, pon­der­ing an ap­peal of the FDA's po­si­tion. Its state­ment on the SEC: In Au­gust 2016, we re­ceived a sub­poe­na from the staff of the SEC re­quest­ing that we pro­duce doc­u­ments in con­nec­tion with a non-pub­lic, fact-find­ing in­quiry re­lat­ed to our for­mer dris­apersen pro­gram. The let­ter en­clos­ing the sub­poe­na states that the in­ves­ti­ga­tion and the sub­poe­na do not mean that the Com­pa­ny or any­one else has bro­ken the law, or that the SEC has a neg­a­tive opin­ion of any per­son, en­ti­ty or se­cu­ri­ty. We in­tend to co­op­er­ate ful­ly with the SEC in this mat­ter. We are not able to pre­dict whether any pro­ceed­ing may be in­sti­tut­ed in con­nec­tion with the sub­poe­na, or the out­come of any pro­ceed­ing that may be in­sti­tut­ed.
Look­ing for a job in drug de­vel­op­ment? Con­sid­er a ca­reer at the FDA. The agency has 700 un­filled po­si­tions in the new drugs di­vi­sion. Of course, re­ports Kaiser Health News, you'd have to be will­ing to ac­cept con­sid­er­ably less than what in­dus­try is pay­ing. A boom­ing biotech field has cre­at­ed quite a com­pe­ti­tion for the best and the bright­est, mean­ing many of those jobs may go un­filled for some time.
Basel-based NBE Ther­a­peu­tics has raised $20.5 mil­lion in a Se­ries B round for its an­ti­body-drug con­ju­gate work. PPF Group led the round with par­tic­i­pa­tion from Boehringer In­gel­heim Ven­ture Fund and all oth­er ex­ist­ing pri­vate in­vestors, in­clud­ing a new pri­vate in­vestor. "The pro­ceeds from this fi­nanc­ing round and the ex­per­tise pro­vid­ed by our share­hold­ers will al­low NBE to progress to a clin­i­cal stage com­pa­ny and ad­vance our ADC plat­form and prod­ucts to clin­i­cal proof-of-con­cept," says CEO Ulf Grawun­der.
As­traZeneca spin­out Al­bireo has com­plet­ed its deal, an­nounced last May, to ac­quire Biodel and start trad­ing un­der the $AL­BO sym­bol.
En­do is re­call­ing 1,365,559 sub­po­tent birth con­trol pills man­u­fac­tured by CMO Patheon at its plant in On­tario, Cana­da. The Class III vol­un­tary re­call be­gan in Sep­tem­ber but was on­ly re­cent­ly post­ed by the FDA.
Palatin Tech­nolo­gies, a pen­ny stock com­pa­ny $PTN that re­cent­ly claimed pos­i­tive da­ta on a new drug to spur the fe­male li­bido, is now ru­mored to be look­ing for a buy­er.