Se­ma4 shells out $623M to scoop up a lead­ing di­ag­nos­tics play­er and its trove of da­ta
Se­ma4 sees a fu­ture where pre­ci­sion med­i­cine is the stan­dard of care, and ge­net­ic test­ing is the key to get­ting there. That's where GeneDx comes in.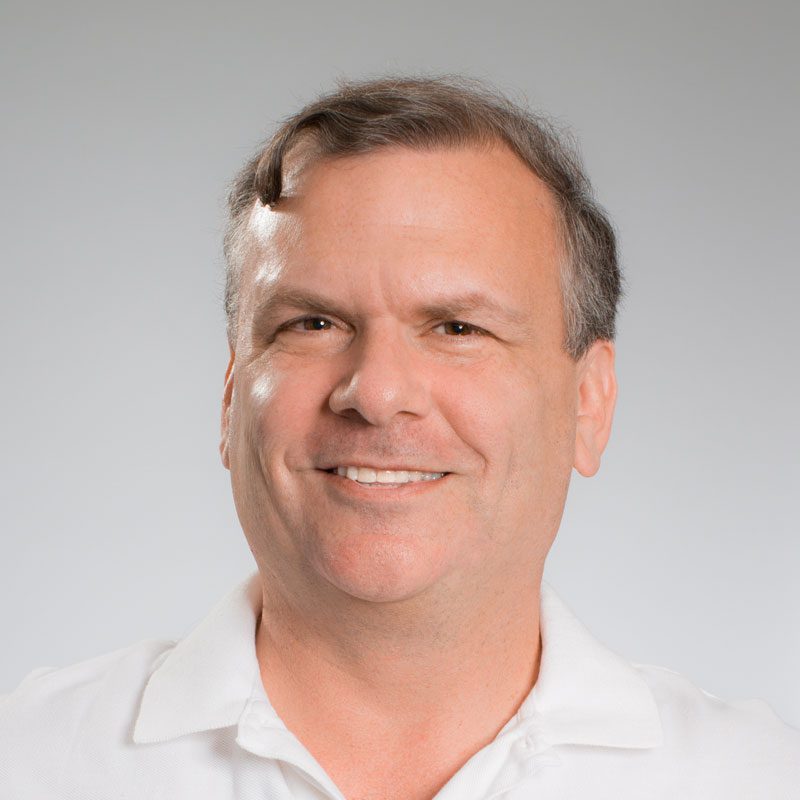 Er­ic Schadt
The Stam­ford, CT-based AI com­pa­ny is putting down up to $623 mil­lion to buy out GeneDx, a sub­sidiary of the di­ag­nos­tics com­pa­ny OP­KO Health. Af­ter the deal clos­es next quar­ter, Se­ma4 chief Er­ic Schadt and GeneDx head Kather­ine Stue­land will team up as co-CEOs, aim­ing to serve both pa­tients and phar­ma part­ners with ma­chine learn­ing and ge­nom­ic test­ing tech­nol­o­gy.
"Er­ic and I had our first cof­fee a few months ago, and it was like, every­thing was so com­pli­men­ta­ry," Stue­land told End­points News. "I think this struc­ture en­ables Er­ic and I, we both get to work in our re­spec­tive ar­eas where we have strength."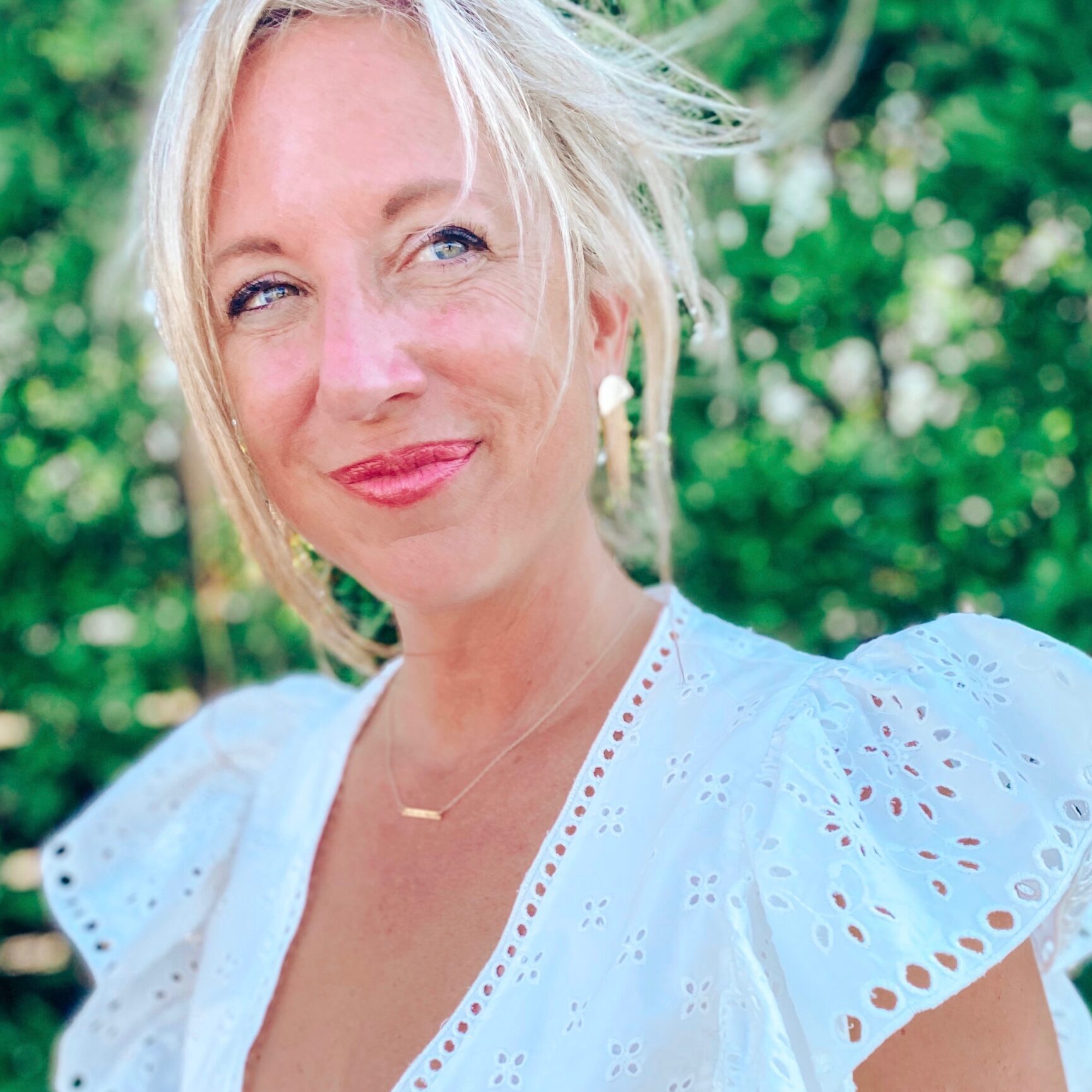 Kather­ine Stue­land
While Stue­land fo­cus­es on the di­ag­nos­tics busi­ness and over­all op­er­a­tional suc­cess, Schadt will turn his at­ten­tion to the over­ar­ch­ing da­ta strat­e­gy, as well as op­por­tu­ni­ties to serve health sys­tems and drug de­vel­op­ers. The plans have piqued in­ter­est from a slate of in­vestors — in­clud­ing Pfiz­er — who pitched in­to a $200 mil­lion pri­vate place­ment that will close con­cur­rent­ly with the buy­out next quar­ter.
"I think we have, as a com­pa­ny and as a cul­ture, al­ways start­ed with da­ta as a pri­ma­ry ca­pa­bil­i­ty that we want to build over time," Se­ma4 CFO Isaac Ro said. "I think as we look at the next few years, it is high­ly like­ly that any com­pa­ny in this space is go­ing to need to have ex­cel­lent NGS lab ca­pa­bil­i­ty as a pri­ma­ry as­set."
Se­ma4 sees a va­ri­ety of us­es for its tech plat­form, from match­ing pa­tients to the most ef­fec­tive treat­ments, to iden­ti­fy­ing and pri­or­i­tiz­ing drug tar­gets for de­vel­op­ment. In the last few years, it has worked with a suite of Big Phar­ma play­ers, in­clud­ing Sanofi, Glax­o­SmithK­line, Eli Lil­ly and J&J's Janssen.
Mean­while, GeneDx has be­come a leader in ge­nom­ic test­ing since it was found­ed in 2000 by two NIH sci­en­tists. It's bring­ing more than 300,000 clin­i­cal ex­omes and 2.1 mil­lion an­no­tat­ed phe­no­types to strength­en Se­ma4's trove of da­ta.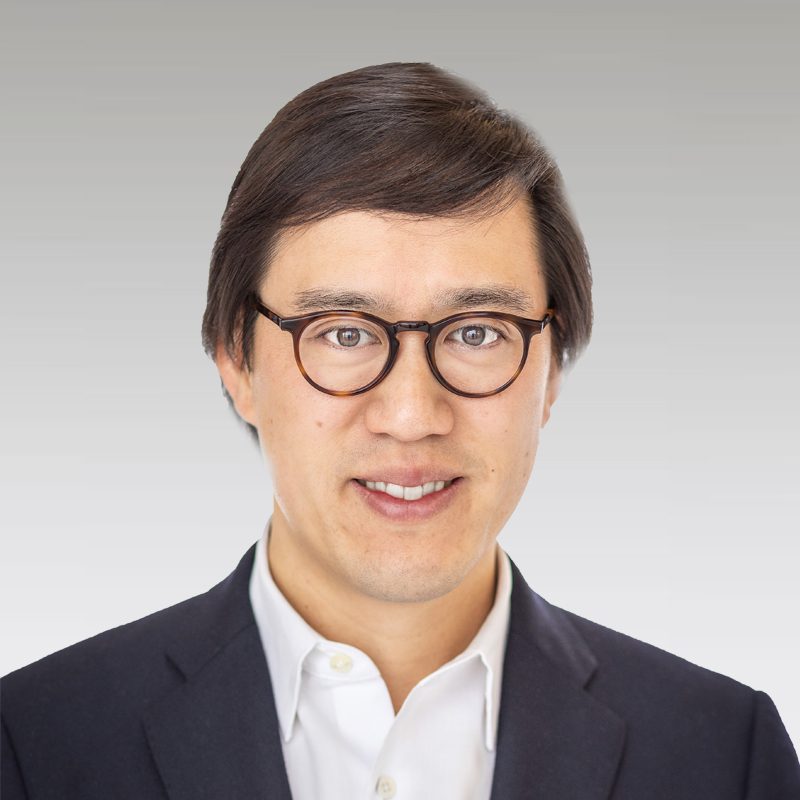 Isaac Ro
"I think this trans­ac­tion is go­ing to ac­cel­er­ate that fam­i­ly of re­la­tion­ships while al­so open­ing the door for a num­ber of new ones," Ro said. "And there's no ques­tion, as Er­ic point­ed out, that rare dis­ease in par­tic­u­lar is an ex­treme­ly im­por­tant area of drug de­vel­op­ment where we to­geth­er will have a much stronger fran­chise."
Se­ma4 is shelling out $150 mil­lion in cash plus 80 mil­lion shares up­front, and po­ten­tial­ly an­oth­er $150 mil­lion in rev­enue-based mile­stones over the next two years. Al­to­geth­er, the up­front pay­ment is worth about $473 mil­lion.
"Even to­day, just the thought of NGS test­ing is still a bit of a nov­el thing," Ro said. "This is where you know, GeneDx is so com­pelling, be­cause they've re­al­ly — and I would say a lit­tle bit qui­et­ly — de­vel­oped what we think is the best-in-class so­lu­tion for that."