Sen­a­tors heap abuse on Al­ler­gan's at­tempt at an end run around patent re­views, of­fer bill to stop 'sham'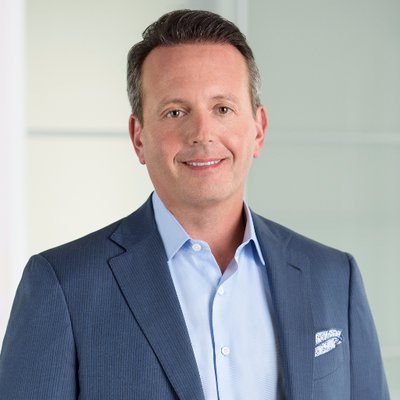 Brent Saun­ders
Al­ler­gan CEO Brent Saun­ders $AGN ve­he­ment­ly de­fend­ed his move to try and shield the com­pa­ny's Resta­sis fran­chise by hand­ing its patents over to a Mo­hawk In­di­an tribe as a strike against the in­ter partes re­view process, which the com­pa­ny felt was an in­her­ent­ly un­fair threat to its block­buster drug.
What the com­pa­ny ac­com­plished, though, was to stir up a hor­net's nest of an­gry law­mak­ers who con­demned the move as a sham. And a bi­par­ti­san group of law­mak­ers heav­i­ly rep­re­sent­ed by Re­pub­li­cans re­tal­i­at­ed this week with a new bill that would pre­vent any­one from try­ing this again.
The patent moves re­ly on the tribe's claim of sov­er­eign im­mu­ni­ty. If they held the patents, then the IPR process could not be used to wres­tle away their pro­tec­tions. The fact that Al­ler­gan paid them for the patent deal, then leased back the patents, didn't sit well with crit­ics.
The Pre­serv­ing Ac­cess to Cost Ef­fec­tive Drugs (PACED) Act, a ti­tle that un­der­scores the law­mak­ers' be­lief that the on­ly thing Al­ler­gan had in mind was pro­tect­ing its sec­ond biggest drug fran­chise, would kill that ma­neu­ver.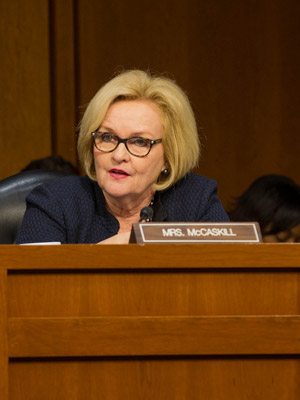 Claire Mc­Caskill
"We watched a com­pa­ny brazen­ly try to ex­ploit a po­ten­tial le­gal loop­hole to game the sys­tem in an ef­fort to pro­tect their bot­tom line-and keep Mis­souri­ans from ac­cess to cheap­er gener­ic drug op­tions in the process. That should be il­le­gal, and our bi­par­ti­san bill would make it so by end­ing this as­tound­ing as­ser­tion of sov­er­eign im­mu­ni­ty to avoid patent re­view, be­fore any oth­er com­pa­nies fol­low suit," said Sen­a­tor Claire Mc­Caskill, a De­mo­c­rat from Mis­souri.
The Re­pub­li­cans were just as harsh in con­demn­ing it.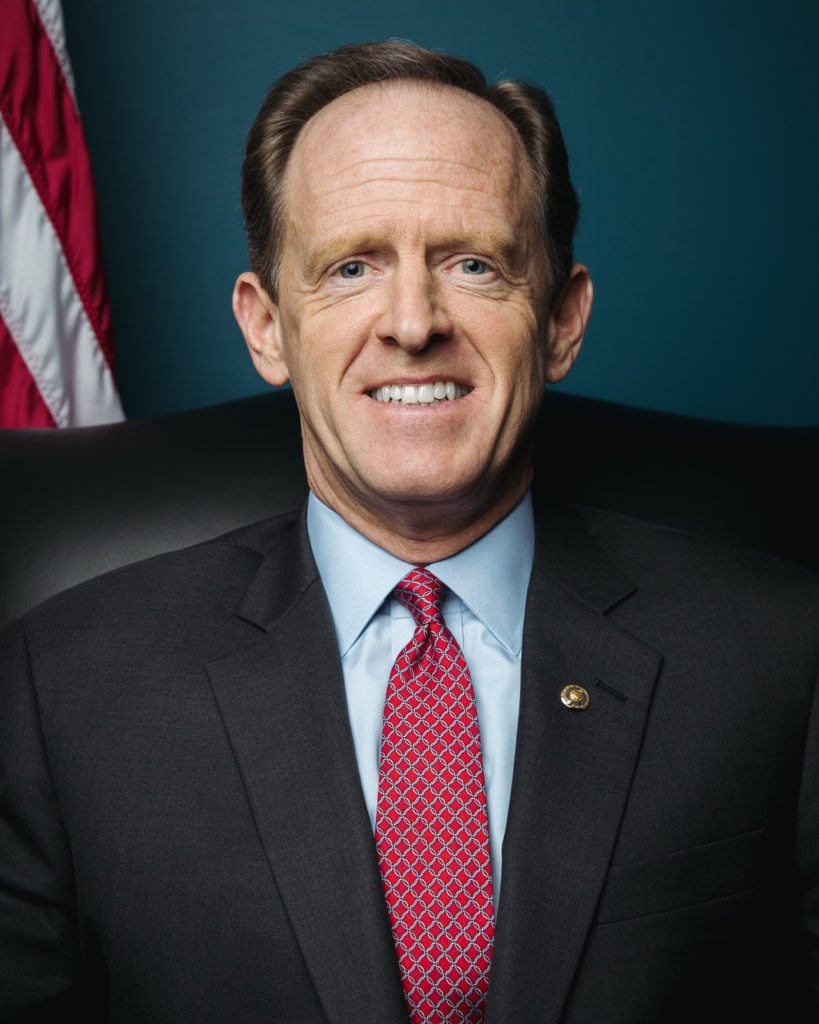 Pat Toomey
Sen­a­tor Pat Toomey, a Re­pub­li­can from Penn­syl­va­nia: "Sham trans­ac­tions in­volv­ing the trans­fer of patent own­er­ship from a phar­ma­ceu­ti­cal com­pa­ny to a tribe for the sole pur­pose of shield­ing the patent from chal­lenges are a clear abuse of our patent sys­tem and set a dan­ger­ous prece­dent for oth­er con­sumer prod­ucts."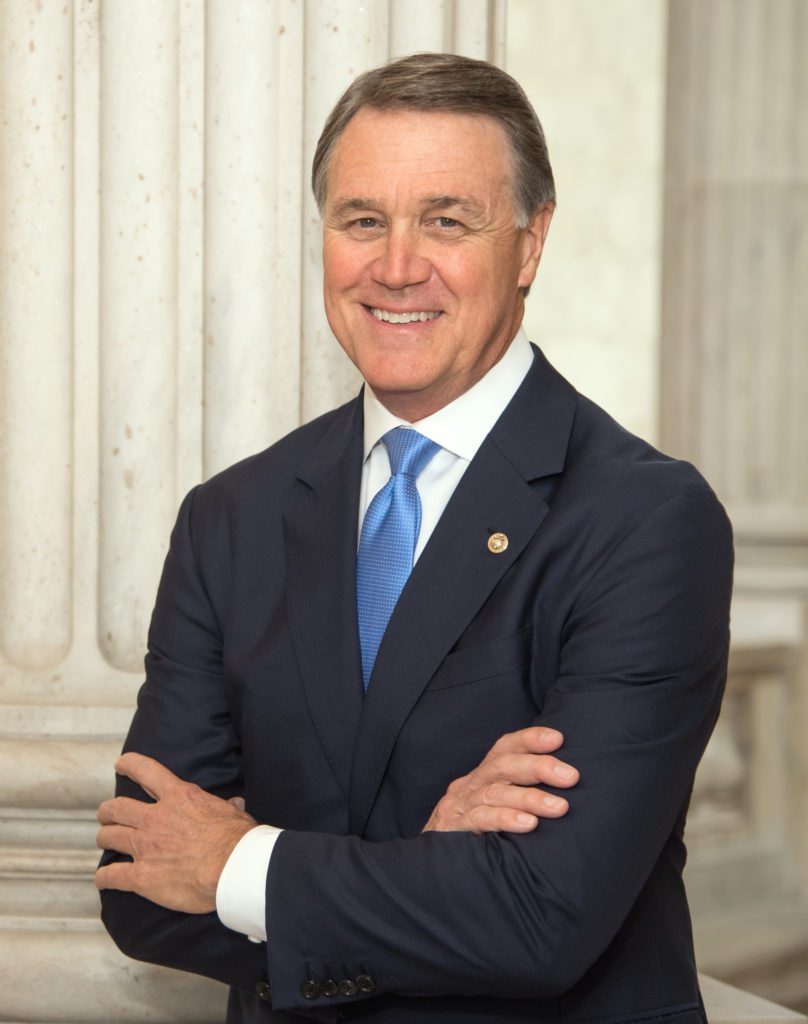 David Per­due
Sen­a­tor David Per­due, Re­pub­li­can from Geor­gia: "Gam­ing the patent sys­tem is not good for con­sumers or busi­ness­es. I'm dis­ap­point­ed this leg­is­la­tion even has to be of­fered due to a few bad ac­tors try­ing to do an end run around the U.S. Patent and Trade­mark Of­fice."
Joni Ernst
Sen­a­tor Joni Ernst, Re­pub­li­can from Iowa: "Con­gress can­not look the oth­er way as some phar­ma­ceu­ti­cal com­pa­nies at­tempt to sti­fle com­pe­ti­tion and pre­vent Amer­i­cans from ac­cess­ing af­ford­able gener­ic drugs."
Al­ler­gan's de­ci­sion to try the Mo­hawk so­lu­tion to their trou­bles has al­ready been dissed by the courts as well as the Patent Tri­al and Ap­peal Board. The sen­a­tors' state­ment al­so list­ed their sup­port­ers, in­clud­ing some promi­nent play­ers in the health in­sur­ance field. This is all lean­ing heav­i­ly in one di­rec­tion.