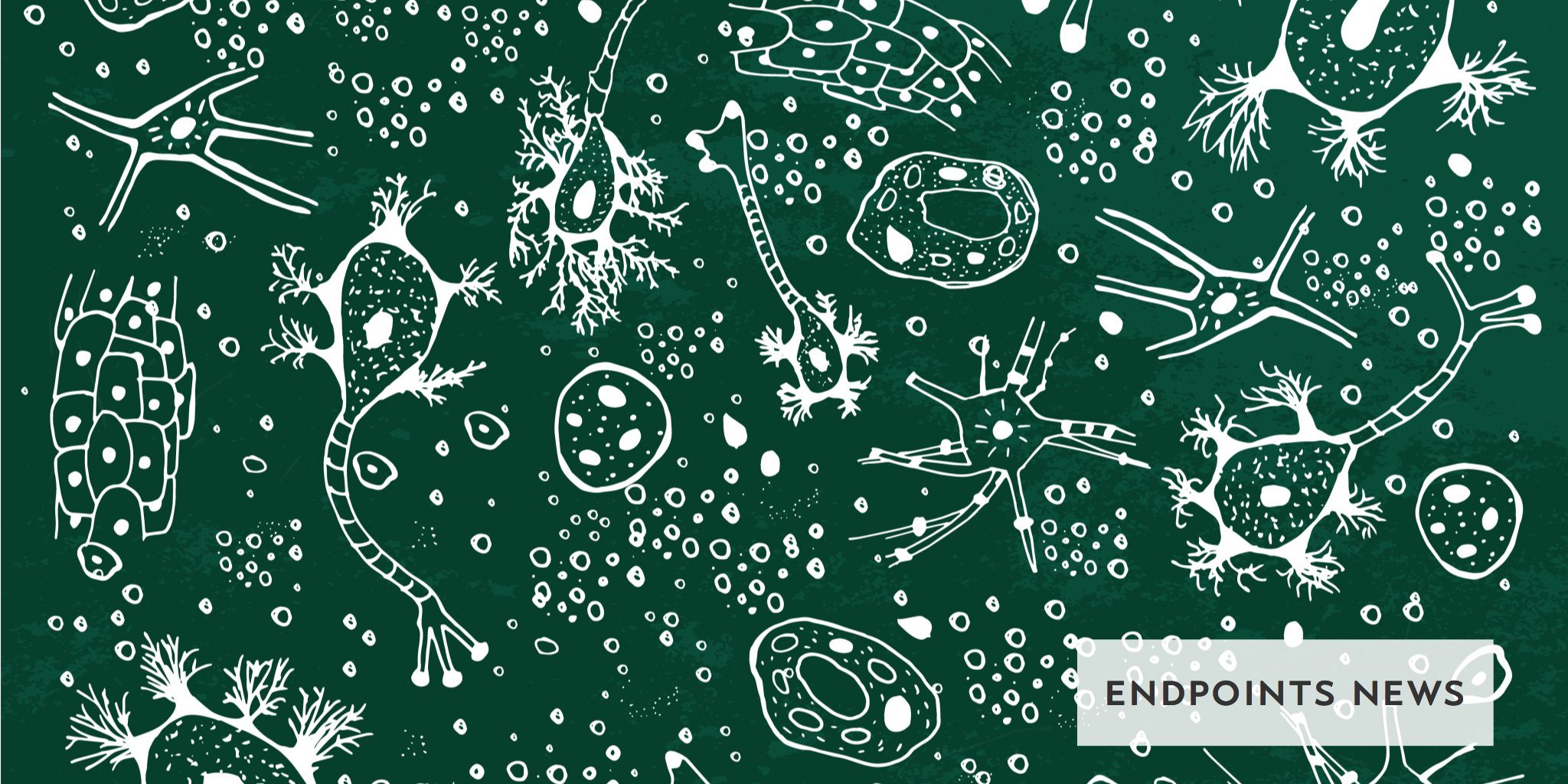 Seres dou­bles down on a mi­cro­bio­me do-over as the FDA clears a make-or-break study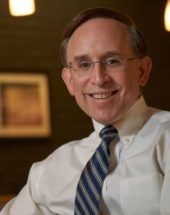 Seres CEO Roger Pomer­antz
Seres CEO Roger Pomer­antz says he's back on track.
Eight months af­ter the biotech in­dus­try's lead­ing mi­cro­bio­me pro­gram de­railed in a dis­as­trous Phase II, Seres' chief says he and his team per­suad­ed reg­u­la­tors at the FDA to sign off on a new study that could pro­vide piv­otal da­ta on his top pro­gram. And now he'll dou­ble down on a tri­al that will once again roll the dice on a cut­ting-edge ef­fort to de­vel­op a gut-lev­el ther­a­py that can right a chal­leng­ing health wrong.
Back last Ju­ly, Seres was ham­mered hard af­ter the com­pa­ny said its Phase II study of SER-109 failed to demon­strate ef­fi­ca­cy in re­duc­ing the re­cur­rence of Clostrid­i­um dif­fi­cile in­fec­tion. The ther­a­py bare­ly sep­a­rat­ed from a place­bo, crush­ing the biotech's share price.
The key dif­fer­ence be­tween this new "piv­otal wor­thy" study and Seres' failed tri­al is a dose that is 10 times as high as what it start­ed out with. And the CEO — a long­time Mer­ck vet — is con­vinced that the biotech has it right.
This time around Seres will re­cruit 320 pa­tients "at mul­ti­ple sites in the US and Cana­da," says the CEO, "to make it as piv­otal­ly ro­bust as pos­si­ble…We've got­ten pret­ty good at this." And the tri­al will get un­der­way lat­er this year, with a plan to line up CMC man­u­fac­tur­ing and more to be ready for an OK and com­mer­cial­iza­tion.
Bold words and big plans.
Pomer­antz has ex­plained all this to me once be­fore, which I wrote up. But the come­back case has had vir­tu­al­ly no ef­fect on his stock price, which has con­tin­ued to re­side in biotech's dog house. Now he'll get a chance to re­deem him­self and the com­pa­ny, ei­ther end­ing up on the thresh­old of a land­mark OK or mir­ing the com­pa­ny so deep in the muck that it may nev­er get out.
Nestlé Health Sci­ence, which paid $120 mil­lion up­front to part­ner on CDI at the be­gin­ning of 2016, al­so has a lot rid­ing on this. Their pact in­clud­ed some $2 bil­lion in mile­stones for four pro­grams, along with a com­mit­ment to help pay for late-stage de­vel­op­ment.
When you dou­ble down on suc­cess, the con­se­quences of a po­ten­tial fail­ure aren't easy to ig­nore. And the out­come will have sig­nif­i­cant im­pli­ca­tions for all the star­tups in the mi­cro­bio­me field — whether they like it or not.