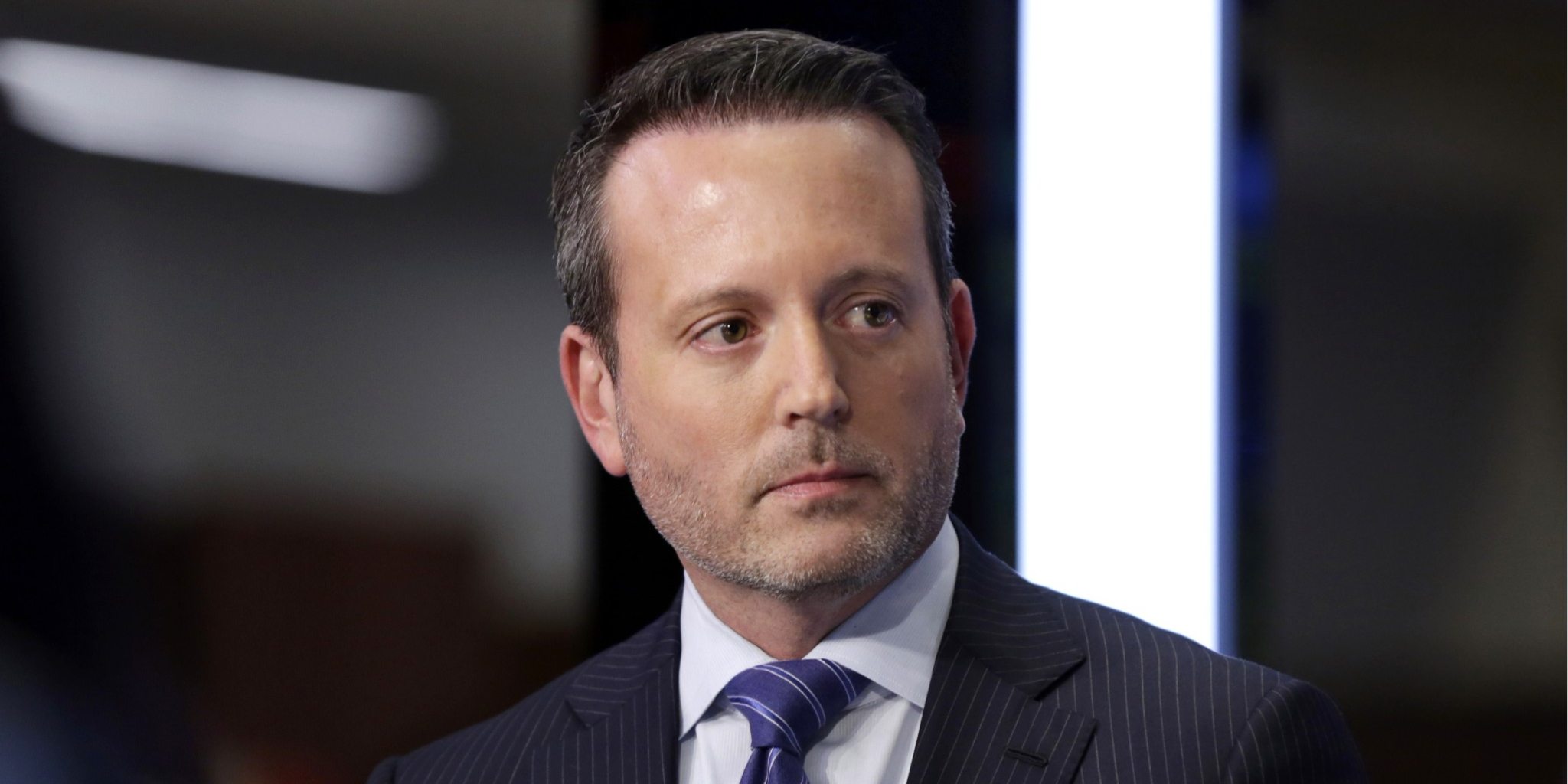 Sov­er­eign non­sense: Patent board joins the line­up of crit­ics diss­ing Al­ler­gan's 'il­lu­so­ry' IP deal with the Mo­hawks
Al­ler­gan's $AGN at­tempt to make an end run around an in­ter partes re­view of its patents for its block­buster Resta­sis fran­chise has been dissed by a fed­er­al judge, ridiculed by a US Sen­a­tor and now tossed out by the Patent Tri­al and Ap­peal Board.
Hand­ing over the patents to a Mo­hawk tribe, which then de­clared that IPR could not ap­ply to a group with sov­er­eign im­mu­ni­ty, swift­ly boiled up in­to a con­tro­ver­sy in which Al­ler­gan's Brent Saun­ders stout­ly de­fend­ed the le­git­i­ma­cy of the deal. And Al­ler­gan hand­ed over close to $14 mil­lion in cash to get it rolling, with quar­ter­ly pay­ments to­tal­ing $15 mil­lion a year to keep it go­ing.
At stake in this patent bat­tle is a $1.5 bil­lion cash cow that Al­ler­gan needs bad­ly. The com­pa­ny an­nounced just a few weeks ago that it is ax­ing 1,000 staffers to make way for the ex­pect­ed patent loss, which is like­ly ar­riv­ing what­ev­er hap­pens to the IPR de­bate.
In hand­ing over the patents and then im­me­di­ate­ly leas­ing them back, says PT­AB, Al­ler­gan re­mained the "true own­er" of the patents. And PT­AB agreed with My­lan that the tribe ob­tained on­ly "con­tin­gent, il­lu­so­ry rights to en­force the patents." Fi­nal­ly, ruled PT­AB, Con­gress has al­ready se­vere­ly re­strict­ed the sov­er­eign rights of In­di­an tribes, which are enough to pre­vent a deal like this from stick­ing.
Sums up the rul­ing:
Up­on con­sid­er­a­tion of the record, and for the rea­sons dis­cussed be­low, we de­ter­mine the Tribe has not es­tab­lished that the doc­trine of trib­al sov­er­eign im­mu­ni­ty should be ap­plied to these pro­ceed­ings. Fur­ther­more, we de­ter­mine that these pro­ceed­ings can con­tin­ue even with­out the Tribe's par­tic­i­pa­tion in view of Al­ler­gan's re­tained own­er­ship in­ter­ests in the chal­lenged patents. The Tribe's Mo­tion is there­fore de­nied.
That doesn't, how­ev­er, mean it's over. The wide­ly ridiculed ma­neu­ver is like­ly to wind up in fed­er­al court as the tribe tries to make its ar­gu­ment stick, de­fend­ing a point that it hopes will win more such lu­cra­tive deals like this.
So far, though, it's not look­ing good for Al­ler­gan's patent treaty with the Mo­hawks.
---
Im­age: Brent Saun­ders. AP Im­ages