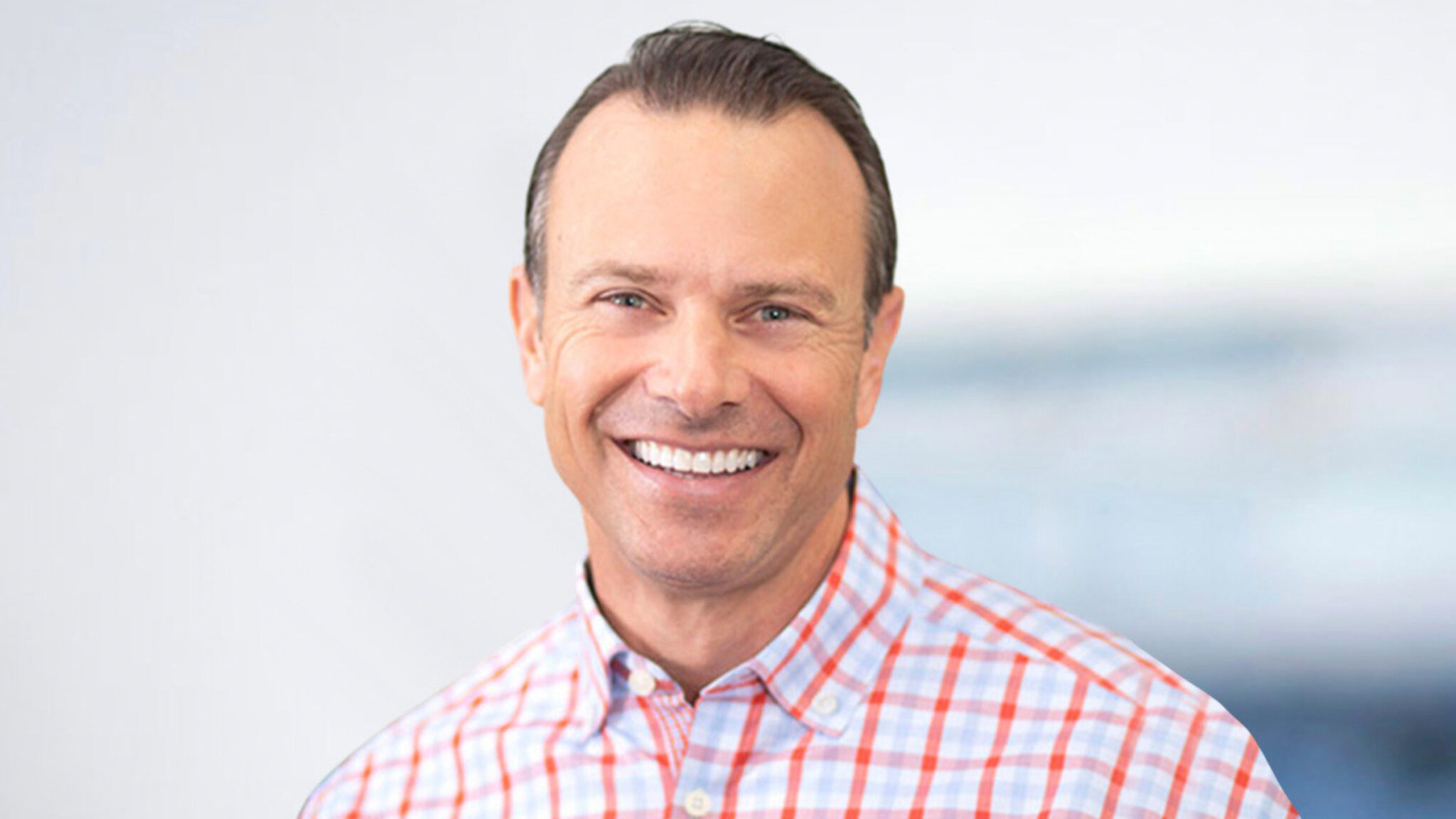 Kurt Gustafson, outgoing Spectrum CFO
Spec­trum's pen­ny stock takes an­oth­er hit as CFO qui­et­ly plans ex­it
A lit­tle less than 2 months af­ter pen­ny stock play­er Spec­trum Phar­ma­ceu­ti­cals took out the bud­get ax to chop off about a third of its staff, the CFO is now on the way out as well.
In an SEC fil­ing the com­pa­ny re­port­ed that Kurt Gustafson is off in search of new op­por­tu­ni­ties.
There's no ex­pla­na­tion, just the stan­dard:
Mr. Gustafson's de­par­ture is not re­lat­ed to any dis­agree­ment with the Com­pa­ny or its au­di­tors on any mat­ter re­lat­ing to the Com­pa­ny's fi­nan­cial and ac­count­ing op­er­a­tions, poli­cies or prac­tices.
Spec­trum an­nounced right af­ter the start of the new year that it was cir­cling the wag­ons around 2 key as­sets, in­clud­ing their drug Rolon­tis, which was hit by a CRL last sum­mer. The biotech cit­ed man­u­fac­tur­ing is­sues as the rea­son for the re­jec­tion, vow­ing to get that right.
The stock was trad­ing at 69 cents Wednes­day af­ter­noon, down 9%.