Stan­ford team preps first hu­man CRISPR study for sick­le cell dis­ease cure; Shkre­li fin­gers his for­mer at­tor­neys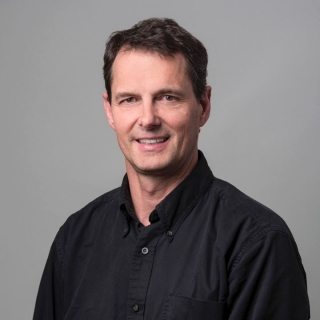 Matthew Por­teus
Stan­ford sci­en­tists say they have been able to use CRISPR gene edit­ing tech to cor­rect a faulty gene that trig­gers sick­le cell dis­ease. And now the team wants to take their work in­to the first hu­man stud­ies for the dis­ease. "What we've fi­nal­ly shown is that we can do it. It's not just on the chalk­board," se­nior au­thor Matthew Por­teus tells Reuters.
My­lan and Bio­con have sub­mit­ted the lat­est biosim­i­lar for an FDA re­view. This ap­pli­ca­tion is for a knock­off of Her­ceptin for HER-2 pos­i­tive breast and gas­tric can­cers. Bio­con al­ready won an ap­proval in In­dia, mark­ing the first ap­proved biosim­i­lar of Her­ceptin. Mean­while, the an­a­lysts at Re­search and Mar­kets re­cent­ly count­ed four in late-stage de­vel­op­ment that ap­peared to be head­ed to the mar­ket in com­ing years.
Mar­tin Shkre­li says it's clear he's in­no­cent of the charges filed against him. Why, he was on­ly fol­low­ing the ad­vice of his for­mer at­tor­neys, says the for­mer biotech ex­ec, fac­ing tri­al on fed­er­al fraud charges re­lat­ed to his de­funct hedge fund and Retrophin, which he found­ed. And now he wants ac­cess to hun­dreds of thou­sands of pages of records held by Kat­ten Muchin Rosen­man LLP, ac­cord­ing to a re­port from Bloomberg.
Cam­bridge, MA-based Sur­face On­col­o­gy says it's wrapped up pre­clin­i­cal work on its CD47 an­ti­body — SRF231 — and ex­pects to be­gin clin­i­cal work in 2017.