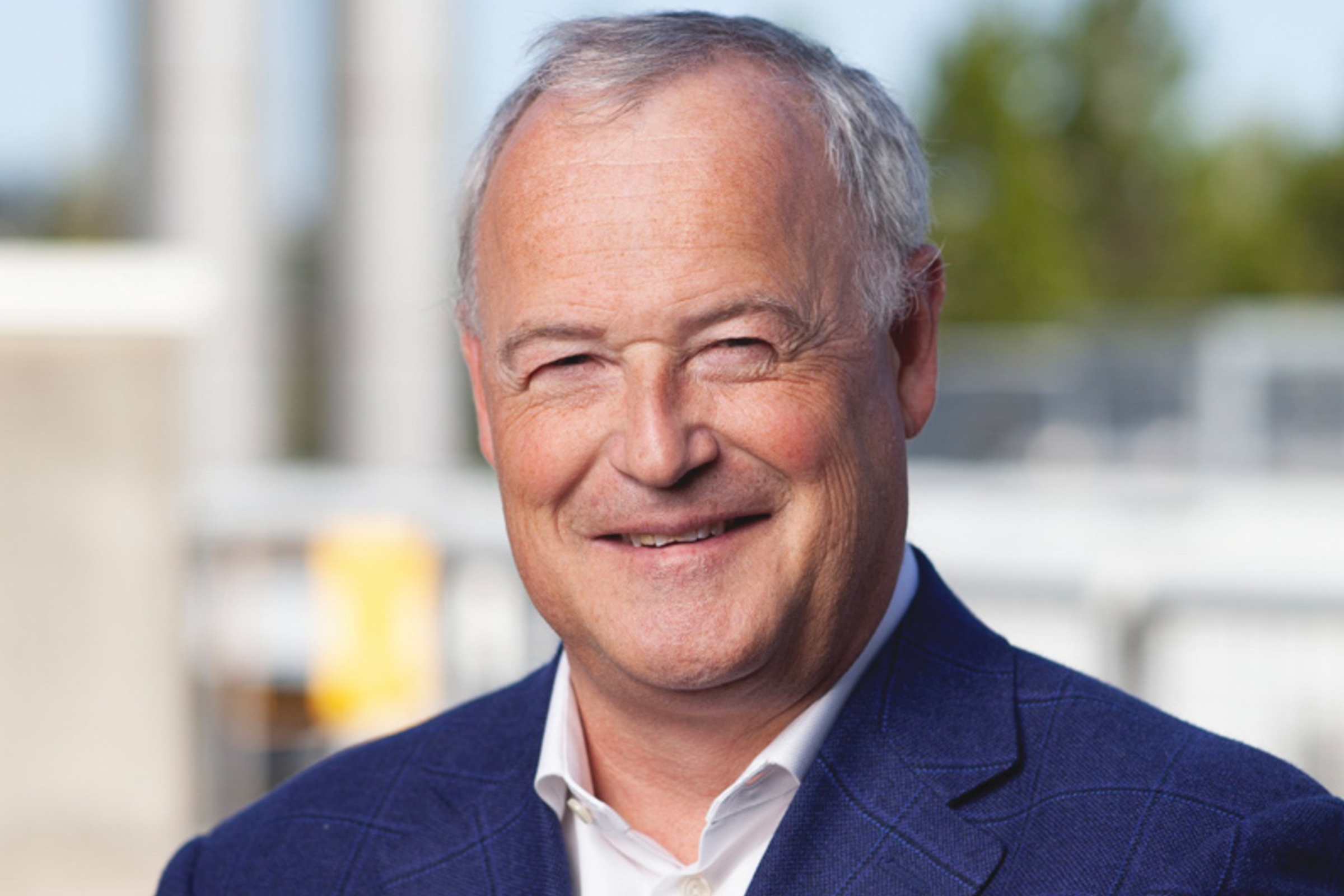 Mark Litton, Athira Pharma CEO
'S­tuck in the past': Athi­ra hits back at bil­lion­aire backer and his bid to put oust­ed CEO Leen Kawas back in the pic­ture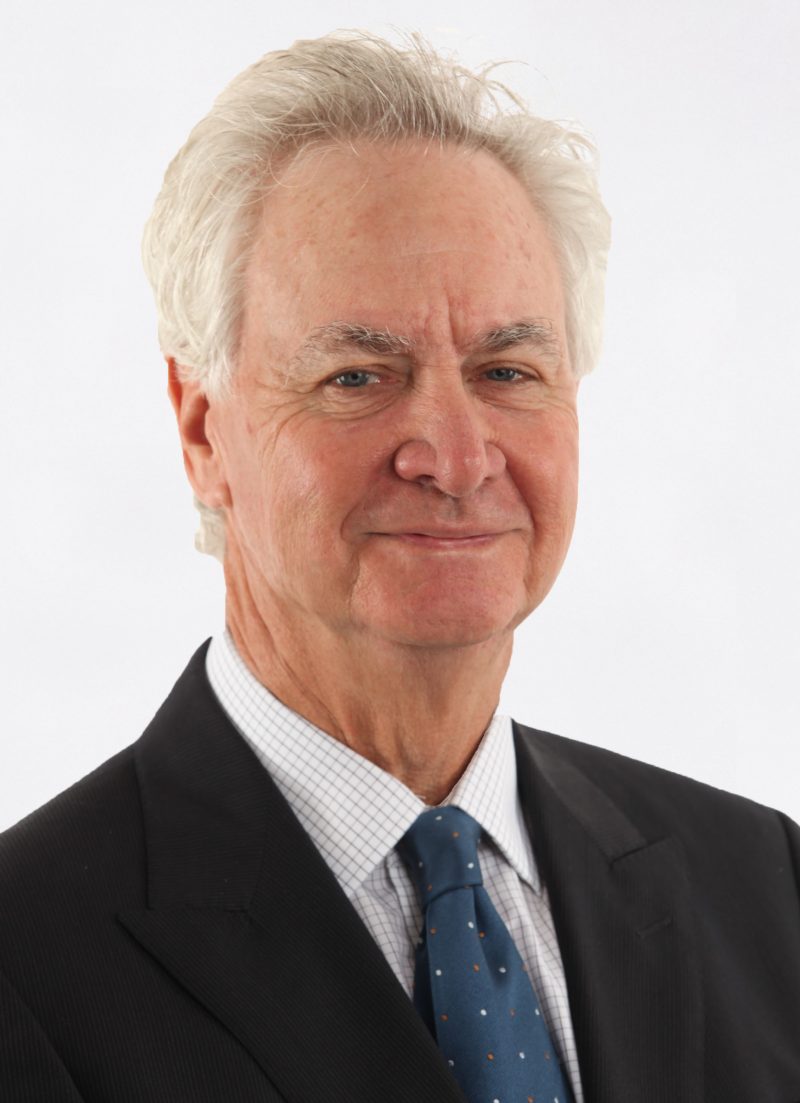 Richard Kayne
The fight over con­trol over the fu­ture of Alzheimer's biotech Athi­ra Phar­ma is on.
Days af­ter bil­lion­aire backer Richard Kayne launched an at­tack on the cur­rent lead­er­ship team at Athi­ra and pro­posed in­sert­ing him­self on the board of di­rec­tors along­side ex-No­var­tis CFO George Bick­er­staff, Athi­ra's board re­spond­ed with a let­ter to share­hold­ers plead­ing for their sup­port in vot­ing for three di­rec­tors of its choice in­stead: Joe Edel­man, John Fluke and Grant Pick­er­ing.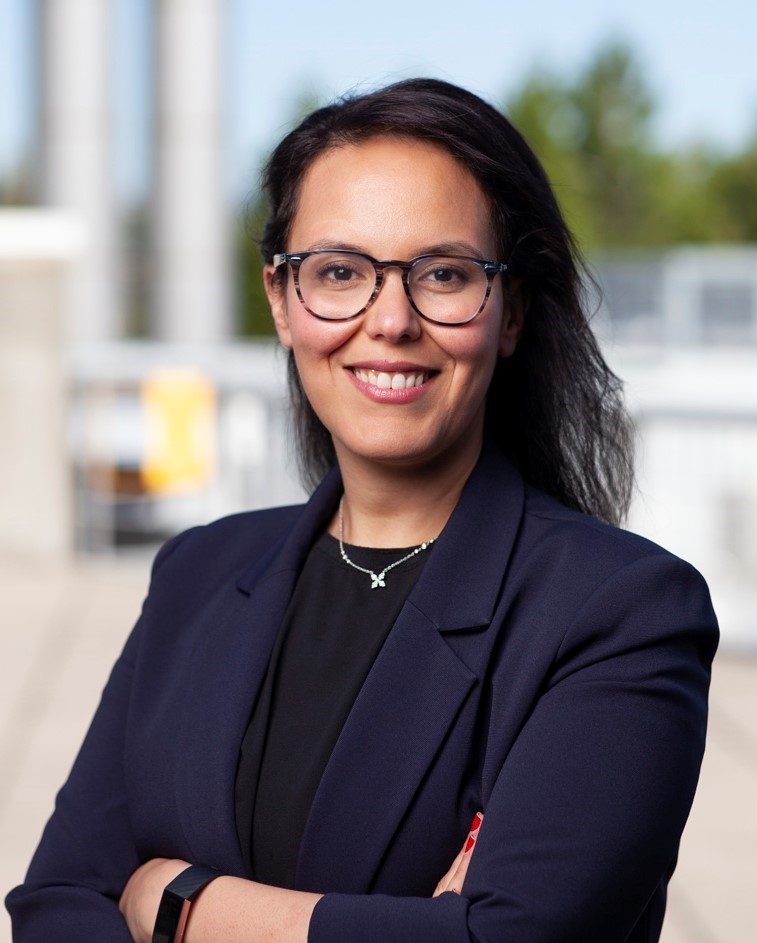 Leen Kawas
This is all hap­pen­ing months af­ter Leen Kawas, founder and for­mer CEO, re­signed from Athi­ra amid a da­ta ma­nip­u­la­tion scan­dal. Kayne and Kawas re­cent­ly start­ed a new life sci­ences in­vest­ment firm to­geth­er and Kayne of­fered an im­pas­sioned de­fense of her in his own let­ter, re­leased last week.
"Athi­ra has at­tempt­ed to en­gage con­struc­tive­ly with Mr. Kayne to reach an am­i­ca­ble res­o­lu­tion that would en­able the board and lead­er­ship to di­rect their re­sources and fo­cus on the ex­e­cu­tion of our clin­i­cal tri­als, in­stead of a cost­ly, dis­tract­ing proxy con­test," the com­pa­ny wrote. "Mr. Kayne has re­ject­ed our at­tempts to find com­mon ground."
Ac­cord­ing to Athi­ra, it al­ready has the "right strat­e­gy and lead­er­ship team," cit­ing as ev­i­dence pos­i­tive stock per­for­mance and clin­i­cal progress on the com­pa­ny's pipeline of neu­ro­log­i­cal drugs — both for the lead can­di­date, fos­go­nime­ton, in Alzheimer's and two oral drugs for oth­er dis­or­ders.
Kayne and Bick­er­staff will not add any ex­per­tise that the board doesn't al­ready have, it added, es­pe­cial­ly with the ad­di­tion of Edel­man (founder and CEO of Per­cep­tive Ad­vi­sors), Fluke (sea­soned busi­ness­man) and Pick­er­ing (Vax­cyte CEO who was, as Athi­ra notes, ac­tu­al­ly first added to the board ear­li­er this year at Kayne's sug­ges­tion).
"Athi­ra is look­ing to the fu­ture and fo­cused on de­liv­er­ing for share­hold­ers," the biotech de­clared in all-caps. "Mr. Kayne is stuck in the past."
By that they are re­fer­ring to how Kayne wants Athi­ra to "re­sume a for­mal re­la­tion­ship" with Kawas. But the com­pa­ny not­ed that an in­ter­nal in­ves­ti­ga­tion found she al­tered im­ages in her PhD dis­ser­ta­tion and four oth­er pa­pers while a grad­u­ate stu­dent at Wash­ing­ton State Uni­ver­si­ty, which has al­so start­ed its own probe. Those pa­pers dis­cussed a pro­tein called HGF that could in the­o­ry help neu­rons re­grow and re­store con­nec­tions through­out the brain, as well as the po­ten­tial for a small mol­e­cule to mod­i­fy HGF; they were foun­da­tion­al to es­tab­lish­ing the com­pa­ny.
Cur­rent CEO Mark Lit­ton has pre­vi­ous­ly said that Athi­ra now us­es a dif­fer­ent mol­e­cule than the one Kawas stud­ied, and that oth­er labs have pro­vid­ed ex­ter­nal val­i­da­tion for the HGF tar­get.
"We can­not pre­dict when WSU's in­ves­ti­ga­tion will be com­plet­ed or what con­clu­sions WSU will reach," the let­ter went on. "The board be­lieves that end­ing Dr. Kawas's re­la­tion­ship with Athi­ra was and re­mains in the best in­ter­ests of Athi­ra and our share­hold­ers."
Athi­ra end­ed its let­ter with a fi­nal ap­peal to vote its se­lec­tion of board mem­bers. As for the vot­ing ma­te­r­i­al they may re­ceive from Kayne? "Please sim­ply dis­re­gard," it wrote.