Syn­dax is hit with a set­back dur­ing the AS­CO pre­view round as lead drug flops in mid-stage study
Let's add one more big los­er to the lengthy ros­ter of wins and de­feats dur­ing the AS­CO pre­view round.
Syn­dax Phar­ma­ceu­ti­cals shares $SNDX were hit hard af­ter it re­leased ab­stracts fol­lowed by a press re­lease demon­strat­ing that a com­bi­na­tion of their HDAC enti­no­s­tat plus Keytru­da pro­duced an ob­jec­tive re­sponse rate of on­ly 11% in pre-treat­ed can­cer pa­tients — with a pro­gres­sion-free sur­vival rate of on­ly 2.5 months.
Those are lethal num­bers for a mid-stage can­cer study, and their stock tum­bled 23% Thurs­day. It was par­tic­u­lar­ly dis­ap­point­ing af­ter the biotech re­port­ed a year ago that they were track­ing a 31% re­sponse rate in the study.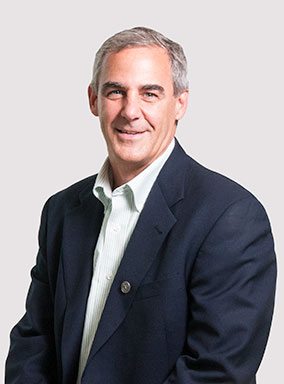 Brig­gs Mor­ri­son
Syn­dax chief Brig­gs Mor­ri­son, an As­traZeneca vet who made the jump to biotech sev­er­al years ago, has been search­ing for a way out of the box he's in. And he be­lieves he's found that by do­ing some post hoc analy­sis that iden­ti­fied a sub­group of pa­tients who did bet­ter.
If you whit­tle the 57 pa­tients re­viewed for this read­out down to 14 with high mono­cyte lev­els, says the com­pa­ny, you'll get a PFS rate of 5.4 months and an ORR of 29%. And if reg­u­la­tors agree, he wants to fol­low that clue in­to a reg­is­tra­tion study.
It's not ide­al, but it's all they have.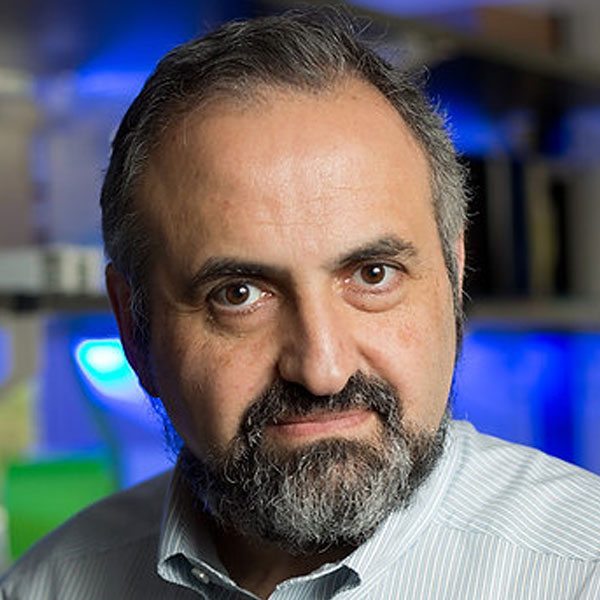 Dmit­ry Gabrilovich
"Mono­cyte lev­els may re­flect the abil­i­ty of the im­mune sys­tem to re­spond af­ter elim­i­na­tion of im­mune sup­pres­sion," said Dmit­ry Gabrilovich from The Wis­tar In­sti­tute. "The da­ta from this PD-1 pre-treat­ed pop­u­la­tion sug­gest that mono­cytes are as­so­ci­at­ed with pos­i­tive clin­i­cal out­come from enti­no­s­tat com­bined with pem­brolizum­ab, and if con­firmed, can po­ten­tial­ly be used for pa­tient se­lec­tion in fu­ture stud­ies."
The ear­ly roundup of AS­CO da­ta will be fol­lowed in a cou­ple of weeks by the main event. We're track­ing sev­er­al key drugs in the process and will be on site for the big show in Chica­go.