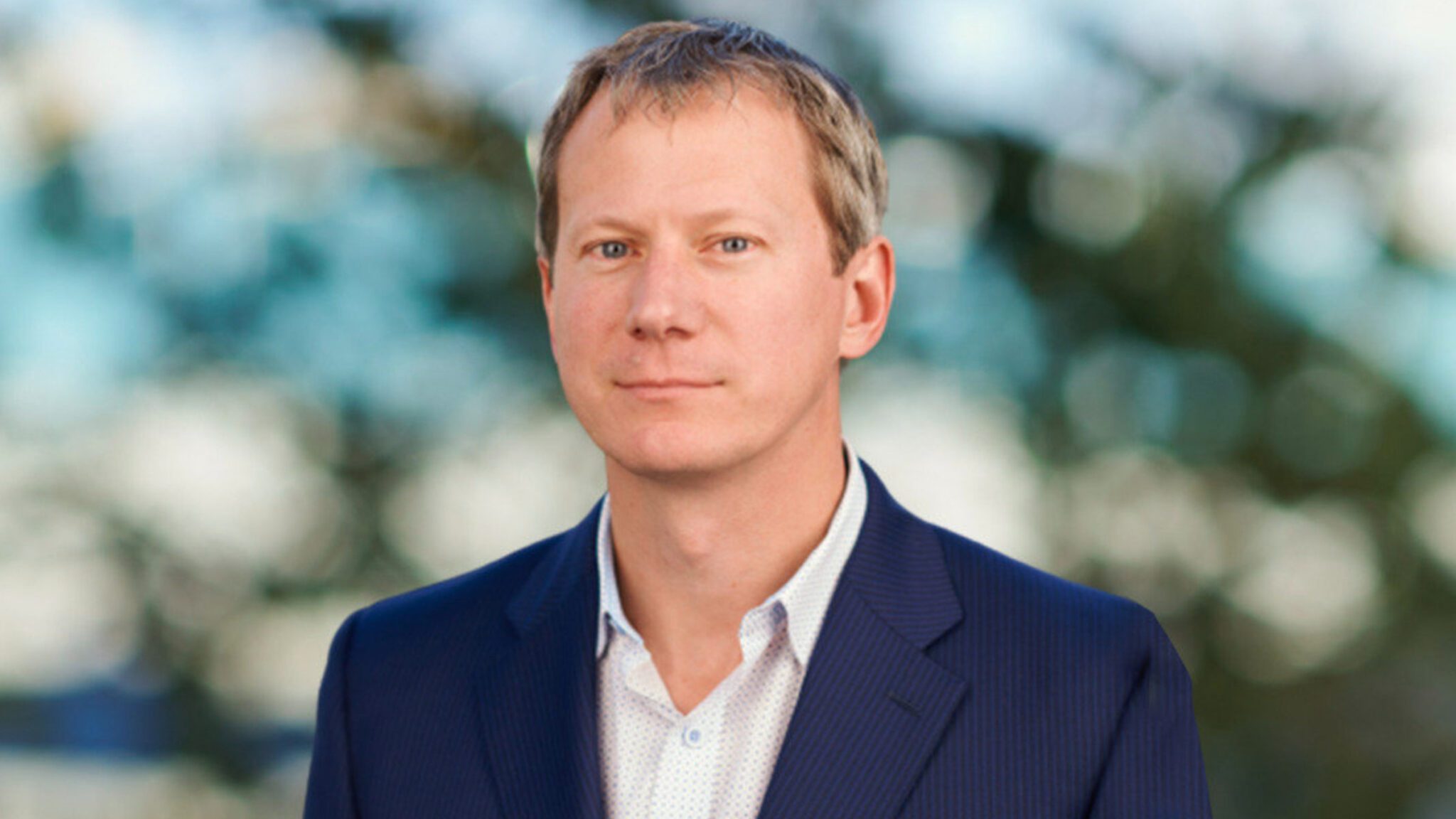 Eric Ostertag, Poseida CEO
Take­da en­lists Po­sei­da in $3.6B+ non­vi­ral gene ther­a­py deal, though da­ta re­main years away from hu­man stud­ies
Take­da has been be­hind oth­er ma­jor play­ers in terms of cell and gene ther­a­py de­vel­op­ment, but af­ter an­nounc­ing a col­lab­o­ra­tion with Se­lec­ta Bio­sciences last week, it's now on a bit of a spend­ing spree.
The Big Phar­ma has re­cruit­ed Po­sei­da Ther­a­peu­tics to de­vel­op in vi­vo gene ther­a­pies in six dif­fer­ent in­di­ca­tions, the com­pa­nies an­nounced Tues­day, with Take­da re­tain­ing an op­tion to ask for two more. Po­sei­da will get a $45 mil­lion up­front pay­ment in the deal, $125 mil­lion in short-term pre­clin­i­cal mile­stones and up to $435 mil­lion in clin­i­cal mile­stones per pro­gram.
If all eight can­di­dates hit all their check­points, Take­da will be on the hook for more than $3.6 bil­lion. Each of the pro­grams will be di­rect­ed at the liv­er and hematopoi­et­ic stem cells, with he­mo­phil­ia A be­ing the first tar­get.
Though last week's Se­lec­ta deal was much nar­row­er in scope, fo­cus­ing on tamp­ing down the im­mune re­sponse seen in AAV-based gene ther­a­pies, Take­da's Tues­day agree­ment is a bet on the fu­ture of gene ther­a­py, Po­sei­da CEO Er­ic Os­tertag told End­points News. The biotech's gene ther­a­py plat­form is cen­tered around a non­vi­ral ap­proach, which Os­tertag says can pro­vide a true cure for ge­net­ic dis­eases.
Po­sei­da ar­gues it is dif­fer­ent from ear­li­er gene ther­a­py at­tempts be­cause that non­vi­ral ap­proach is bet­ter suit­ed at in­te­grat­ing in­to a pa­tient's genome. Os­tertag said the pro­grams in Tues­day's deal will use its pro­pri­etary nanopar­ti­cle tech­nol­o­gy to ed­it tar­get­ed genes in vi­vo, re­sult­ing in high­er ex­pres­sion lev­els, and give Po­sei­da the op­por­tu­ni­ty to go af­ter pe­di­atric pa­tients.
It's an ap­proach un­like those be­ing in­ves­ti­gat­ed by oth­er com­pa­nies that he says are pri­mar­i­ly treat­ing adults, though Os­tertag did not name names.
"I think there are some ap­proach­es that as­pire to be sin­gle treat­ment cures. We've ac­tu­al­ly proven it with nu­mer­ous an­i­mal mod­els," Os­tertag told End­points. "That is unique."
As Os­tertag points out, how­ev­er, Po­sei­da has yet to put any of its gene ther­a­pies in hu­mans and like­ly won't do so for sev­er­al years. The ear­li­est gene ther­a­py slat­ed for IND-en­abling stud­ies is an OTC de­fi­cien­cy pro­gram not in­volved in Tues­day's deal shoot­ing for 2023, and even that isn't en­tire­ly cer­tain — Po­sei­da is still choos­ing be­tween two dif­fer­ent tech­nolo­gies.
The lack of in­te­gra­tion seen in AAV-based gene ther­a­py and some nanopar­ti­cles-based ap­proach­es are "par­tic­u­lar­ly a prob­lem when you have a rapid­ly di­vid­ing tis­sue," Os­tertag said. "Tran­sient ap­proach­es are not go­ing to work at all in that [pe­di­atric] pa­tient pop­u­la­tion."
He lat­er added, "To date, the oth­er gene ther­a­py com­pa­nies are re­al­ly on­ly ad­dress­ing those few pa­tients that had mild dis­ease that made it in­to adult­hood. We can ad­dress the pe­di­atric pop­u­la­tion."
Po­sei­da has large­ly made noise for its CAR-T pro­grams, pro­vid­ing proof of ef­fi­ca­cy for a next-gen sol­id tu­mor CAR-T in a da­ta read­out at the end of Au­gust. The re­sults came about 10 months af­ter the FDA re­moved a clin­i­cal hold, spurred by a pa­tient death on its lead can­cer drug.