Takeda is beefing up its NASH pipeline with a $470M discovery deal with HemoShear
Ten months after tying up with Arcturus on an RNA program for NASH, Takeda is back beefing up its pipeline for the liver disease by turning to the Charlottesville, VA biotech.
NASH is one of the liver diseases Takeda and HemoShear plan to suss out in a $470 million discovery collaboration, which includes an upfront and R&D money as well as a long string of milestones for any longterm successes.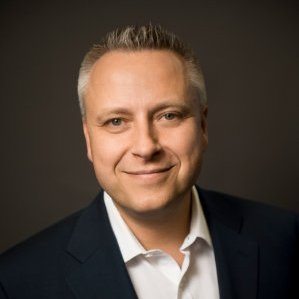 Gareth Hicks, Takeda
HemoShear plans to put its disease modeling platform to work in the deal, which looks to replicate disease pathology in determining which drug prospects have the greatest likelihood of success.
"The ability to study pathophysiology in a human multi-cell system is crucial for our understanding of disease and how to develop best-in-class therapies," said Gareth Hicks, head of the GI Drug Discovery Unit at Takeda. "We see the HemoShear platform as an integral component in our overall liver disease strategy that focuses on a 'human first' approach to the identification and validation of novel targets in NASH and other liver diseases."
While Takeda has been concentrating primarily on oncology, the GI group was one of three key focuses the global company plans to pursue. And NASH has been consuming plenty of attention over the last couple of years as developers focus in on a growing market, including liver fibrosis.