Take­da tees up pri­or­i­ty re­view for sto­ried CMV drug from its $62B Shire buy­out
One of the Shire drugs that Take­da spot­light­ed in its $62 bil­lion takeover is get­ting a speedy look at the FDA.
The drug, marib­avir, is be­ing po­si­tioned as the first and on­ly treat­ment for re­frac­to­ry post-trans­plant cy­tomegalovirus in­fec­tion — af­ter a wild 20-year ride that saw it fail stud­ies and get aban­doned while oth­er Big Phar­ma ef­forts al­so crashed.
For the Japan­ese phar­ma gi­ant, a suc­cess here would al­so bring much-need­ed val­i­da­tion in a cru­cial year in which it's plot­ting six reg­u­la­to­ry fil­ings and ex­pect­ing four ap­provals. Two oth­ers have al­ready lined up at the FDA in re­cent months, in­clud­ing TAK-721 for eosinophilic esophagi­tis and mobo­cer­tinib for EGFR Ex­on20 in­ser­tion mu­ta­tion pos­i­tive non-small cell lung can­cer. A third, the dengue vac­cine can­di­date TAK-003, has been sub­mit­ted to the EMA.
First syn­the­sized at Glax­o­SmithK­line, marib­avir was ini­tial­ly li­censed to rare and in­fec­tious dis­ease play­er Vi­roPhar­ma, which took it through Phase II be­fore miss­ing the pri­ma­ry end­point in a Phase III study in 2009 — pre­vent­ing CMV in­fec­tions bet­ter than place­bo in pa­tients re­ceiv­ing bone mar­row trans­plants.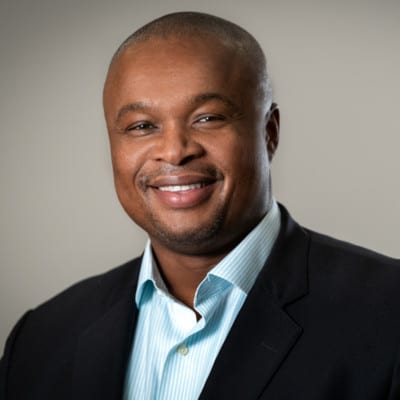 Obi Umeh
Vi­roPhar­ma end­ed up get­ting bought by Shire for $4.2 bil­lion in 2013, but not be­fore it pro­posed in­creas­ing the dose. Shire ran with the idea, giv­ing 4 to 12 times more drug in var­i­ous stud­ies, and got the Phase II re­sults they were look­ing for in 2016, which al­so earned a break­through des­ig­na­tion.
The rest is the clas­sic tale of big fish eat­ing medi­um fish eat­ing small fish.
Take­da spelled out the Phase III da­ta in a pre­sen­ta­tion ear­li­er this year. Of the 235 pa­tients who re­ceived marib­avir, 131 (or 55.7%) achieved clear­ance ver­sus 28 of 117 (or 23.9%) of those on con­ven­tion­al an­tivi­ral ther­a­pies (p<0.001). Viremia is the iso­la­tion of CMV by cul­ture and it's the pri­ma­ry end­point of the study.
"CMV is one of the most com­mon vi­ral in­fec­tions ex­pe­ri­enced by trans­plant re­cip­i­ents, and cur­rent an­tivi­ral treat­ment op­tions are lim­it­ed, and physi­cians have to en­gage in a care­ful bal­ance of vi­ral clear­ance and side ef­fect man­age­ment that can im­pact pa­tient care and trans­plant out­comes," said Obi Umeh, the pro­gram leader for marib­avir.