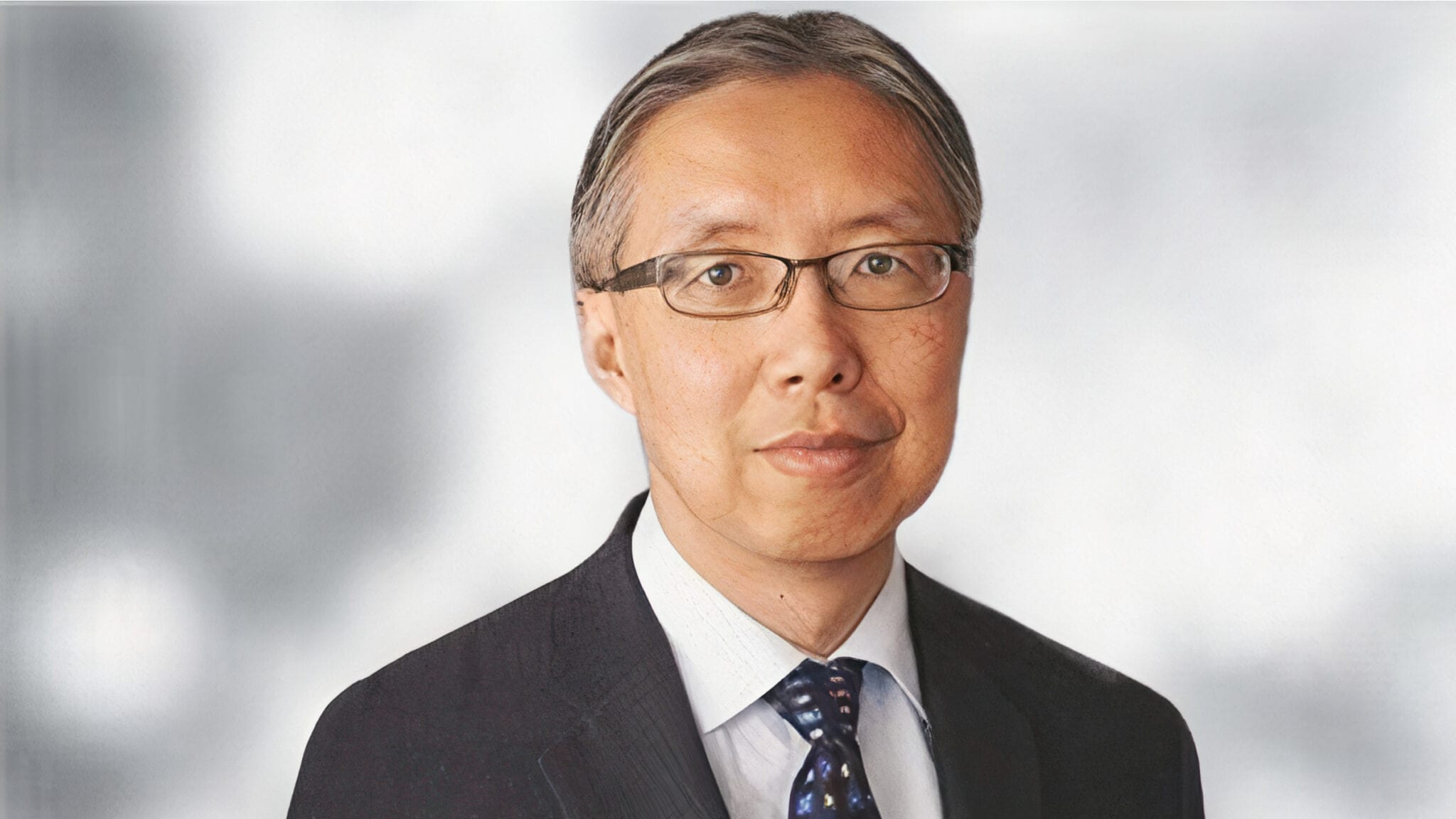 Howard Liang, Tessera CFO
Tessera Ther­a­peu­tics taps for­mer BeiGene CFO Howard Liang to join race to CRISPR 3.0
A day af­ter Prime Med­i­cines emerged from se­mi-stealth with new CRISPR tech that made even ven­ture cap­i­tal­ist Bob Nelsen say "holy crap," a Cam­bridge, MA-based com­pa­ny with sim­i­lar am­bi­tions in the works is beef­ing up its ex­ec­u­tive suite — start­ing with for­mer BeiGene CFO Howard Liang.
Tessera Ther­a­peu­tics has tapped Liang as its first CFO, in ad­di­tion to sev­er­al oth­er new hires in­clud­ing Mana Ther­a­peu­tics vet Mad­husu­dan Pesh­wa as CTO for cell ther­a­py; Avro­bio alum Bill Querbes as se­nior VP of ther­a­peu­tic dis­cov­ery and trans­la­tion­al sci­ences; and in­sitro's for­mer head of func­tion­al ge­nomics Ce­cil­ia Cot­ta-Ra­musi­no as se­nior VP of plat­form de­vel­op­ment.
"This is an area in ge­net­ic med­i­cine which ob­vi­ous­ly is very, very ex­cit­ing," Liang told End­points News. "There are many, many things that can be done that are not en­abled by the cur­rent tools with CRISPR."
Like Prime, Tessera CEO Ge­of­frey von Maltzahn claims Tessera's gene writ­ing tech­nol­o­gy can make sub­sti­tu­tions, ad­di­tions and dele­tions to DNA — es­sen­tial­ly turn­ing the hu­man genome in­to a word proces­sor.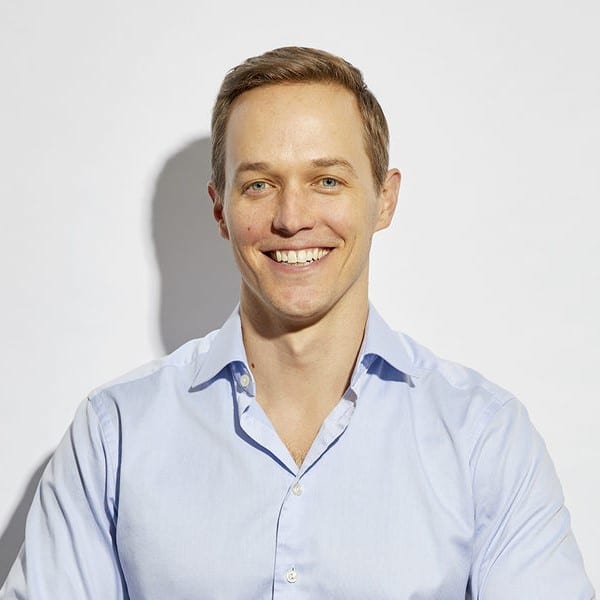 Ge­of­frey von Maltzahn
"In par­tic­u­lar, we have been fo­cused on en­gi­neer­ing retro­trans­posons, which write DNA in­to the genome via a process called tar­get primed re­verse tran­scrip­tion," von Maltzahn said via email. "This tech­nol­o­gy in­volves RNA-on­ly de­liv­ery and en­ables Tessera to both add new func­tions to the genome and fix dis­ease-caus­ing mu­ta­tions."
This ap­proach is much dif­fer­ent from CRISPR 1.0, which the CEO com­pared to scis­sors that de­stroy in­va­sive DNA.
Af­ter spend­ing six years at BeiGene, Liang said he was ready for some­thing dif­fer­ent. The CFO got his start as a se­nior sci­en­tist at Ab­bott Lab­o­ra­to­ries, then spent a good por­tion of his ca­reer on Wall Street be­fore jump­ing back in­to the in­dus­try. Now he want­ed to do some­thing on the "cut­ting edge of sci­ence." And he knew the Flag­ship team very well — af­ter all, they are just two floors away from his old of­fice at BeiGene.
"I would say that the team is one of the most im­por­tant at­trac­tions at Tessera," he said. "This is not just a hot idea, but re­al­ly a lot of great work has been done."
The team hasn't yet an­nounced a time­line to the clin­ic (Prime says it's still years away). But even so, it was able to se­cure a mas­sive $230 mil­lion Se­ries B round back in Jan­u­ary.
When asked if an IPO could be next, Liang re­spond­ed: "We're for­mu­lat­ing a fi­nanc­ing plan for the com­pa­ny, but I think we as a com­pa­ny are quite am­bi­tious, so I'm sure we'll work with part­ners on the cap­i­tal mar­ket," and added that he's open to "oth­er means to help fi­nance the com­pa­ny."
"This is an amaz­ing time for the field of ge­net­ic med­i­cine," von Maltzahn said. "All of the work be­ing done by Tessera and across the field will re­sult in bet­ter health out­comes for pa­tients around the world."