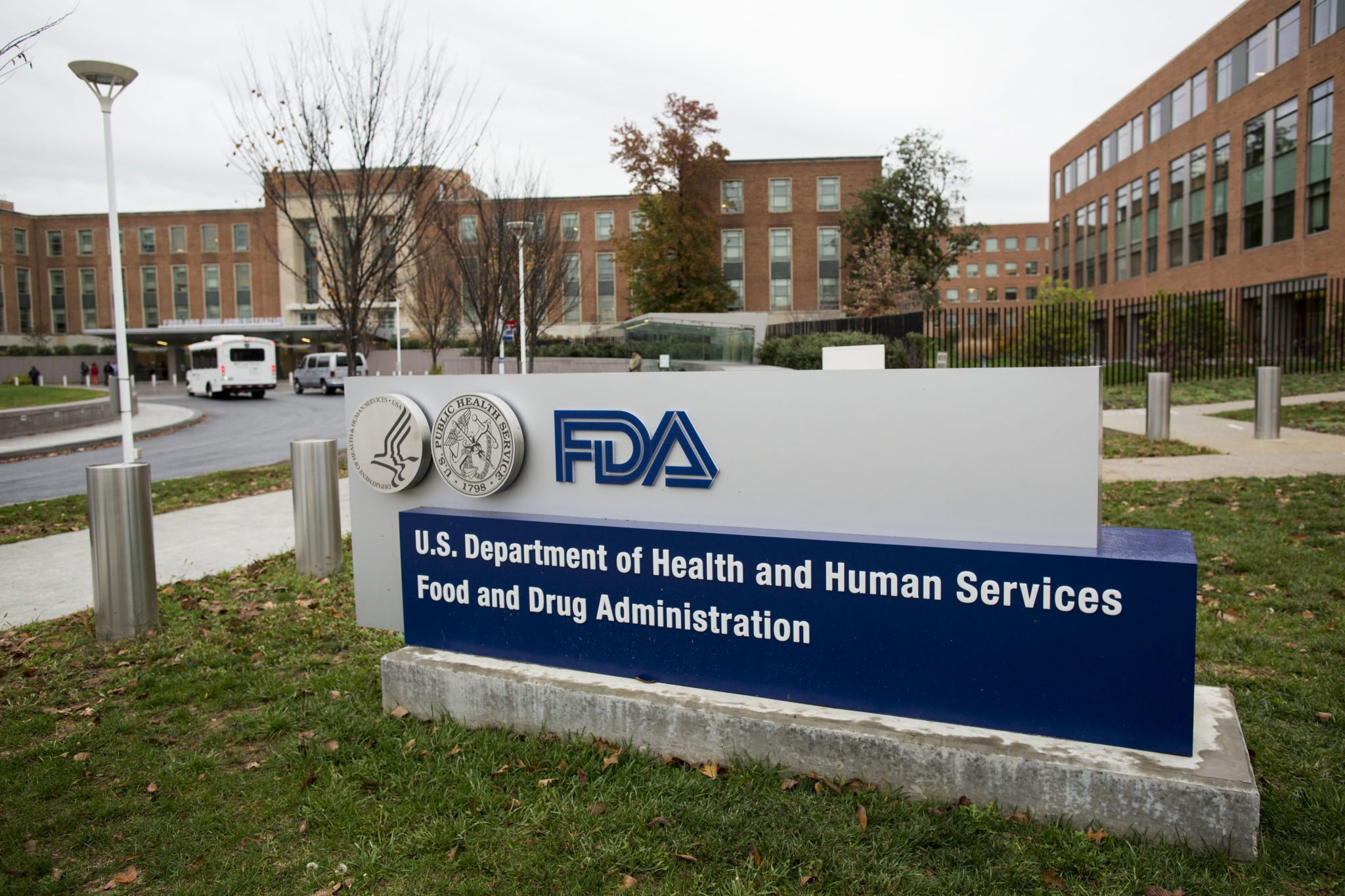 The 2-tri­al hur­dle for drug ap­provals is steadi­ly los­ing ground. Are we de­valu­ing the in­dus­try's R&D gold stan­dard?

Over the weekend I had a lengthy discussion with Acorda CEO and former BIO chairman Ron Cohen on Twitter about p values and FDA standards that I'd like to share with you.
It related to a story we ran a few days ago citing Stanford's John P A Ioannidis on the likelihood of false positives when you set a standard for success at p<0.05. Ioannidis and several other statistical experts have voiced the need of raising that statistical bar — lowering the cutoff — to prevent stamping some failures as a success.
Cohen, who felt that the FDA's "typical" standard requirement of two "adequate, well controlled" studies made it virtually impossible to get an approval based on a statistically shaky readout, wasn't accepting any anecdotal analysis from me. He wanted hard numbers. So I got some. The FDA is quite explicit about the data used to approve a drug. It's easy to check how many drugs were approved last year using the two-trial standard.
Premium subscription required
Unlock this article along with other benefits by subscribing to one of our paid plans.