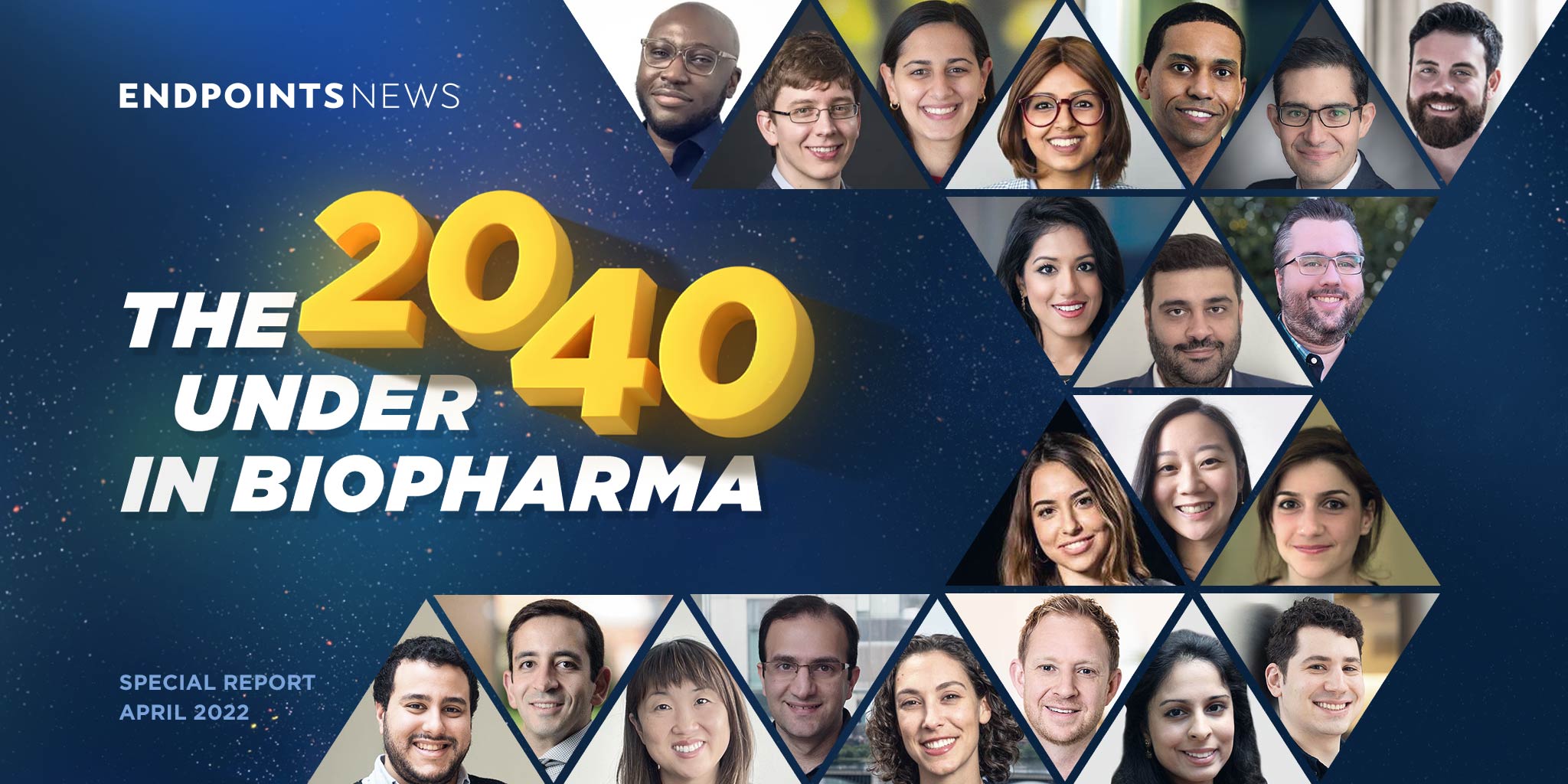 The 20(+1) un­der 40: Your guide to the next gen­er­a­tion of biotech lead­ers
For a second year in a row, we've launched a 20 under 40 project and arrived, months later, with a list of 21 names.
The reason for that is simple: No matter how much we valorize the lone genius, science is ultimately and always a team sport. Like last year, we set out to honor individuals and found, when we looked, that it was really a team — or in this case a duo — that deserved the recognition.
Premium subscription required
Unlock this article along with other benefits by subscribing to one of our paid plans.