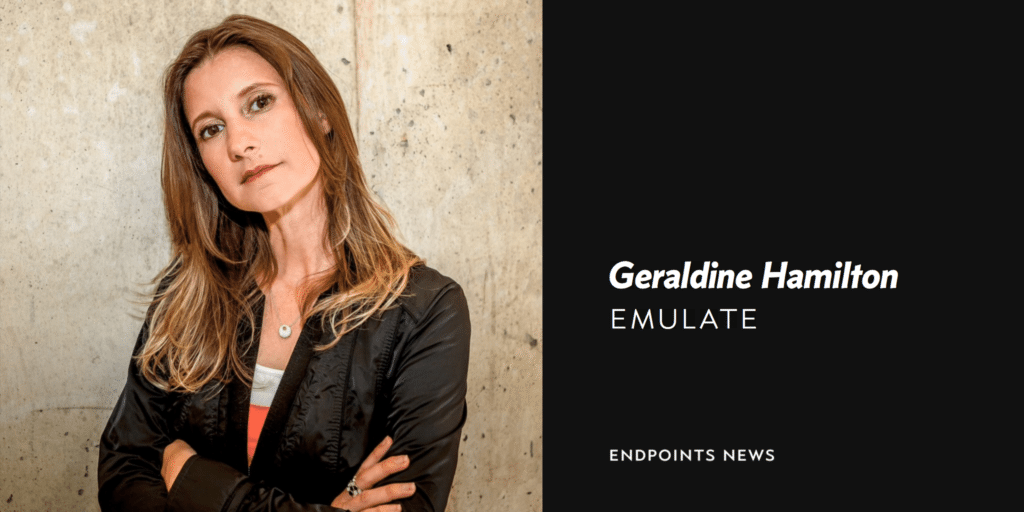 ---
The future for the organs-on-chips industry will depend to a large extent on the FDA's ability to understand how it works as well as its practical, near-term potential for replacing animals in preclinical research as the system evolves. And now regulators are about to get some hands-on experience with a collaborative effort to build a human emulation system inside the agency.
The FDA has agreed to work with Emulate, a spinoff of the Wyss Institute which has been developing and improving on the industry standard in the field, snagging partnerships with the likes of Merck and J&J. The work will be done under a Cooperative Research and Development Agreement (CRADA), creating a platform for tox testing for products like foods, dietary testing and cosmetics.
"The focus is to assess the system's capability," says Geraldine Hamilton, president and CSO, "putting the chips, software and instrumentation in the hands of FDA researchers, so they can better understand its potential in surpassing animals for this kind of work."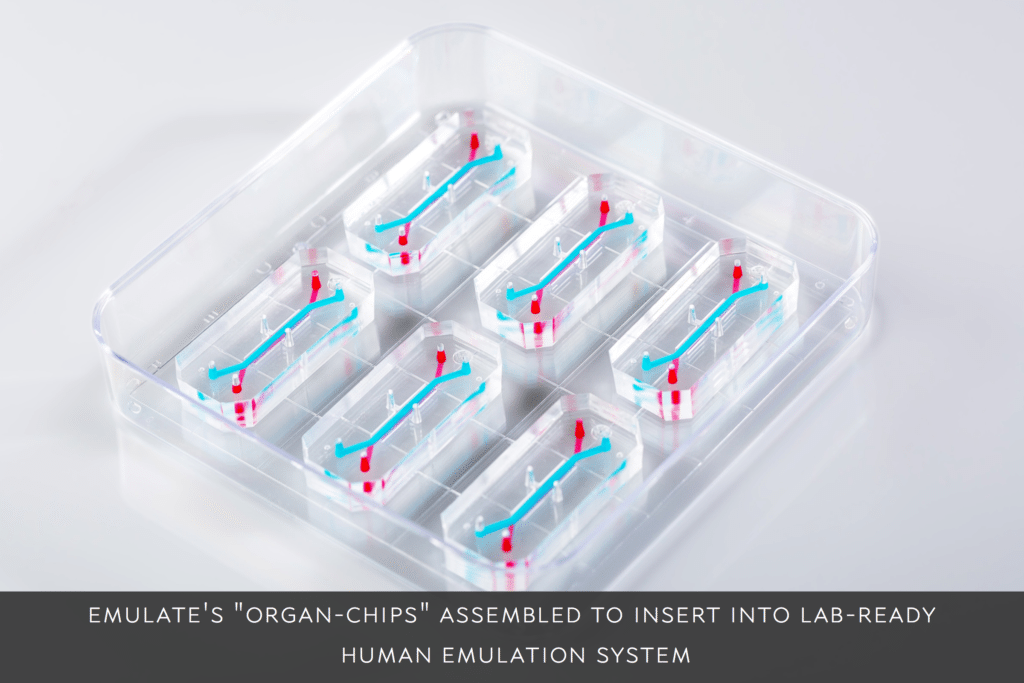 ---
The agreement calls for a full-time commitment of five staffers at the FDA for three years, with a similar commitment coming from Emulate.
This partnership isn't about replacing animals for toxicology studies in preclinical drug research, but when I suggested that would be the ultimate goal for where the collaboration could be headed, giving the FDA more confidence in its applications, she quickly concurred.
"That is exactly the purpose," says Hamilton.
The tech also isn't exactly brand new to the FDA.
"Suzanne Fitzpatrick, senior advisor for toxicology at the FDA," adds the CSO, "has been involved in collaborative research efforts since the time the technology was under development at the Wyss Institute at Harvard." But it is a big step forward.
"This is the starting point," says Hamilton. "We are already doing similar efforts with industry partners, in the food industry, on very similar collaborations."
Fitzpatrick had this to say in a blog post today:
In some ways, science is like a recipe in that both can go through a number of incarnations before they work. There's a lot of experimenting and tweaking, collaborating and comparing. And that's what we'll be doing at FDA with the organs-on-chips research. Science is the foundation of FDA's decisions but many people don't realize how much scientific research is conducted by the agency. We're excited to be at the forefront of this ground-breaking research, which may one day be routinely used to safeguard public health.
Birthing a new technology is no quick or easy prospect. But Emulate is making measurable progress and plans on more high-profile partnerships later in the year.
---
The best place to read
Endpoints News

? In your inbox.

Comprehensive daily news report for those who discover, develop, and market drugs. Join 47,400+ biopharma pros who read Endpoints News by email every day.

Free Subscription
---
---
---