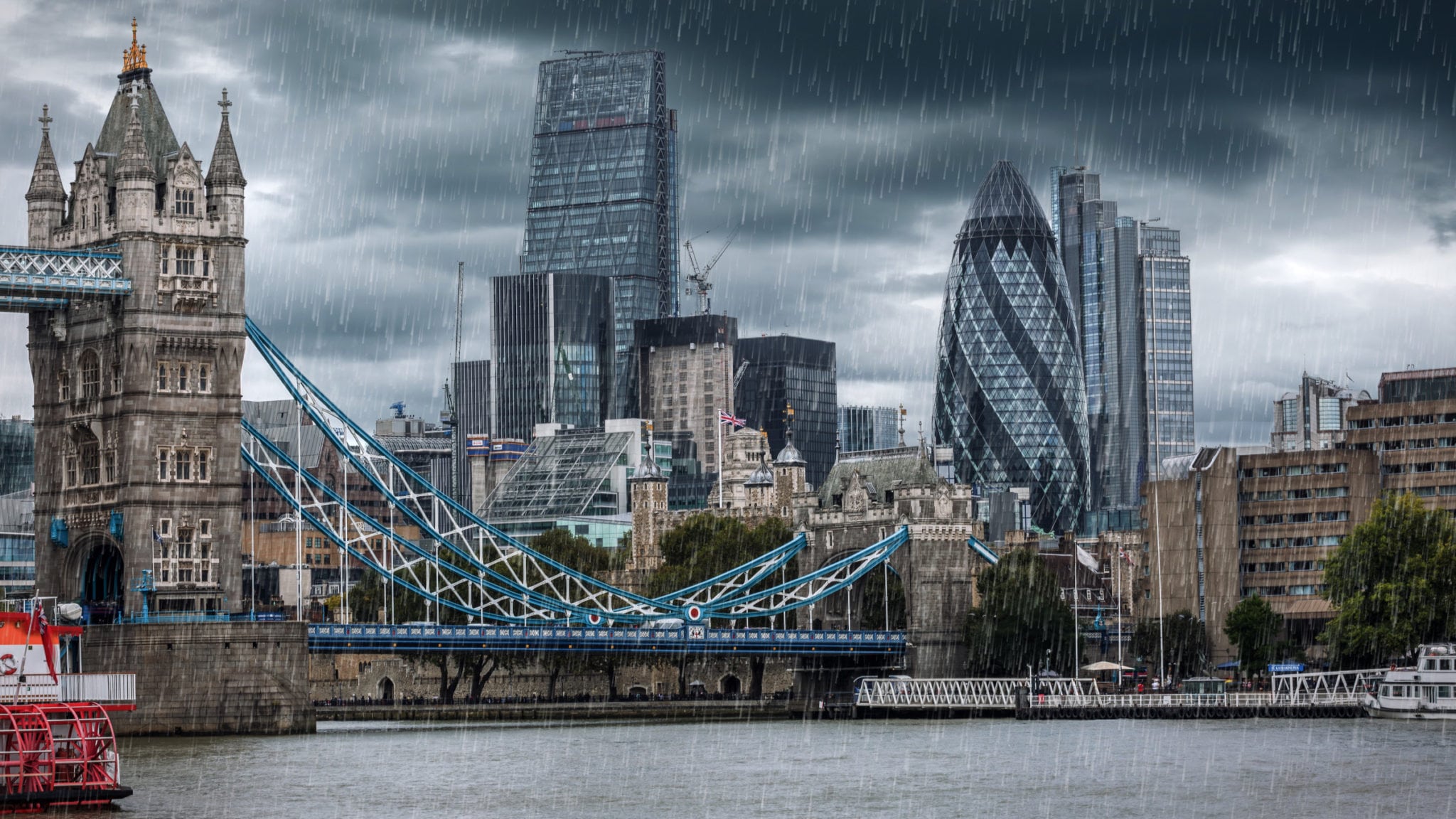 The Great Phar­ma Brex­it? An End­points News snap poll finds most life sci­ences in­sid­ers pre­dict­ing a de­ba­cle for the in­dus­try
Per­cep­tions mat­ter, es­pe­cial­ly when opin­ions about the fu­ture are be­ing formed in an in­dus­try that holds the key to growth where it's want­ed most. And right now the glob­al bio­phar­ma busi­ness sees Brex­it do­ing far more harm to bio­phar­ma in the UK than good.
By large mar­gins.
Fol­low­ing up on a sto­ry we ran late last week on one in­dus­try poll re­gard­ing Brex­it — at a time the UK's rocky de­par­ture from the EU had blown in­to a full fledged po­lit­i­cal cri­sis — we de­cid­ed it would be fun to run a snap sur­vey of our own among read­ers and Twit­ter fol­low­ers to get a broad look at the in­dus­try's view of Brex­it's im­pact on drug de­vel­op­ment work and biotech cre­ation — a key field for the is­land econ­o­my.
Premium subscription required
Unlock this article along with other benefits by subscribing to one of our paid plans.