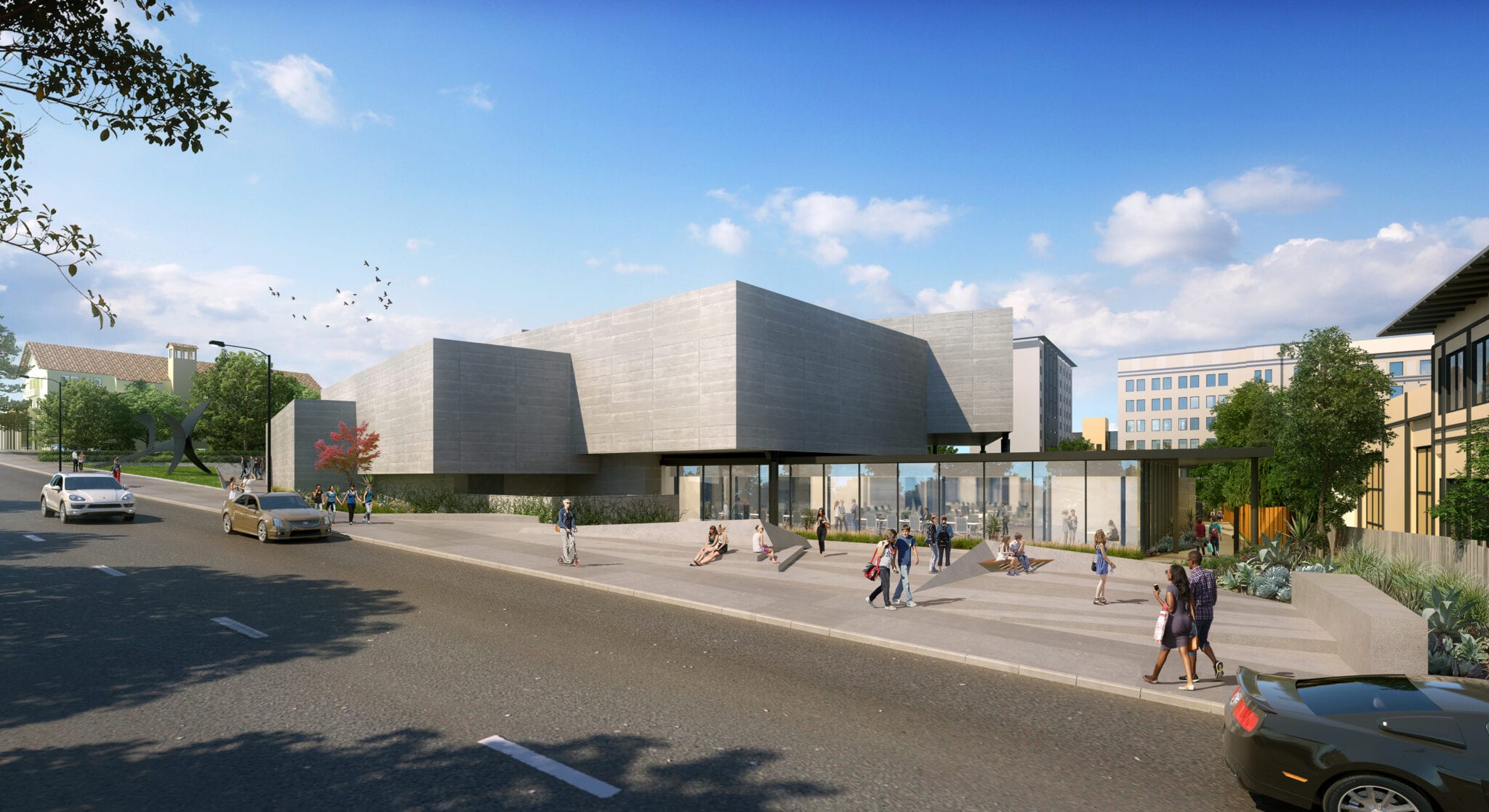 Rendering of Bakar BioEnginuity Hub
The in­cu­ba­tor that hatched a Jen­nifer Doud­na CRISPR start­up blue­prints new 'des­ti­na­tion for life sci­ence en­tre­pre­neur­ship'
Long be­fore Cari­bou and Zymer­gen made their mark in CRISPR ther­a­peu­tics and syn­thet­ic bi­ol­o­gy, they had be­gun at the same place: an in­cu­ba­tor in Cal­i­for­nia by the name of QB3.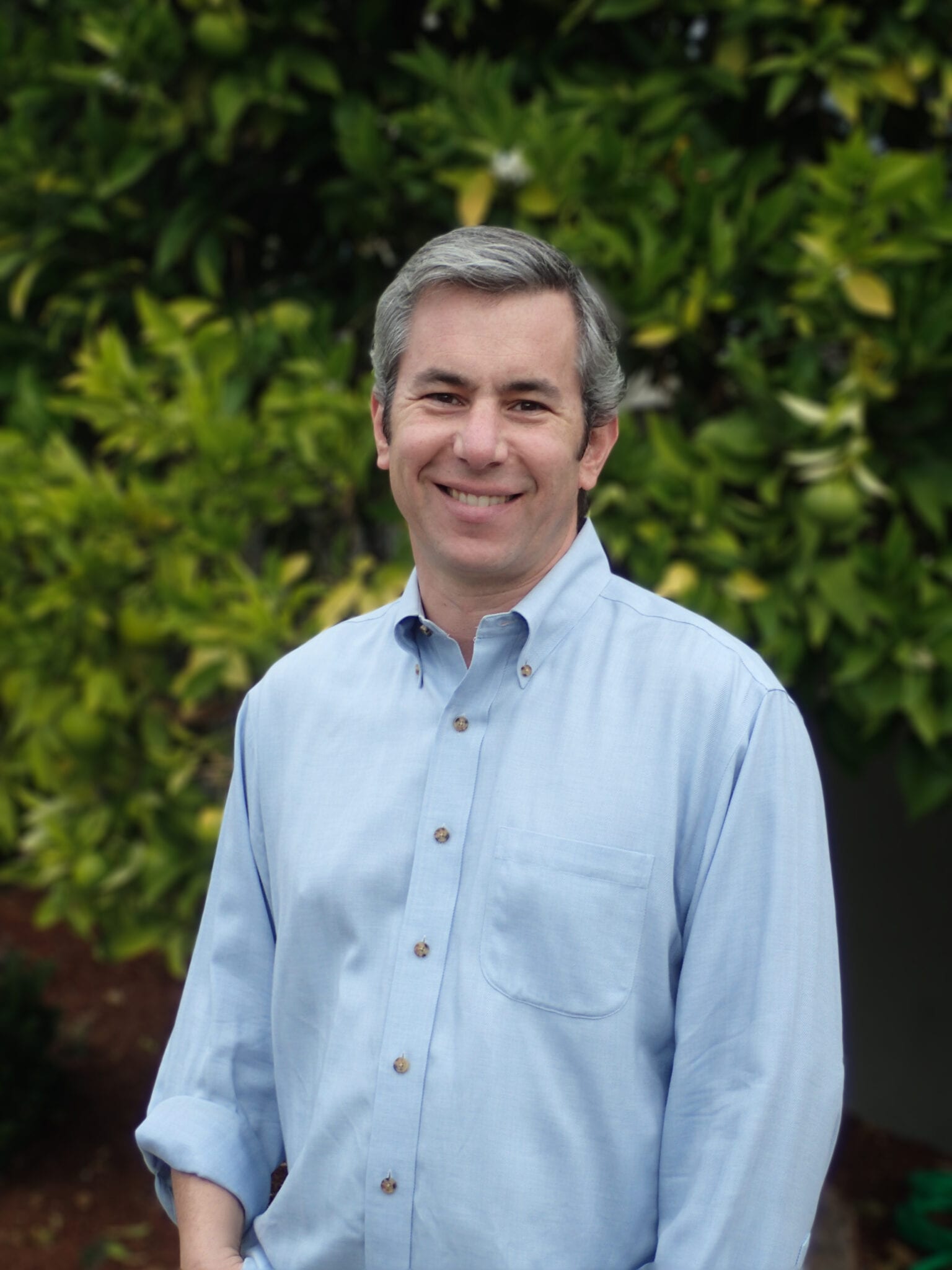 Gi­no Seg­re
More ac­cu­rate­ly, QB3 is a net­work of in­cu­ba­tors aimed not just at hatch­ing life sci­ences ideas born on the cam­pus­es they're of­ten housed in — from Stan­ford to UCSF to UC San­ta Cruz — but al­so draw­ing en­tre­pre­neurs to put down roots in the area.
Those as­pir­ing start­up founders now have a new place to go. QB3 is launch­ing its sixth in­cu­ba­tor, which is al­so its biggest yet.
Bakar Labs, or Bakar Bio­Eng­i­nu­ity Hub, is open­ing at a time the de­mand for lab space has reached a fever pitch, squeez­ing va­can­cy rates to new lows and spurring re­al es­tate de­vel­op­ers to blue­print big­ger hubs.
The in­cu­ba­tor, which makes its home in a Bru­tal­ist build­ing that used to be the Berke­ley Art Mu­se­um at UC Berke­ley, will be able to host a max­i­mum of 80 star­tups at a time. The first batch, po­ten­tial­ly en­com­pass­ing every top­ic from ther­a­peu­tics and di­ag­nos­tics to re­search tools and agri­cul­ture, is ex­pect­ed to move in around Oc­to­ber fol­low­ing ren­o­va­tions.
The way man­ag­ing di­rec­tor Gi­no Seg­re sees it, the new space is part of a "pipeline" of com­pa­ny de­vel­op­ment that al­so fea­tures acad­e­mia, ven­ture cap­i­tal, in­dus­try and more.
"We be­lieve we can be as at­trac­tive as South San Fran­cis­co or Kendall Square in Cam­bridge to these com­pa­nies," he told End­points News. "With the ca­pac­i­ty be­ing what it is, Bakar Labs is go­ing to be a des­ti­na­tion for life sci­ence en­tre­pre­neur­ship."
Com­pa­nies that are in­cor­po­rat­ed and have some fund­ing are the ide­al ten­ants. When it's ful­ly up and run­ning, Bakar Labs may ex­pect some­where around 10 to 15 com­pa­nies to "grad­u­ate" and move on to big­ger fa­cil­i­ties per year, with some ex­tra cash un­der their belt.
Judg­ing from the ear­ly ap­pli­ca­tions, Seg­re es­ti­mates about 40% are in­ter­est­ed in pur­su­ing some form of ther­a­peu­tics.
The tech­nolo­gies be­ing ex­plored in­clude ex­o­somes, stem cells, or­gan plates and var­i­ous plat­forms en­abled by CRISPR — the gene edit­ing mech­a­nism pi­o­neered by No­bel lau­re­ate Jen­nifer Doud­na just down the road at Berke­ley. One of her own star­tups, Cari­bou, was in­cu­bat­ed at a near­by QB3 space.
"There are a lot of in­cu­ba­tors in the Bay Area," Seg­re not­ed, "but the ques­tion is what can they take ad­van­tage of when it comes to where we are."
Oth­er than as­so­ci­a­tion with the pres­ti­gious Berke­ley name, that al­so means ac­cess to fa­cil­i­ties and an­a­lyt­i­cal equip­ment, con­nec­tions to ser­vice providers, in­vestor and phar­ma part­ners, prox­im­i­ty to ex­perts and skilled re­searchers, as well as a com­mu­ni­ty of fel­low en­tre­pre­neurs — which could even­tu­al­ly be de­vel­oped in­to "clus­ters" grouped by spe­cif­ic fo­cus.
While the cam­pus is af­fil­i­at­ed with plen­ty of seed-stage funds, there is no plan for Bakar Labs to par­tic­i­pate in eq­ui­ty deals with the star­tups they house right now.