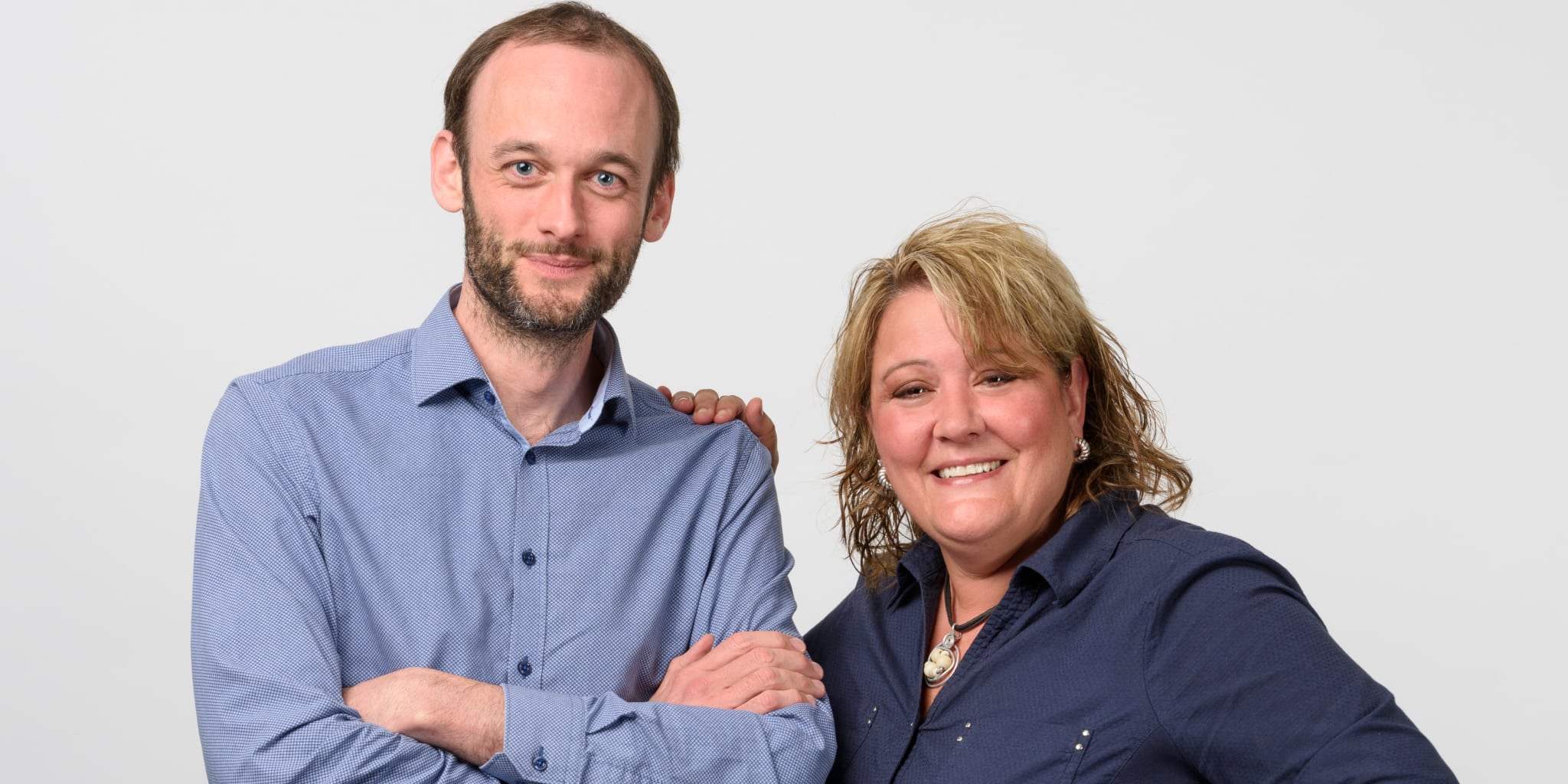 The next Nim­bus? Head of bil­lion-dol­lar drug pro­gram launch­es HotSpot with $45M A round
Re­mem­ber that bil­lion-dol­lar drug idea that got lit­tle Nim­bus on Gilead's radar back in 2016? Well, the folks be­hind that drug are build­ing a whole plat­form on a sim­i­lar con­cept. And they're not just tack­ling NASH, but a whole line­up of pre­vi­ous­ly un­drug­gable tar­gets.
The ven­ture, called HotSpot Ther­a­peu­tics, came out Tues­day with news that it's be­ing backed by Nim­bus' lead in­vestor — At­las Ven­ture — in a $45 mil­lion Se­ries A round co-led by Sofinno­va.
HotSpot was launched last year by Geral­dine Har­ri­man, the for­mer Nim­bus ex­ec­u­tive who led the com­pa­ny's NASH pro­gram — the very one that earned the Boston biotech a $1.2 bil­lion part­ner­ship with Gilead. That drug, at the time called NDI-01097, used a way (rel­a­tive­ly new to phar­ma) to ma­nip­u­late pro­teins out­side the ac­tive site, go­ing in­stead af­ter some­thing called "reg­u­la­to­ry hotspots." These, I'm told, are al­losteric sites that the body us­es to reg­u­late pro­tein func­tion. Har­ri­man says tar­get­ing these hotspots could be a boon for drug de­vel­op­ment, which is why she's co-found­ed an en­tire­ly new ven­ture on the con­cept.
"The ac­tive sites of pro­teins tend to look a lot like each oth­er, so get­ting mol­e­cules that can be se­lec­tive is a hur­dle," she said. "It takes a lot of ef­fort and some­times the prob­lem isn't solved. Reg­u­la­to­ry hotspots, on oth­er hand, are how na­ture con­trols the pro­teins — turn­ing things on and off. And reg­u­la­to­ry hotspots are unique to the pro­tein."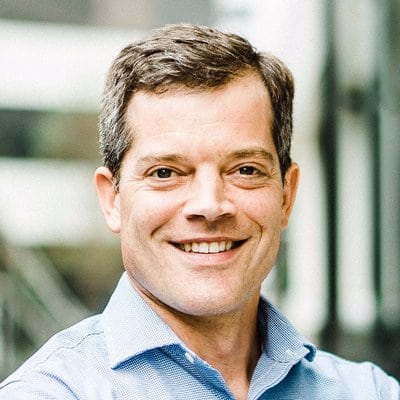 Bruce Booth
Short­ly af­ter the Gilead deal, Har­ri­man, to­geth­er with an­oth­er ex-Nim­bus ex­ec Jonathan Mon­tagu, formed HotSpot to har­ness what they know about reg­u­la­to­ry hotspots to build a whole slew of drug pro­grams. Mon­tagu is serv­ing as HotSpot's CEO, while Har­ri­man is CSO.
With its plat­form, the com­pa­ny says it's iden­ti­fied reg­u­la­to­ry hotspots in over 100 pro­teins span­ning sev­er­al path­ways and dis­eases. Mon­tagu says they're hom­ing in on im­munol­o­gy, im­muno-on­col­o­gy, and NASH.
Mon­tagu says HotSpot has five pro­grams in the pipeline, al­though they're mum on de­tails. We do know they're tar­get­ing PKC-theta, which plays a role in au­toim­mune dis­eases, and S6 ki­nase, a meta­bol­ic en­zyme in­volved in reg­u­lat­ing he­pat­ic in­sulin sen­si­tiv­i­ty and mi­to­chon­dr­i­al func­tion.
Ce­ment­ing its ties to Nim­bus, HotSpot al­so sports the same chair­man: At­las Ven­ture part­ner Bruce Booth.
"HotSpot's el­e­gant and sys­tem­at­ic ap­proach to al­lostery, fo­cused unique­ly on reg­u­la­to­ry hotspots, sets it apart from every­thing else we have seen in the field," Booth said in a state­ment. "From the out­set, we knew that reg­u­la­to­ry hotspots were crit­i­cal to pro­tein func­tion and now we see vivid­ly that the known foot­print of the nat­ur­al pro­tein lig­and ac­cel­er­ates our chem­istry ef­forts. HotSpot is chang­ing the way al­losteric drug dis­cov­ery is con­duct­ed in a pro­found way and At­las is very ex­cit­ed about the launch of this com­pa­ny."
---
Im­age: Jonathan Man­tagu and Geral­dine Har­ri­man. HOTSPOT