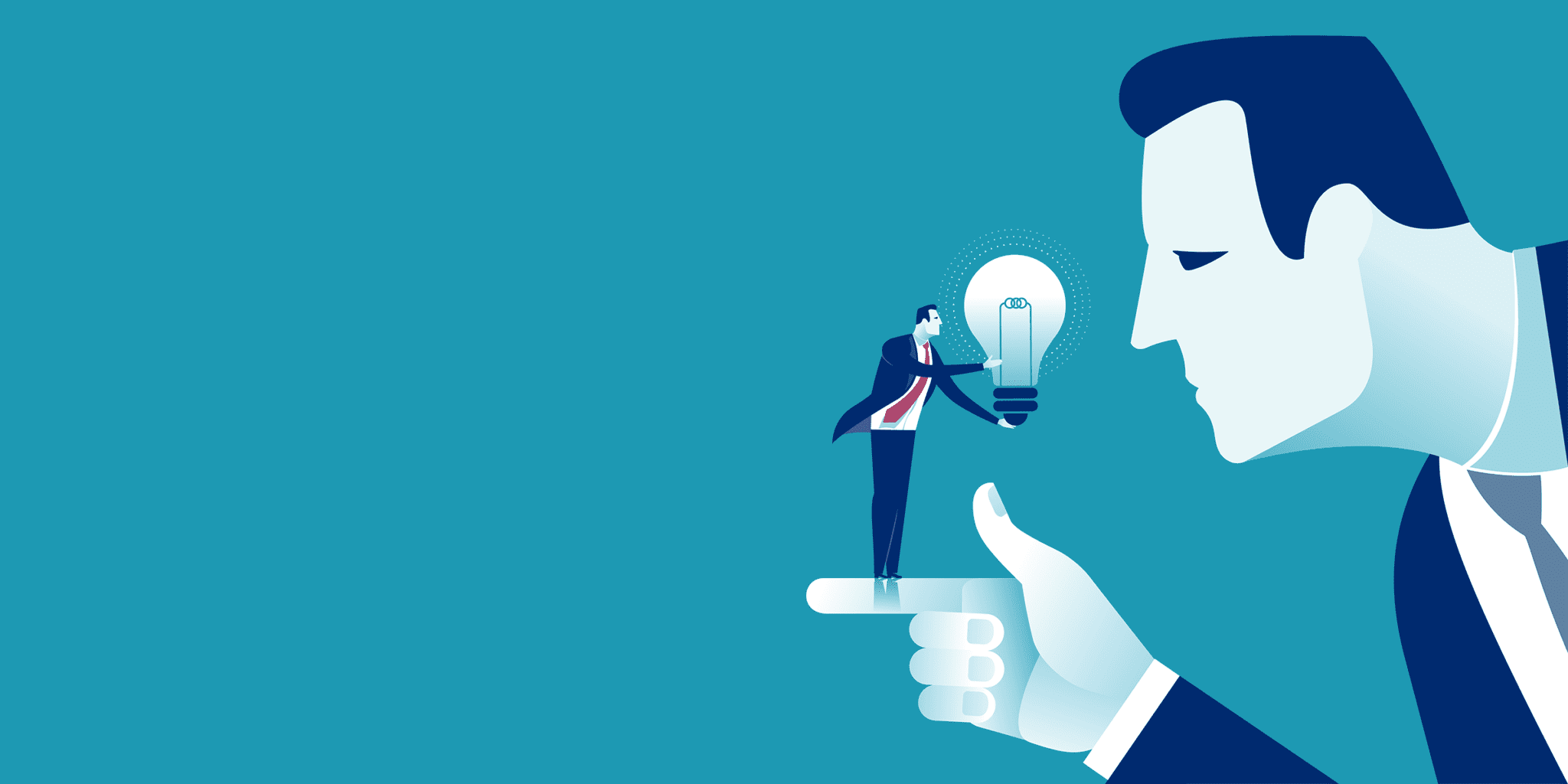 The top 20 pre­clin­i­cal biotech deals ranked by cash up­front re­veals 3 big play­ers — and some ma­jor league stinkers
Novartis's decision to pay up to $1.6 billion for a late preclinical program — setting aside that first dosing in a healthy volunteer trial on Friday — is remarkable for several reasons. But one of the standouts is the amount of cash involved: $310 million upfront.
Discovery and preclinical deals are best known for back-ending the money in milestones, limiting the amount of financial risk in an industry where preclinical rates of success can be extraordinarily lean. If you never make it into Phase II, well, the major league players usually arrange to take a modest hit without wondering if anyone will hold them to task for it.
Novartis joined some rare company in moving a substantial part of the deal money to cash. We asked DealForma chief Chris Dokomajilar to run the preclinical numbers, which you'll find for licensing and M&A deals combined in a top 20 and then split into two lists of their own.
Three biopharma companies dominate the list of high rollers. Novartis makes the top 20 three times, alongside matching records as a buyer for Bristol-Myers Squibb and Celgene, which are being mashed together in a buyout that will permanently alter the landscape on preclinical risk taking.
Premium subscription required
Unlock this article along with other benefits by subscribing to one of our paid plans.