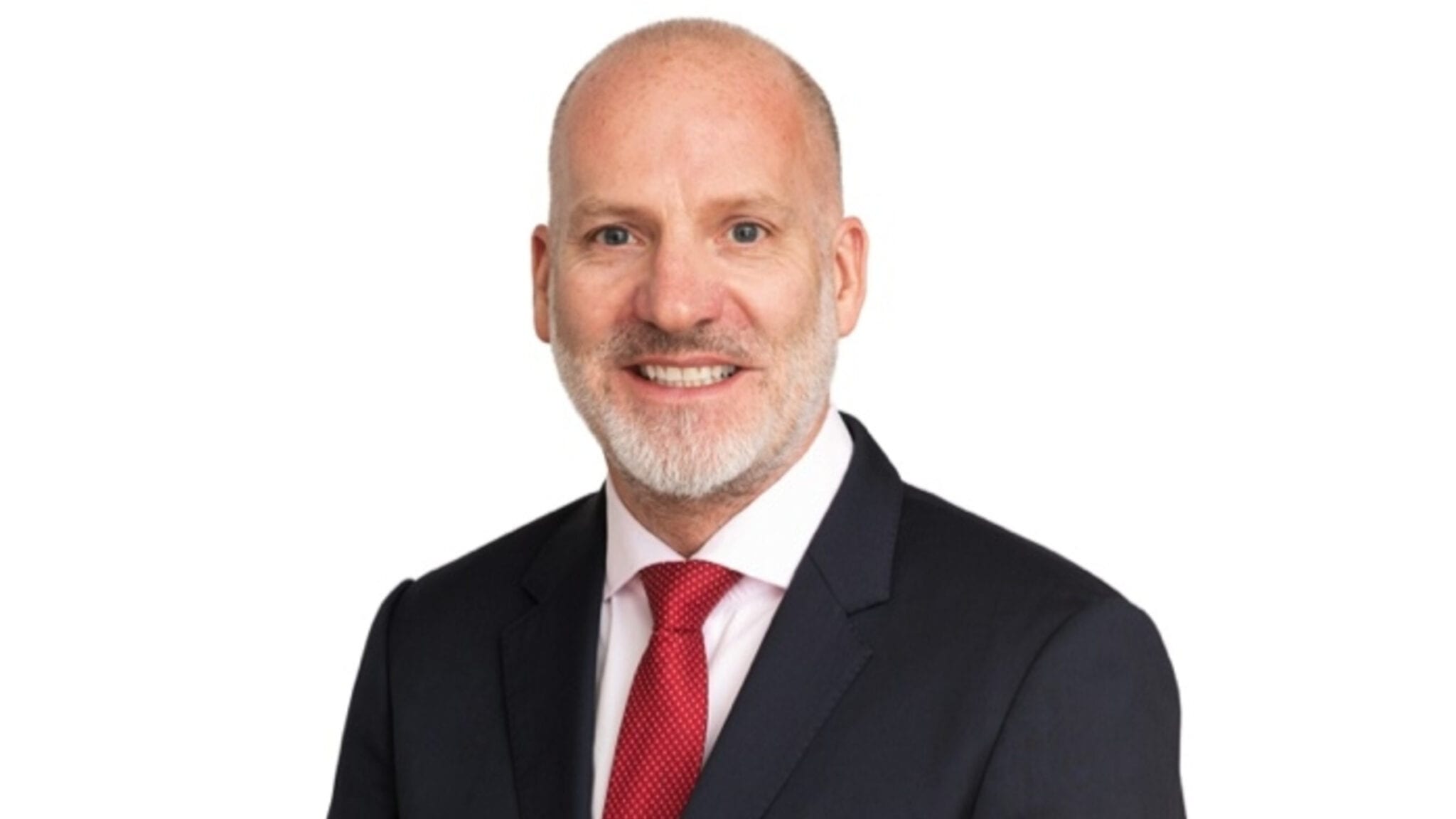 Will Downie, Vectura Group CEO (Vectura)
Three years af­ter piv­ot­ing out of dis­as­ter, Vec­tura gets a $1.4B pri­vate eq­ui­ty buy­out
Three years ago, af­ter a sec­ond of Vec­tura's Phase III can­di­dates crashed and burned, the British biotech de­cid­ed that, you know, maybe this whole drug de­vel­op­ment thing wasn't for them. They hired a new CEO from Catal­ent and an­nounced they would fo­cus on just help­ing man­u­fac­ture the drugs that oth­er com­pa­nies de­vel­oped.
That shift has now paid off hand­some­ly. Vec­tura an­nounced Wednes­day that the pri­vate eq­ui­ty firm Car­lyle Group agreed to buy them out for $1.4 bil­lion, or a 32% pre­mi­um on the com­pa­ny's mar­ket val­ue en­ter­ing to­day. The price per share, $161, is more than dou­ble what Vec­tura $VEC trad­ed for in win­ter of 2018, be­fore they re­brand­ed as a CD­MO.
For Car­lyle, Vec­tura adds to a grow­ing sta­ble of biotech and drug de­vel­op­ment ser­vices the firm has built up over the last decade, since it ac­quired PPD, the mas­sive CRO, for $3.9 bil­lion in 2011. In 2017, they spent near­ly a $1 bil­lion for the CRO AM­RI, and added a ma­jor­i­ty stake in TriNetX three years lat­er. Last month, they shelled out $435 mil­lion for Un­chained Labs and their line of gene ther­a­py and vac­cine ser­vices.
Vec­tura, hav­ing tried to de­vel­oped asth­ma and COPD drugs, spe­cial­izes in in­haled med­i­cines. Now led by for­mer Catal­ent ex­ec Will Down­ie, they promise to help drug­mak­ers for­mu­late their mol­e­cules for in­halers or neb­u­liz­ers, while of­fer­ing ser­vices to help com­pa­nies scale up their man­u­fac­tur­ing process­es and an­a­lyze their fin­ished prod­ucts.
Late last year, they an­nounced plans to ex­pand their UK fa­cil­i­ties to tack­le a broad­er range of ser­vices.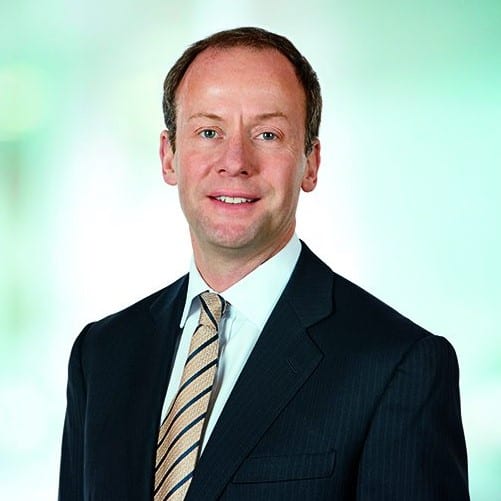 Si­mon Dinge­mans
The com­pa­ny al­ready works with Bay­er, No­var­tis, and Glax­o­SmithK­line — against whom they re­cent­ly won a $90 mil­lion court bat­tle — among oth­ers. Si­mon Dinge­mans, man­ag­ing di­rec­tor of Car­lyle's Eu­ro­pean buy­out ad­vi­so­ry group, ar­gued the buy­out would al­low them to ex­pand fur­ther.
"We have fol­lowed the strate­gic changes un­der­way at Vec­tura close­ly and ful­ly sup­port the fo­cus on build­ing a mar­ket lead­ing in­hala­tion spe­cial­ist CD­MO," he said. "We be­lieve that un­der Car­lyle's own­er­ship Vec­tura will be able to ac­cel­er­ate its trans­for­ma­tion sig­nif­i­cant­ly with greater ac­cess to cap­i­tal and the sup­port of our long ex­pe­ri­ence in the sec­tor."