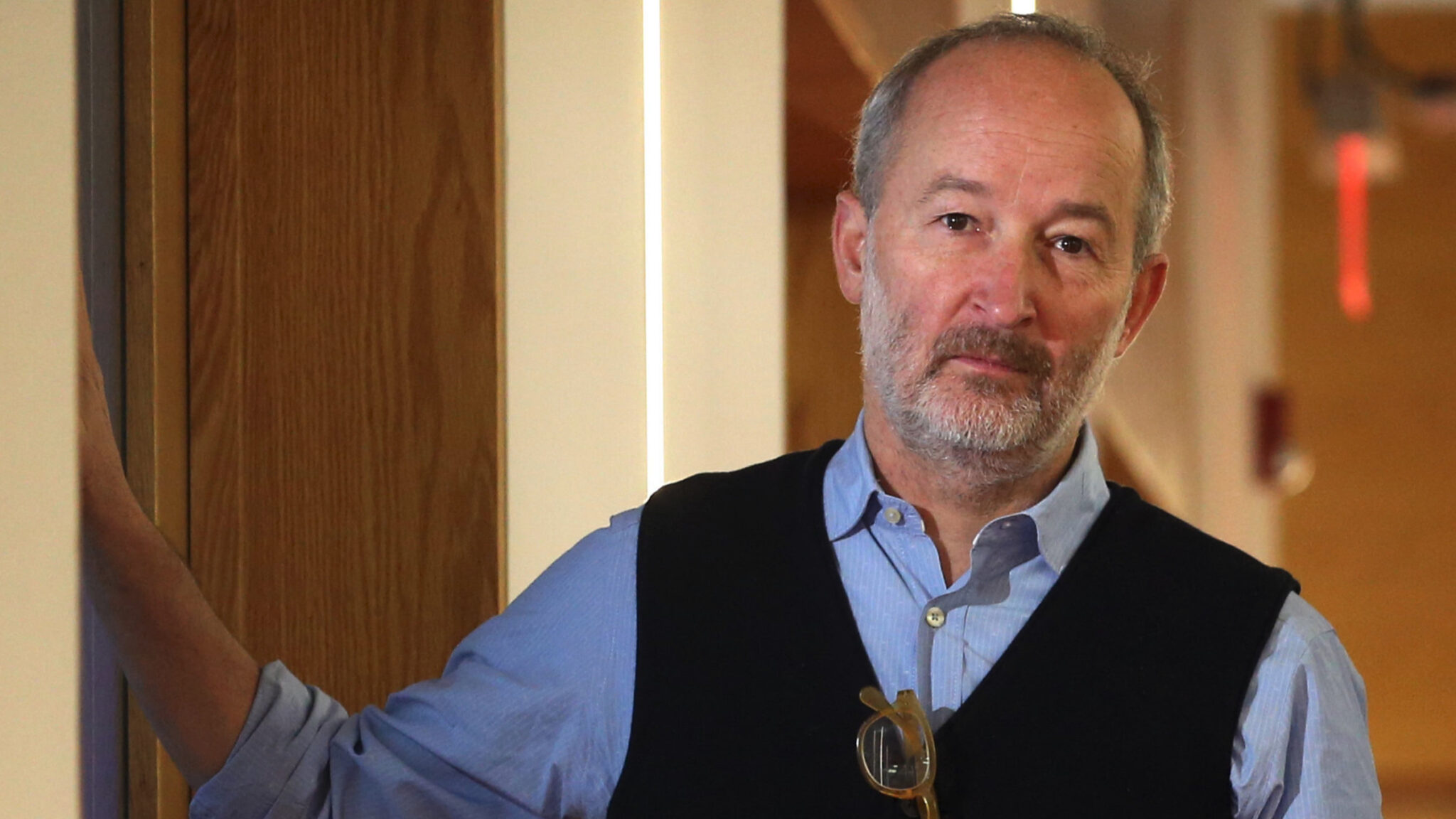 Tillman Gerngross (Photo by Craig F. Walker/The Boston Globe via Getty Images)
Till­man Gern­gross pass­es the Adimab ba­ton af­ter 15 years, mov­ing from CEO to ex­ec­u­tive chair­man role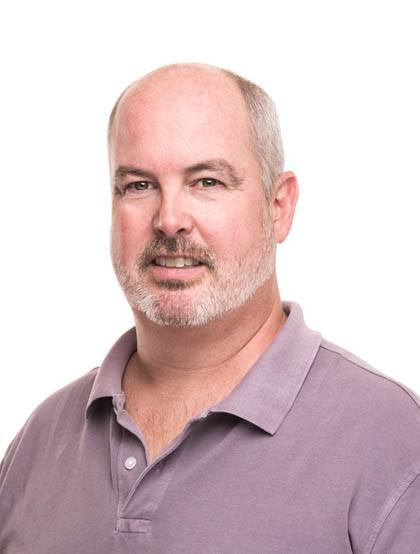 Philip Chase
A new era is un­fold­ing at Adimab.
Fif­teen years af­ter he co-found­ed the an­ti­body dis­cov­ery shop, Till­man Gern­gross is step­ping down as CEO — hand­ing the reins to Philip Chase, gen­er­al coun­sel. Step­ping away from day-to-day op­er­a­tions, the com­pa­ny not­ed he will now move to the strate­gic role of ex­ec­u­tive chair­man of the board.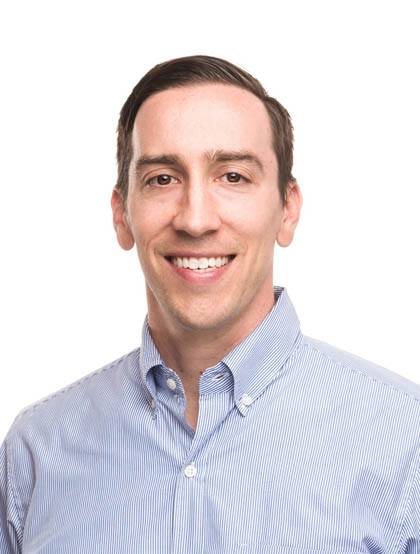 Er­ic Krauland
It's the sec­ond de­par­ture for Gern­gross with­in the past few months. Back in Feb­ru­ary, the long­time Dart­mouth pro­fes­sor re­signed from the CEO post at Ada­gio, the Covid-fo­cused Adimab spin­out.
Over the decades, Gern­gross has built a rep­u­ta­tion as a pro­lif­ic in­ven­tor and se­r­i­al en­tre­pre­neur, with Adimab, which boasts of a dis­cov­ery plat­form based on en­gi­neered yeast, be­ing one of the best known be­cause of the high-pro­file part­ner­ships it's in­spired with the likes of Boehringer In­gel­heim and In­novent (which gave birth to the Eli Lil­ly-part­nered, Chi­na-ap­proved PD-1 in­hibitor sin­til­imab).
"Adimab has been the crown jew­el of my pro­fes­sion­al and en­tre­pre­neur­ial en­deav­ors and I feel we have made a re­mark­able im­pact as a com­pa­ny," he said in a state­ment. "I have the ut­most con­fi­dence in this lead­er­ship team, who has been ex­e­cut­ing to­geth­er for more than a decade, and I am proud to of­fer them this growth op­por­tu­ni­ty."
Chase will share his re­spon­si­bil­i­ties from the top with CSO Er­ic Krauland, who's adding pres­i­dent to his ti­tle.