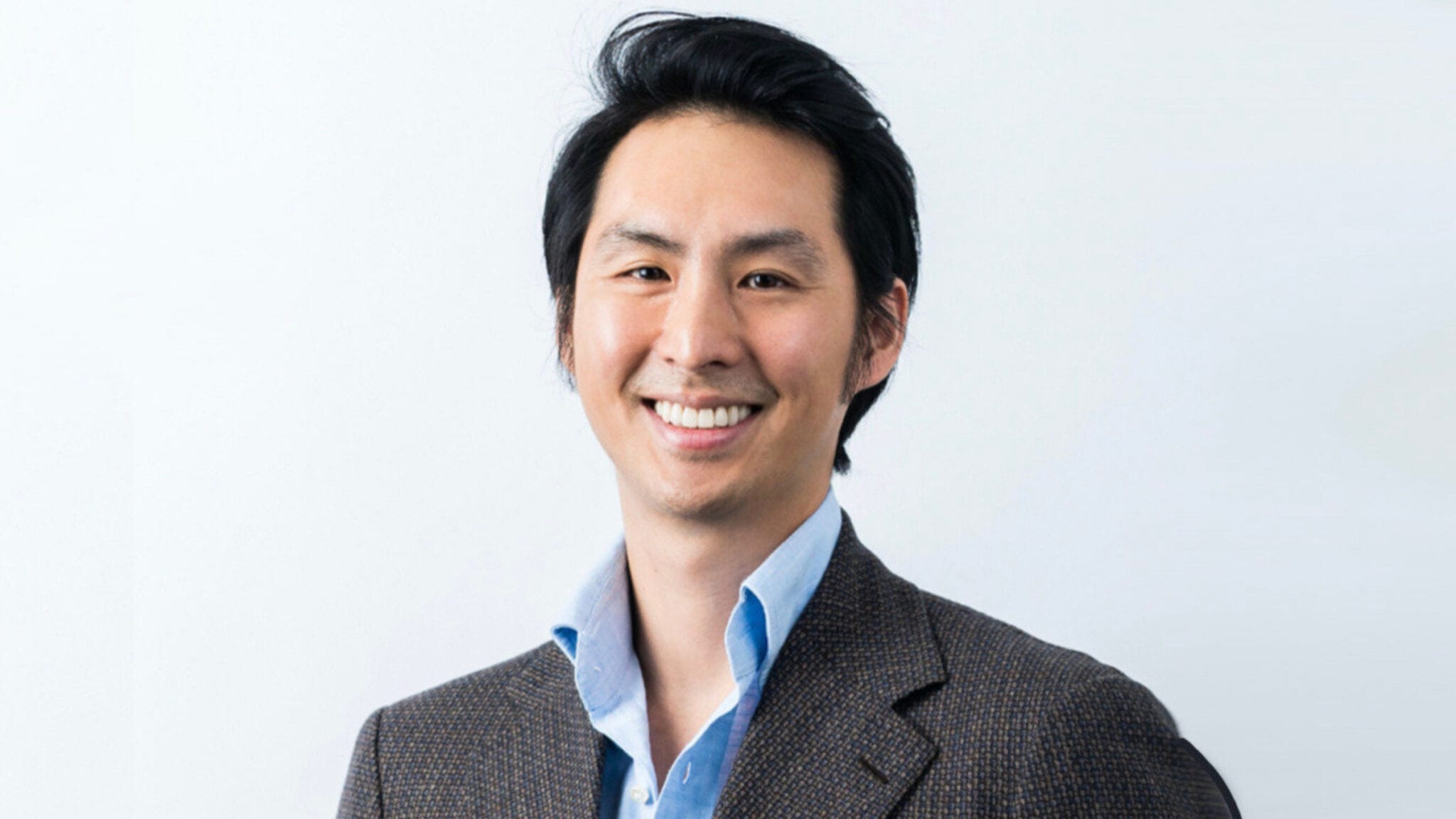 Jeffrey Lu, Engine Biosciences CEO
Tim Lu is ready to take his AI-fo­cused biotech to the next lev­el with first big fundrais­ing round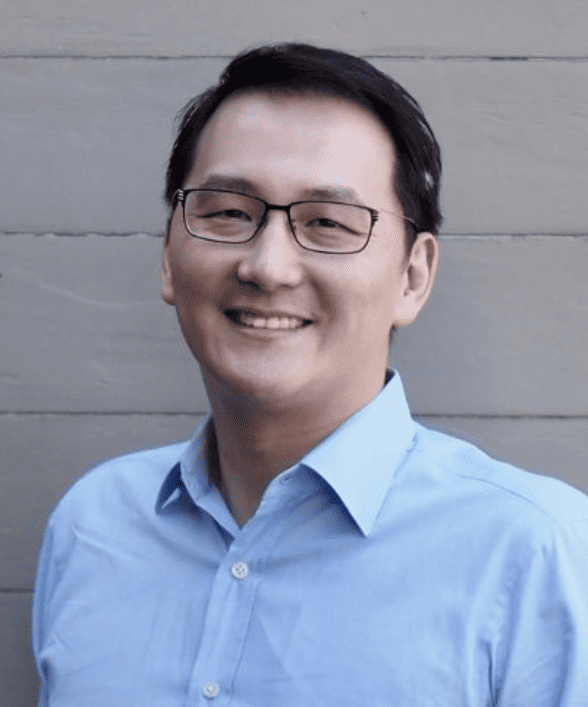 Tim Lu
Fa­mous MIT re­searcher Tim Lu took the wraps off a transpa­cif­ic biotech he'd launched a lit­tle over three years ago with his broth­er Jef­frey with a $10 mil­lion seed round, at­tempt­ing to use ma­chine learn­ing to de­vel­op new small mol­e­cule drugs. Now, the com­pa­ny is ready to take its next step.
En­gine Bio­sciences un­veiled its first ma­jor VC round with a $43 mil­lion Se­ries A, the biotech an­nounced Wednes­day morn­ing. Over the last three years, the com­pa­ny has worked to es­tab­lish its plat­form, Jef­frey Lu — who is En­gine's CEO — told End­points News, and re­cent­ly nom­i­nat­ed two tar­gets for their in­ter­nal pipeline.
With the new funds, Lu ex­pects En­gine has enough run­way to get its lead pro­gram in­to its first clin­i­cal tri­al by 2023.
Back in 2018, the Lu broth­ers were part of a wave of biotechs that set the field abuzz, with their ef­forts to tie AI and ma­chine learn­ing to hands-on drug de­vel­op­ment work. It's an idea that's gained trac­tion over the last sev­er­al years, as more com­pa­nies and bio­phar­mas aim to speed up the dis­cov­ery process and cut down on R&D costs.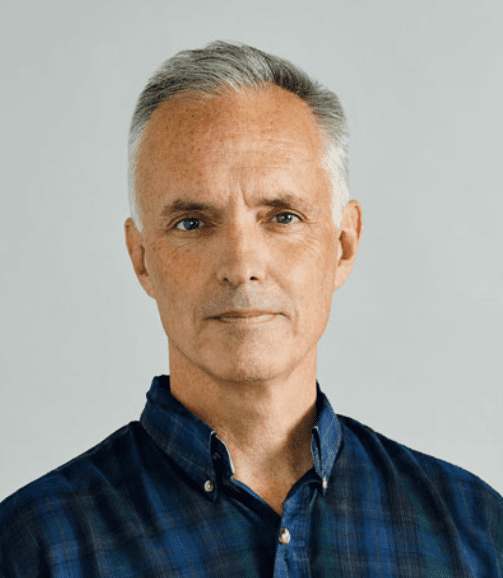 James Collins
Their team al­so in­clud­ed a host of big names in the field, in­clud­ing Tim Lu's MIT col­league Jim Collins, Mayo Clin­ic pro­fes­sor Hu Li and UC-San Diego re­searcher Prashant Mali.
En­gine's ap­proach com­bines two dif­fer­ent sys­tems in­to one plat­form. The first al­lows the com­pa­ny to test how hun­dreds of thou­sands of pos­si­ble ge­net­ic com­bi­na­tions can be af­fect­ed by ed­its or changes, and the sec­ond feeds those ex­per­i­ments in­to an al­go­rithm that can pre­dict how those changes might be im­pli­cat­ed by new drugs.
Jef­frey Lu said re­searchers can start with ei­ther sys­tem, but En­gine it­self be­gan on the ex­per­i­ment side.
"It's kind of chick­en and egg for what comes first," Lu told End­points. "[The sys­tem] al­lows us to use things like CRISPR for mul­ti­ple ed­its in a sin­gle cell, knock­ing down or switch­ing ex­pres­sion two or three at a time, and see­ing what hap­pens to a cell."
Af­ter three years of buildup, how­ev­er, Lu added that the AI al­go­rithm is ad­vanced enough to func­tion as the start­ing point as well, mak­ing pre­dic­tions about how edit­ed cells might re­act to drugs. That work can then be checked by re­searchers, us­ing the plat­form to con­duct its ex­per­i­ments.
En­gine has tak­en ad­van­tage of CRISPR thus far to con­duct some of its edit­ing ex­per­i­ments, but the plat­form is adapt­able to oth­er meth­ods such as mi­croR­NA and gene ex­pres­sion, Lu said. It's al­lowed them to prep its first pipeline can­di­date where they're go­ing af­ter liv­er, ovar­i­an and col­orec­tal can­cer all at once.
The biotech's plat­form helped dis­cov­er a ge­net­ic mu­ta­tion linked to all three of these can­cer types, though Jef­frey Lu is keep­ing his cards close to the vest here. He de­clined to re­veal both the tar­get and the bio­mark­er for this small mol­e­cule pro­gram, not­ing on­ly that IND stud­ies will like­ly be­gin in 2022 with the goal for a 2023 clin­i­cal tri­al.
En­gine's sec­ond pro­gram, which is a bit fur­ther be­hind the lead, is aim­ing for triple neg­a­tive breast can­cer at first.
Wednes­day's round was led by Po­laris Part­ners, joined by a promi­nent undis­closed Sin­ga­pore firm and In­vus. Ex­ist­ing in­vestors al­so par­tic­i­pat­ed, in­clud­ing 6 Di­men­sions Cap­i­tal, WuXi AppTec, DHVC, ED­BI, Baidu Ven­tures, Vec­tr Ven­tures, Good­man Cap­i­tal, WI Harp­er, and Nest.Bio.