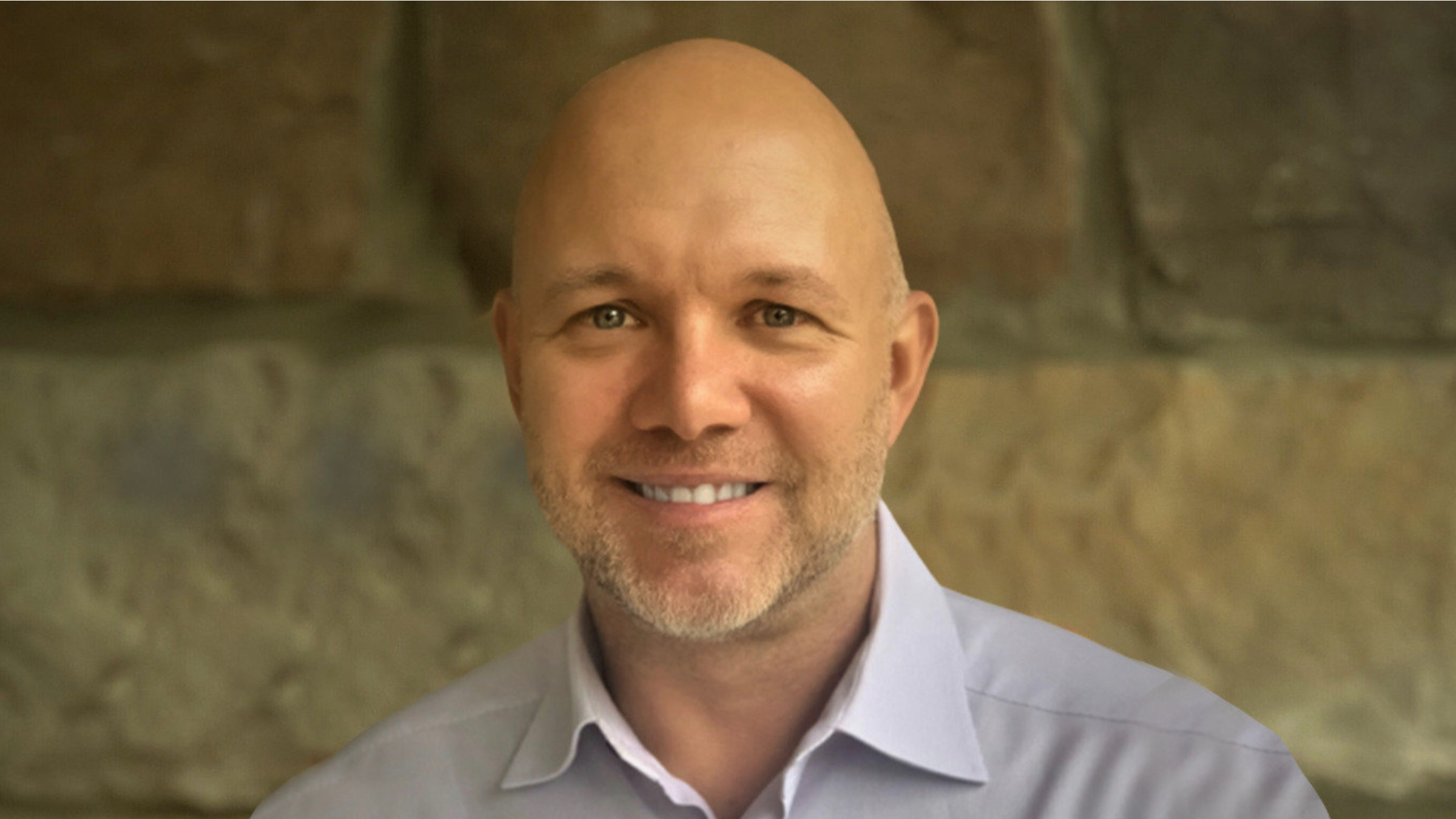 Dave Mehalick, Coeptis CEO
'Tim­ing could­n't be bet­ter': An ex-gener­ics mak­er goes SPAC route with blank check in­tend­ed for sports mar­ket
Dave Mehal­ick orig­i­nal­ly planned for his com­pa­ny to be a gener­ics mak­er with five drugs in the hop­per. But quick­ly af­ter found­ing Co­ep­tis Ther­a­peu­tics in 2017, he re­al­ized that area of the phar­ma­ceu­ti­cal mar­ket was "re­al­ly be­com­ing a race to the bot­tom."
So, he piv­ot­ed. The lit­tle-known Pitts­burgh-area biotech raised a cou­ple mil­lion dol­lars over the years from pri­vate in­vestors, went pub­lic on the OTC Pink mar­ket and linked arms with Vy­Gen-Bio, the Karolin­s­ka In­sti­tutet and Stat­era Bio­phar­ma to be­come an on­col­o­gy cell ther­a­py de­vel­op­er.
And, as oth­er biotechs and medtechs re­nege on their blank-check merg­ers and some SPACs them­selves re­treat from their IPO plans, Co­ep­tis has de­cid­ed to move for­ward with the blank check route and merge with Bull Horn Hold­ings Corp., the com­pa­ny dis­closed Tues­day. The SPAC raised $75 mil­lion near­ly 18 months ago to fo­cus on ac­quir­ing a "lead­ing sports, en­ter­tain­ment and brand" com­pa­ny.
"I think it's great tim­ing be­cause we're com­ing in at a low end in the biotech mar­ket," CEO Mehal­ick told End­points News."I think the pric­ing of where Co­ep­tis stands right now is a great pric­ing for in­vestors for the SPAC. I think we're very well-po­si­tioned, which what I feel will be the next leg in the biotech mar­ket in the com­ing months to years. I think the tim­ing couldn't be bet­ter."
He de­scribed the process as hap­pen­ing in "pret­ty rapid fash­ion."
"We were al­ready con­tem­plat­ing up­list­ing to a ma­jor ex­change. We were in the process, in the throes of work­ing with bankers to move to­wards that, and then one of our bankers ap­proached us with an op­por­tu­ni­ty," the CEO said. "I met with the se­nior man­age­ment of Bull Horn, and we seemed to hit it off pret­ty much right out of the gate as they got an op­por­tu­ni­ty to see what we were do­ing."
The merg­er agree­ment comes just six days af­ter Co­ep­tis an­nounced it plans to ac­quire Stat­era's TLR5 ag­o­nist plat­form, in­clud­ing en­tolimod, for $6 mil­lion up­front and undis­closed biobucks to fol­low. In De­cem­ber, the FDA lift­ed its clin­i­cal hold on en­tolimod for the treat­ment of acute ra­di­a­tion syn­drome. The po­ten­tial lethal ra­di­a­tion stock­pile drug will like­ly en­ter a Phase II by the end of 2022, Mehal­ick said, not­ing sci­en­tif­ic meet­ings to dis­cuss the clin­i­cal plans be­gin to­day.
Co­ep­tis al­so in­tends to help Stat­era de­vel­op and com­mer­cial­ize STAT-201 for adult and pe­di­atric pa­tients with Crohn's dis­ease, ac­cord­ing to an SEC fil­ing.
Co­ep­tis is work­ing on de­vel­op­ing a cell ther­a­py tar­get­ing CD38-re­lat­ed can­cers and a pre-clin­i­cal in vit­ro di­ag­nos­tic for such can­cers with part­ner Vy­Gen-Bio. The ther­a­peu­tic is in­tend­ed to en­able com­bo ther­a­py with an­ti-CD38 mon­o­clon­al an­ti­bod­ies. Vy­Gen is led by Karolin­s­ka In­sti­tutet pro­fes­sors and lead­er­ship. The three ex­ec­u­tives — Evren Ali­ci, Arni­ka Wag­n­er and Hans-Gustaf Ljung­gren — are al­so on Co­ep­tis' sci­en­tif­ic ad­vi­so­ry board, and the in­sti­tu­tion is where most of Co­ep­tis' sci­en­tif­ic work cur­rent­ly takes place.
Mehal­ick said the com­pa­ny will beef up its head­count, cur­rent­ly un­der 10, to in­clude a lab at Karolin­s­ka — near Stock­holm — and hire more in the biotech's na­tive Wex­ford, PA.
The CEO found­ed Co­ep­tis in 2017 with for­mer em­ploy­ees from Three Rivers Phar­ma­ceu­ti­cals, which was bought by Kad­mon in 2010. Sanofi ac­quired Kad­mon for about $1.9 bil­lion last Sep­tem­ber. Af­ter orig­i­nal­ly go­ing the gener­ics route, Co­ep­tis switched paths and sold its as­sets to ANI Phar­ma­ceu­ti­cals for about $2.3 mil­lion, ac­cord­ing to an SEC fil­ing.
Co­ep­tis al­so had a co-de­vel­op­ment agree­ment with Vi­ci Health Sci­ences, inked in 2019, for CPT60621, an oral liq­uid ver­sion of an ap­proved Parkin­son's drug. Be­cause of its fo­cus on the Vy­Gen part­ner­ship, Co­ep­tis said it has "re­cent­ly stopped al­lo­cat­ing pri­or­i­ty re­sources" to the as­set and Vi­ci "in­tends to buy-out most or all of Co­ep­tis' re­main­ing own­er­ship rights," ac­cord­ing to a March SEC fil­ing.
The biotech's name "comes from the idea that God fa­vors our un­der­tak­ings," Mehal­ick said.
Bull Horn is led by CEO Robert Stri­ar and CFO Christo­pher Calise. Stri­ar is pres­i­dent of M Style, a mar­ket­ing firm fo­cused on sports, en­ter­tain­ment and con­sumer prod­ucts. Calise leads strate­gic work at pri­vate place­ment in­sur­ance hold­ing com­pa­ny Crown Glob­al.