Tout­ing new way of min­ing neu­ro tar­gets, Take­da spin­out draws $45M from GV, Bill Gates, Fore­site
More than three years af­ter Take­da spun out its top neu­ro­science team in Cam­bridge, UK in­to a transat­lantic biotech, GV, Bill Gates and Fore­site Cap­i­tal are chip­ping in $45 mil­lion to pow­er the dis­cov­ery en­gine it was found­ed on.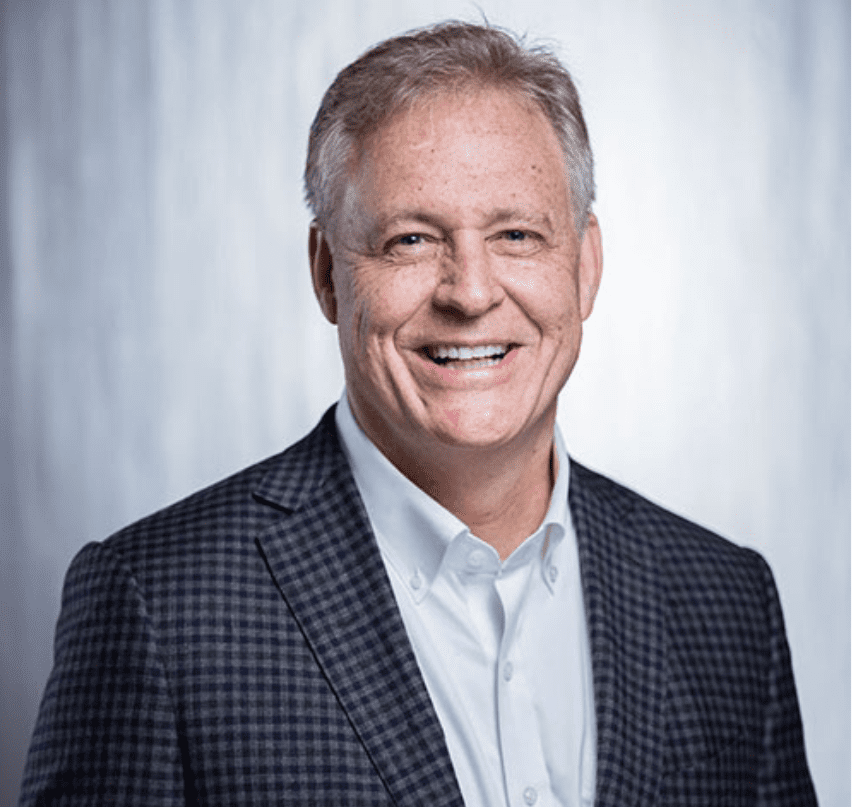 Brad Mar­gus
Cere­vance has moved one pro­gram — for Parkin­son's — in­to the clin­ic; the pro­ceeds should fund oth­ers, in­clud­ing sev­er­al de­signed to ad­dress neu­roin­flam­ma­tion in Alzheimer's dis­ease. With an ex­pect­ed sec­ond close of the Se­ries B that should rough­ly dou­ble their take, the biotech should have four more drugs in hu­man tri­als be­fore they need to raise an­oth­er round, CEO Brad Mar­gus said.
But per­haps more im­por­tant­ly, the syn­di­cate is in­ter­est­ed in find­ing more tar­gets on Cere­vance's NETSseq plat­form. Pi­o­neered by Nathaniel Heintz at the Rock­e­feller Uni­ver­si­ty, the tech­nol­o­gy pro­files post-mortem hu­man brain tis­sue sam­ples, map­ping out tran­scrip­tion­al and epi­ge­net­ic prop­er­ties of neu­rons and glial cells.
The com­pa­ny works with 14 brain banks around the world to as­sem­ble its brain tis­sue col­lec­tion — which now stands at 7,000 sam­ples in to­tal, in­clud­ing healthy con­trols. A look at their ex­ist­ing sam­ples could of­fer a hint on their next steps: Parkin­son's (with or with­out de­men­tia), Alzheimer's, Hunt­ing­ton's, amy­otroph­ic lat­er­al scle­ro­sis and es­sen­tial tremor. Ad­di­tion­al donor sam­ples are planned for a range of CNS dis­or­ders from ma­jor de­pres­sion to pro­gres­sive supranu­clear pal­sy, ac­cord­ing to Cere­vance's web­site.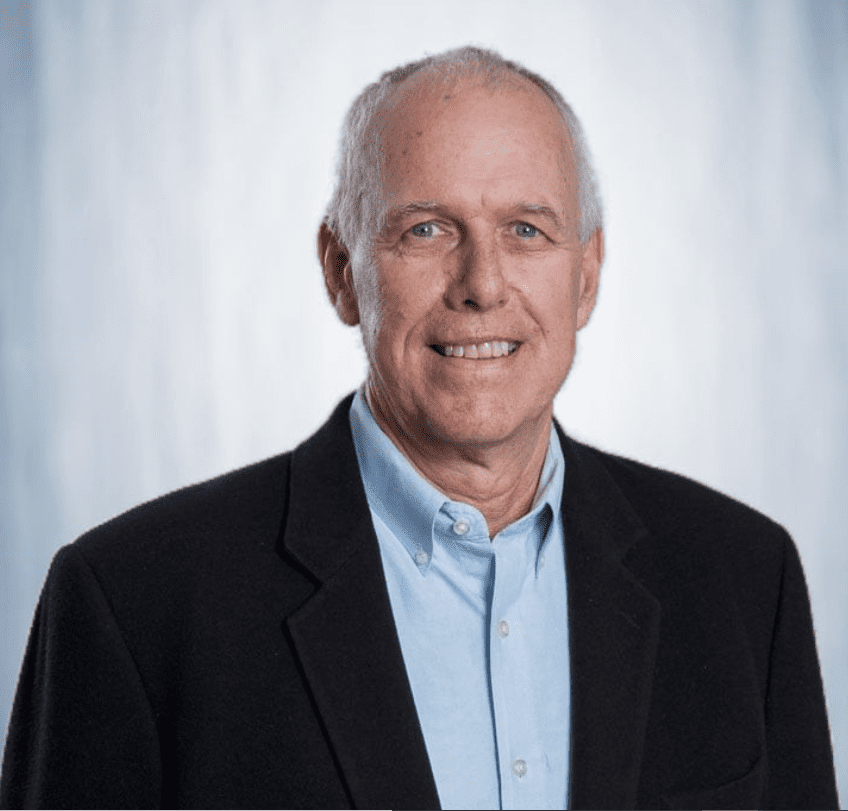 Nathaniel Heintz
It goes one step fur­ther than the mouse-based work at En­voy, the last biotech found­ed by Heintz and Mar­gus. En­voy was sold to Take­da in 2012, and from its pipeline Cere­vance picked out a pre­clin­i­cal lead as­set that it has since ush­ered in­to Phase II.
"Know­ing that tar­get, we [turned to] the Cere­vance plat­form and looked at hu­man tis­sue and con­firmed that the tar­get was re­al­ly se­lec­tive­ly ex­pressed in this one cell type in the stria­tum in the brain that's im­por­tant for Parkin­son's," Mar­gus told End­points News.
Just what pre­cise pro­tein CVN424 acts on, Cere­vance isn't dis­clos­ing, ex­cept to em­pha­size that it is present in dopamine re­cep­tor D2-ex­press­ing medi­um spiny neu­rons — mean­ing the com­pound mod­u­lates the in­hibito­ry D2-de­pen­dent in­di­rect path­way but not the ex­ci­ta­to­ry D1-de­pen­dent di­rect path­way.
Sim­i­lar­ly, its oth­er (very ear­ly) Parkin­son's and Alzheimer's can­di­dates hit tar­gets se­lec­tive­ly ex­pressed on a par­tic­u­lar cell type.
"The plat­form is re­al­ly play­ing out where we had hoped," Mar­gus said. "It's re­veal­ing tar­gets that changed in dis­ease or that are se­lec­tive­ly ex­pressed in dis­eased cell types."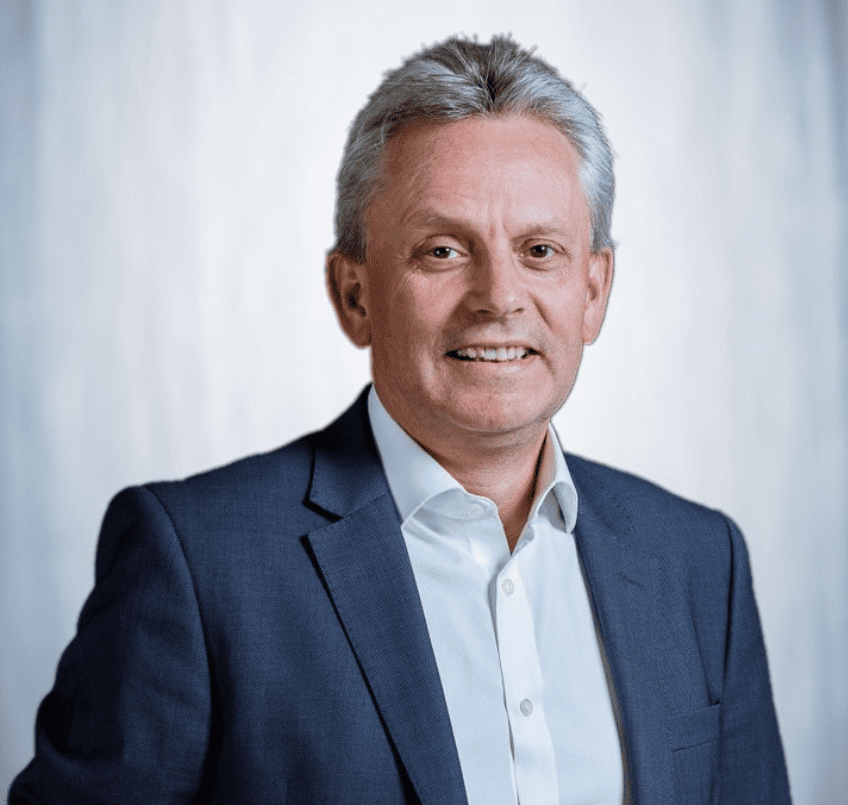 Mark Carl­ton
All but one of its six pre­clin­i­cal pro­grams should ad­dress a tar­get that's present in the over­all pa­tient pop­u­la­tion — and not a sub­set iden­ti­fied by a bio­mark­er. In neu­rode­gen­er­a­tive dis­eases, he added, cer­tain cell types ap­pear more vul­ner­a­ble than oth­ers: With Alzheimer's, for in­stance, the hip­pocam­pus and the mem­o­ry cor­tex lose cells much ear­li­er in the dis­ease.
While Cere­vance has on­ly small mol­e­cule dis­cov­ery ex­per­tise in­ter­nal­ly, it's open to part­ner­ing for tar­gets where an­ti­bod­ies, an­ti­sense oligonu­cleotides or even pro­tein de­graders would make more sense. The same goes for dis­ease ar­eas the 34-per­son team doesn't have the time or en­er­gy for — in­clud­ing one PhI drug that they li­censed from Take­da.
"We ab­solute­ly are about find­ing great tar­gets, not about lim­it­ing to one modal­i­ty," Mar­gus said.
Take­da is both a part­ner and an in­vestor, hav­ing signed on for a re­search al­liance ap­ply­ing the tech in gas­troin­testi­nal dis­or­ders (a project over­seen by Mark Carl­ton, a vet­er­an of the Japan­ese phar­ma and now Cere­vance's CSO). It re­turned for the Se­ries B along­side Light­stone Ven­tures and the De­men­tia Dis­cov­ery Fund.
"A few months ago we thought we were gonna have to not be able to do any­thing in Chi­na and do every­thing in the US or UK," he said. "Now it's the oth­er way around, where we're push­ing more of our work to Chi­na."