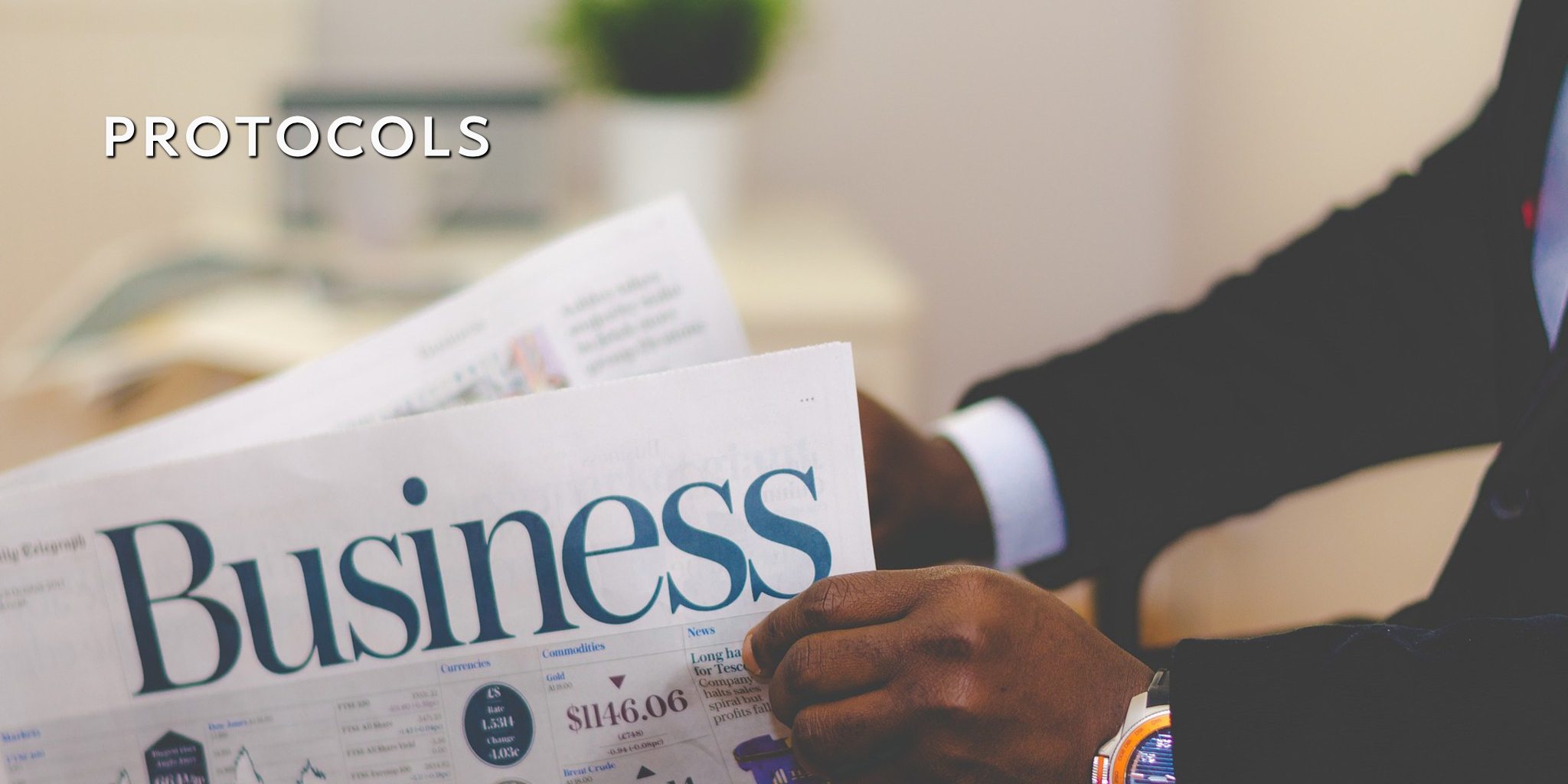 Tra­con shares slammed by PhII bust in brain can­cer study; Vis­ter­ra yanks its IPO in back-to-back duds
• Shares of San Diego-based Tra­con $TCON got slammed this morn­ing af­ter in­ves­ti­ga­tors said that the Phase II NCI study of TRC105 in re­cur­rent glioblas­toma failed. The study was de­signed to de­tect if a com­bi­na­tion of TRC105 and Avastin could sub­stan­tial­ly im­prove the pro­gres­sion-free sur­vival rate of pa­tients over what would be ex­pect­ed for Avastin alone. That didn't work. The stock was down 21% in ear­ly trad­ing Fri­day.
• Cam­bridge, MA-based Vis­ter­ra has pulled its $50 mil­lion IPO, ac­cord­ing to Re­nais­sance Cap­i­tal. Fol­low­ing in the foot­steps of Brae­burn's pull­back, that makes two IPO duds in a row, which is rais­ing new fears that the 2017 biotech mar­ket could be head­ed for fresh woes.
• Ki­tov $KTOV has put out a state­ment on a re­cent­ly dis­closed for­mal in­ves­ti­ga­tion by the Is­raeli Se­cu­ri­ties Au­thor­i­ty in­to its pub­lic dis­clo­sures "around cer­tain as­pects of the stud­ies re­lat­ed to its lead drug can­di­date, KIT-302. To the best of the Com­pa­ny's knowl­edge, the fo­cus of the in­ves­ti­ga­tion is on mat­ters in con­nec­tion with the Da­ta Mon­i­tor­ing Com­mit­tee (DMC) ap­point­ed in con­nec­tion with the Com­pa­ny's Phase III tri­al of KIT-302, the re­sults of which were an­nounced in De­cem­ber 2015, and what in­for­ma­tion was dis­closed pub­licly by Ki­tov."