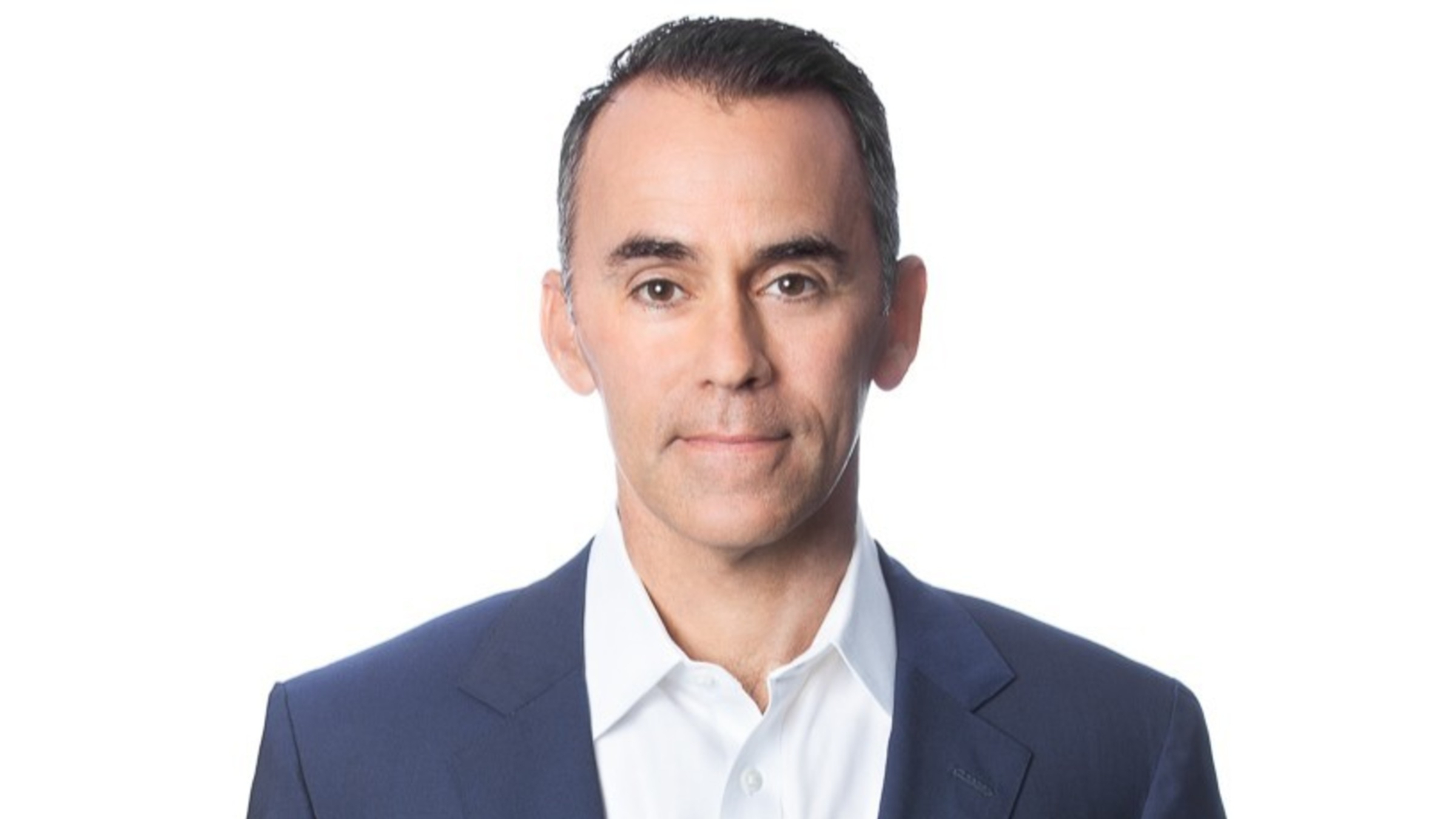 Chris Giordano, Tenax Therapeutics CEO
Trou­bled times: With its back against the wall, lit­tle Tenax sends out an SOS while IMV takes out the bud­get axe, chops staff
The tal­ly of re­struc­tur­ings in biotech con­tin­ued to go up to­day with news from two small play­ers that are in fi­nan­cial hot wa­ter.
Tenax Ther­a­peu­tics may be down to its fi­nal cri­sis.
Af­ter years of spikes and plunges, the share price has long been flat­lined in pen­ny stock ter­ri­to­ry. And with dwin­dling cash and a "go­ing con­cern" alert in its SEC fil­ings, the ex­ec­u­tive crew is do­ing what it can to see about set­ting up a deal of some kind — and every­thing, in­clud­ing a sale, is on the ta­ble.
With a nanocap mar­ket val­ue un­der $6 mil­lion and a stock that trades for pen­nies, pre­sum­ably any­one who wants any or all of the out­fit could pick it up at a bar­gain base­ment price.
In the mean­time, Tenax $TENX has de­cid­ed to de­lay a planned late-stage study of an oral ver­sion of Gleevec, shov­ing the start date from lat­er this year in­to 2023. They al­so have a "Phase III-ready" drug, oral lev­osi­men­dan, in the pipeline.
For now, the board says the bat­tered stock price doesn't re­flect the re­al val­ue of the com­pa­ny. But its op­tions are dwin­dling at a time pub­lic biotechs are find­ing Nas­daq is suck­ing down a host of play­ers in the same po­si­tion.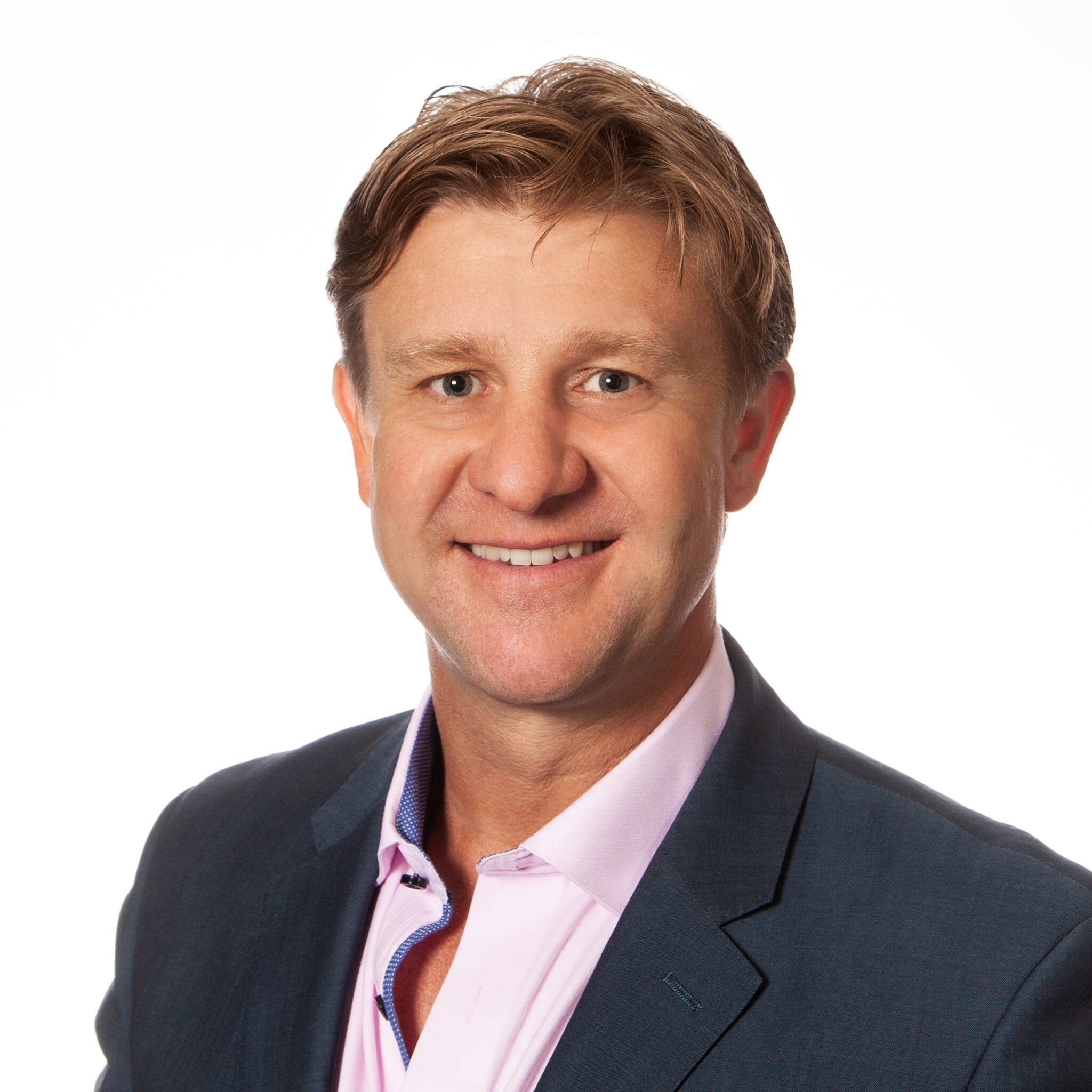 An­drew Hall
In the mean­time, the Cana­di­an biotech IMV says that it will axe a third of its staff so the com­pa­ny can con­tin­ue on with their clin­i­cal work, most promi­nent­ly a Phase IIB tri­al for DL­B­CL and an­oth­er in metasta­t­ic ovar­i­an can­cer.
As part of the re­or­ga­ni­za­tion, Saman Male­ki has joined the board and the com­pa­ny pro­mot­ed Brit­tany Davi­son to chief ac­count­ing of­fi­cer. CEO An­drew Hall is chalk­ing it up to max­i­miz­ing share­hold­er val­ue.
"We have made the de­ci­sion to strate­gi­cal­ly re­con­fig­ure IMV in or­der to max­i­mize share­hold­er val­ue and fo­cus re­sources on dri­ving to near-term val­ue-cre­at­ing mile­stones," Hall said.