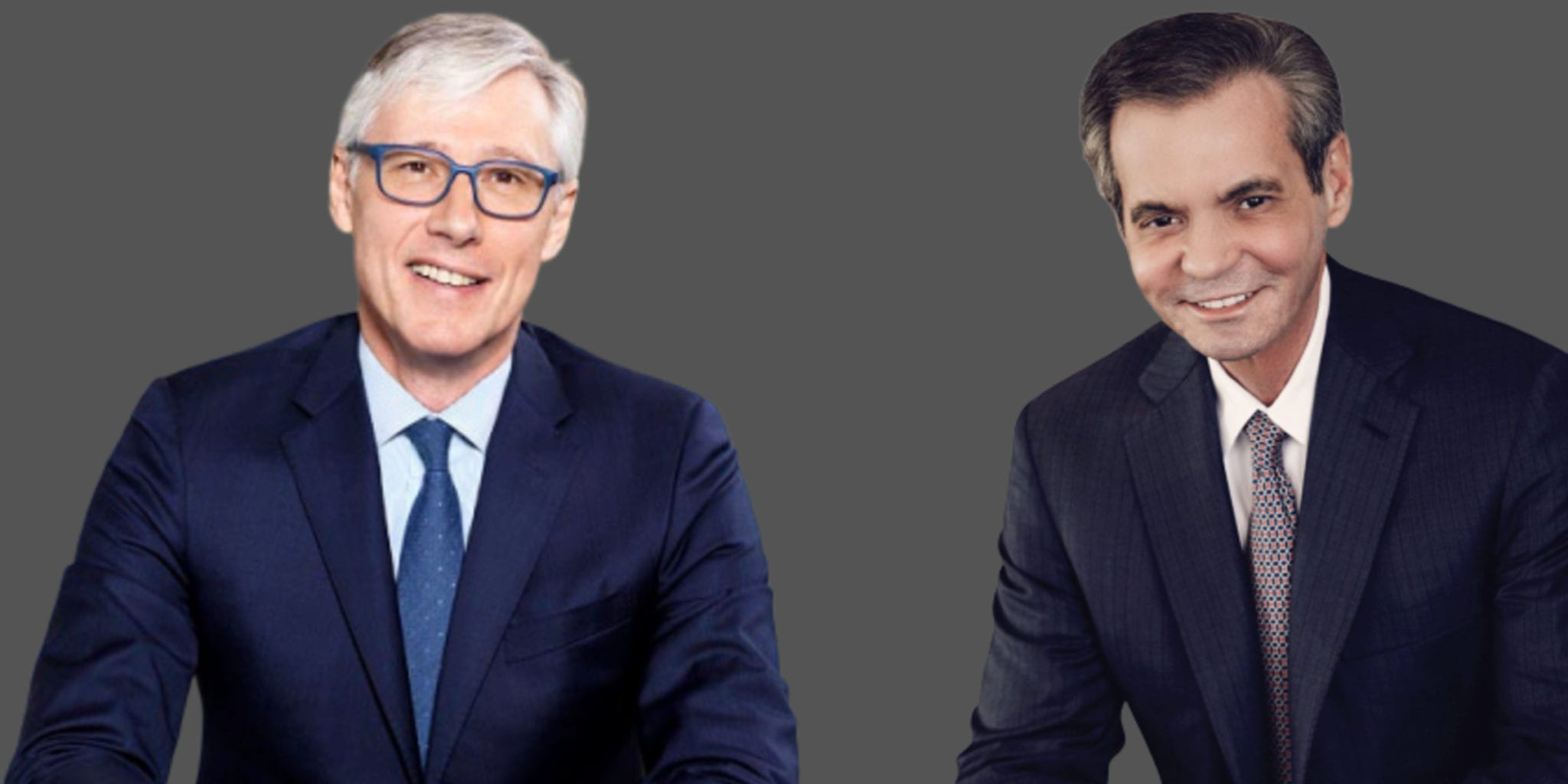 Two big phar­ma ex­ecs share the same chal­lenges, but com­pen­sa­tion? They're not even close
Big Phar­ma ex­ecs may share big con­cerns like the bat­tle over drug pric­ing, big patent cliffs and the dilem­ma over pipeline pro­duc­tiv­i­ty, but they don't get paid the same.
A brief glimpse of 2 new SEC fil­ings from Ab­b­Vie $AB­BV and Sanofi $SNY un­der­score the chasm of wealth that can sep­a­rate peers in this lofty realm.
Ab­b­Vie CEO Richard Gon­za­lez bagged a pack­age worth a to­tal of $21.3 mil­lion for 2018, down slight­ly from $22.6 mil­lion from the year be­fore. R&D chief Michael Sev­eri­no took home com­pen­sa­tion worth $8.6 mil­lion. And that's more than Sanofi CEO Olivi­er Brandi­court made.
Brandi­court, who took one of the hot seats along­side Gon­za­lez dur­ing the re­cent Sen­ate hear­ings on drug prices, took home a com­pen­sa­tion pack­age of $8.1 mil­lion — down $2.7 mil­lion, a painful 33% drop — com­pared to his al­lot­ment for 2017.
Typ­i­cal­ly, the US chiefs tend to make more — much, much more — than their Eu­ro­pean coun­ter­parts. CEO pay can be a much more con­tro­ver­sial top­ic among in­vestors and in so­ci­ety in Eu­rope, where they rein in com­pen­sa­tion. That led As­traZeneca CEO Pas­cal So­ri­ot to voice his own an­noy­ance when he claimed last year that he and Glax­o­SmithK­line CEO Em­ma Walm­s­ley were the two low­est paid phar­ma CEOs in the busi­ness.
So­ri­ot's 2018 com­pen­sa­tion pack­age: $14.8 mil­lion.
"You know, it is an­noy­ing to some ex­tent," he told a re­porter. "But at the end of the day, it is what it is. I'm not go­ing to com­plain, but me and Em­ma (Walm­s­ley, chief ex­ec­u­tive of Glaxo Smith Kline) are the low­est-paid in Eu­rope and the US."
Brandi­court may have some­thing to say about that the next time they get to­geth­er.
Im­age: Sanofi CEO Olivi­er Brandi­court (left) and Ab­b­Vie CEO Richard Gon­za­lez (right).