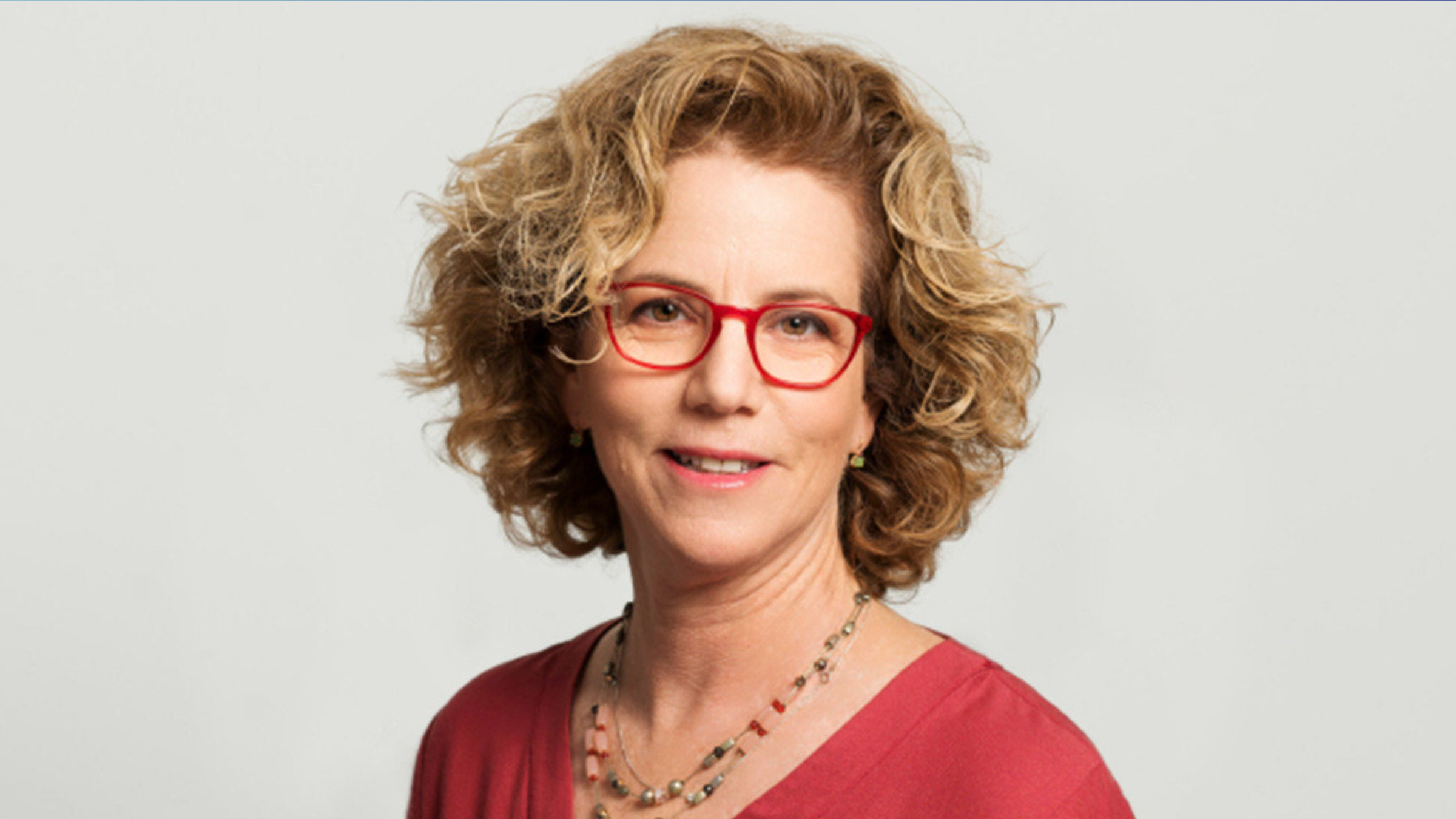 Roni Mamluk, Ayala Pharmaceuticals CEO
Two pub­lic biotechs seek to merge, fo­cus­ing on desmoid tu­mors. But Nas­daq is not guar­an­teed
Two biotechs are look­ing to merge ear­ly next year, and as ne­go­ti­a­tions are on­go­ing, in­vestors still need to sign off on the deal.
On­col­o­gy-fo­cused Ad­vax­is is in the ear­ly stages of merg­ing with Ay­ala, a biotech in­cor­po­rat­ed in Delaware that has its pri­ma­ry op­er­a­tions lo­cat­ed in Is­rael.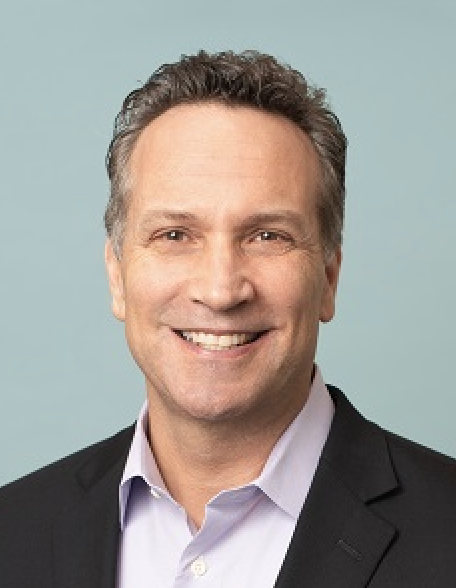 Ken Berlin
Ad­vax­is CEO Ken Berlin told in­vestors and an­a­lysts in a con­fer­ence call Wednes­day morn­ing that he had re­viewed "a num­ber of busi­ness de­vel­op­ment op­por­tu­ni­ties to de­ter­mine how best to ad­vance Ad­vax­is to a lat­er stage com­pa­ny," adding that the biotech be­lieves the merg­er with Ay­ala is the best way to go about it.
Berlin tells End­points News that the plan is to have every­thing sort­ed out with­in 90-120 days, or the end of Jan­u­ary — and the merg­er still de­pends on whether Ay­ala's share­hold­ers sign off on the deal.
How it will work with hav­ing two com­pa­nies on Nas­daq, un­der tick­ers $ADXS and $AY­LA, is that Ay­ala, a pen­ny stock biotech and down 24% Wednes­day morn­ing, would delist. While it will list on the OTC­QX once the merg­er is ef­fec­tive, the fi­nal goal is for the com­bined com­pa­ny to be list­ed on Nas­daq. How­ev­er, the com­pa­nies not­ed that go­ing on­to Nas­daq is not guar­an­teed.
Shares of Ad­vax­is, a pen­ny stock ter­ri­to­ry biotech with shares over $2 each, shot up 16% Wednes­day morn­ing be­fore tem­per­ing back down to an 8% in­crease.
Ay­ala share­hold­ers will get a com­bined 62.5% of the new com­pa­ny, while Ad­vax­is share­hold­ers get the re­main­ing 37.5%. Berlin says these things are all ne­go­ti­at­ed.
"So they think they're bring­ing a great as­set — and they are — and they should get val­ue for that," Berlin not­ed, adding that part of the ne­go­ti­a­tion in­clud­ed ask­ing what it would have tak­en for Ay­ala to raise the $20 mil­lion Ad­vax­is al­ready had on hand.
What the com­bined com­pa­ny will be go­ing af­ter, once every­thing is all said and done, is AL102, a lead pro­gram Ay­ala is bring­ing to the ta­ble to treat desmoid tu­mors. It's al­so the same type of tu­mor Spring­Works is tar­get­ing, re­cent­ly rais­ing $225 mil­lion via pri­vate place­ment and pre­sent­ing in­fo at ES­MO ear­li­er this year.
Ay­ala CEO Roni Mam­luk added on the con­fer­ence call that Ay­ala's drug is cur­rent­ly in a Phase II/III reg­is­tra­tional tri­al called RING­SIDE. And that once the pro­posed merg­er is com­plete, Ay­ala will keep its op­er­a­tions in Is­rael.
As for how the merg­er came about, Berlin re­mained mum, telling End­points it was com­ing in the proxy state­ment and "that will take time to draft."
An­oth­er drug that will be con­sid­ered an op­tion for the new pro­posed en­ti­ty, Berlin told End­points, is ADXS-504, an Ad­vax­is vac­cine for prostate can­cer, which is cur­rent­ly be­ing looked at in a Phase I in­ves­ti­ga­tor-spon­sored tri­al, or IST, at Co­lum­bia Uni­ver­si­ty. Berlin added that the in­ves­ti­ga­tor, Mark Stein, has worked with Ad­vax­is pro­grams be­fore, when the biotech had pre­vi­ous­ly part­nered with Mer­ck.
Berlin added in the mean­time that in or­der to pre­dom­i­nant­ly fo­cus on AL102, Ad­vax­is is wind­ing down ADXS-503, a can­di­date that was be­ing in­ves­ti­gat­ed for NSCLC. Oth­er can­di­dates are op­tions, says Berlin, but AL102 is the pri­ma­ry fo­cus.
Ad­vax­is has been in trou­ble of its own over the years. af­ter se­cur­ing a $540 mil­lion deal with Am­gen back in 2016, the FDA put a clin­i­cal hold on a Phase I/II tri­al af­ter a pa­tient death in 2018. Am­gen then backed out of the deal lat­er that year.
A pro­posed merg­er was ini­tial­ly vot­ed on and passed by share­hold­ers with Is­raeli biotech Biosight, but Ad­vax­is said a sec­ond vote for the re­verse split por­tion did not pass with share­hold­ers.