Un­fazed by dis­rup­tions, Cowen's in­vest­ment arm backs AM-Phar­ma's $176M piv­otal plan around lethal con­di­tion
It may not be the best time to start up a late-stage study un­re­lat­ed to Covid-19, but AM-Phar­ma isn't let­ting a slight de­lay de­rail its over­all plan.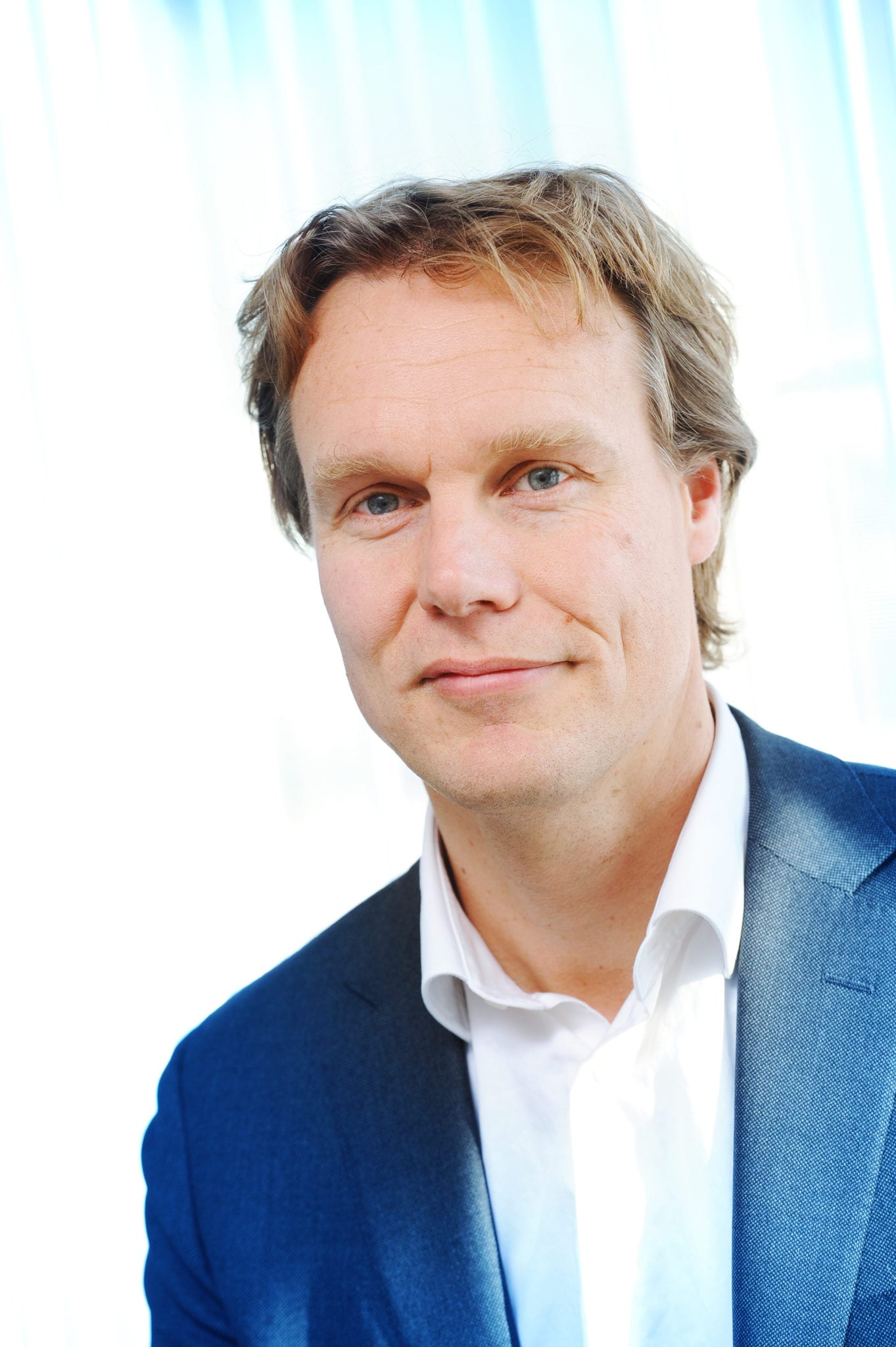 Erik van den Berg
The Dutch biotech has been sin­gu­lar­ly fo­cused on re­cAP, an an­ti-in­flam­ma­to­ry re­com­bi­nant hu­man form of an en­zyme orig­i­nal­ly found in cows called al­ka­line phos­phatase.
The one Phase III it be­lieves it needs for ap­proval was sched­uled for this sum­mer, fund­ed by a $133 mil­lion round last Ju­ly. Hav­ing pushed study ini­ti­a­tion to af­ter the sum­mer, AM-Phar­ma is adding $52 mil­lion for the reg­u­la­to­ry work need­ed to pre­pare for launch, in­clud­ing CMC val­i­da­tion and com­mer­cial sup­ply.
When the pan­dem­ic will peak is im­pos­si­ble to pre­dict, said CEO Erik van den Berg, but giv­en the sever­i­ty of the dis­ease that AM-Phar­ma is tack­ling — sep­sis-as­so­ci­at­ed acute kid­ney in­jury — they want­ed to start as soon as pos­si­ble and broad­ly stick to the orig­i­nal time­line. Da­ta from the Phase III tri­al are ex­pect­ed in 2023.
The new €23 mil­lion eq­ui­ty in­vest­ment by Cowen Health­care In­vest­ments, its first US-based in­vestor in the syn­di­cate, along­side the €24 mil­lion loan from the Eu­ro­pean In­vest­ment Bank, has boost­ed his con­vic­tion.
Right now, with all of AM-Phar­ma's 23 staffers work­ing from home in Utrecht, the Nether­lands, crit­i­cal ac­tiv­i­ties are still on­go­ing. Doc­u­ments still need to be pre­pared for re­view be­fore sites can be ini­ti­at­ed — a siz­able project when you are plan­ning a tri­al in­volv­ing 1,400 pa­tients in 12 coun­tries.
"Our work is most­ly project man­age­ment and co­or­di­na­tion," van den Berg said. "We don't have any labs to close in this pe­ri­od. All of our sup­pli­ers are still on­line and al­so moved as much as pos­si­ble to home-based work­ing."
There will be chal­lenges when the tri­al ac­tu­al­ly be­gins, as the pa­tients that will be re­cruit­ed tend to be treat­ed in in­ten­sive care units, many of which could be over­whelmed by se­vere coro­n­avirus pa­tients. While he is plan­ning for dif­fer­ent pos­si­bil­i­ties, van den Berg is hope­ful hu­man cre­ativ­i­ty will save them from the worst-case sce­nario.
In a sense it's char­ac­ter­is­tic of a team that has built a busi­ness around of­fer­ing hope where there is lit­tle, re­duc­ing the mor­tal­i­ty rate by 40% ver­sus place­bo in Phase II. And it wouldn't be the first time it has had to con­tend with un­fore­seen cir­cum­stances: van den Berg hadn't been plan­ning on tak­ing the piv­otal pro­gram and com­mer­cial ef­forts un­til Pfiz­er pulled out of a deal to ac­quire the com­pa­ny, leav­ing it to go it alone.
"Worst case sce­nario is we're sit­ting in our home of­fices for years," he said. "But I don't think that's re­al­is­tic. I don't see it that bleak."