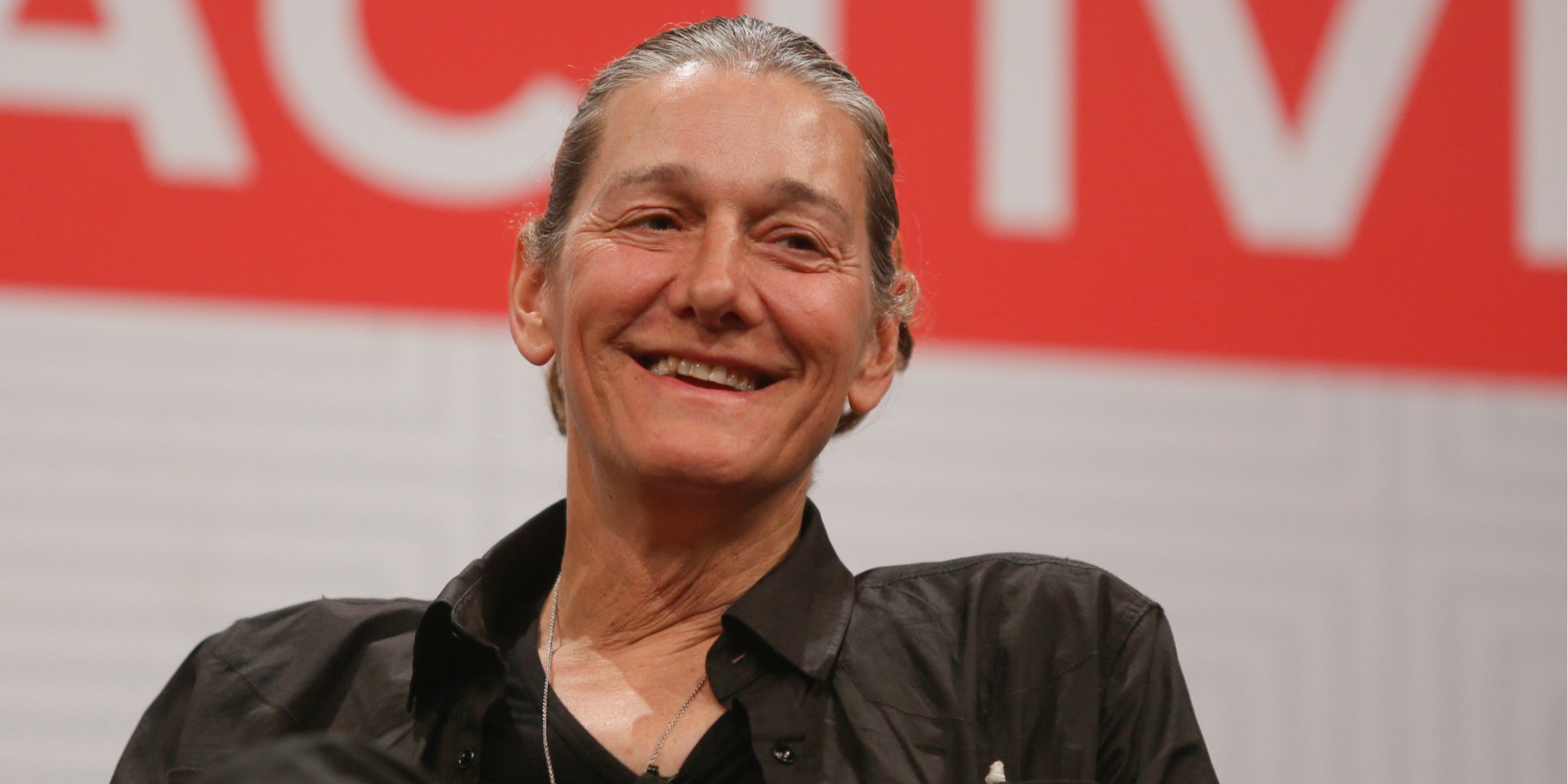 Unit­ed's Mar­tine Roth­blatt en­dors­es a biotech uni­corn's CEO and antes up for US rights to an IPF drug
Unit­ed Ther­a­peu­tics Mar­tine Roth­blatt has joined the pack of ad­mir­ers back­ing one of the in­dus­try's most in­trigu­ing biotech uni­corns.
Just a few months af­ter gain­ing a whop­ping $438 mil­lion round on a $12 bil­lion val­u­a­tion — with lit­tle hard da­ta to show so far — San Diego-based Sa­mumed is out­li­cens­ing an ear­ly-stage drug for id­io­path­ic pul­monary fi­bro­sis to Unit­ed for $10 mil­lion in cash and up to $340 mil­lion in mile­stones in a heav­i­ly back-end­ed deal.
In the deal, Unit­ed sub­sidiary Lung Biotech­nol­o­gy has the rights to de­vel­op SM04646, a Wnt path­way in­hibitor, for the US and Cana­di­an mar­kets. Lung will now take over the R&D work need­ed to even­tu­al­ly seek an ap­proval in North Amer­i­ca — if it gets that far.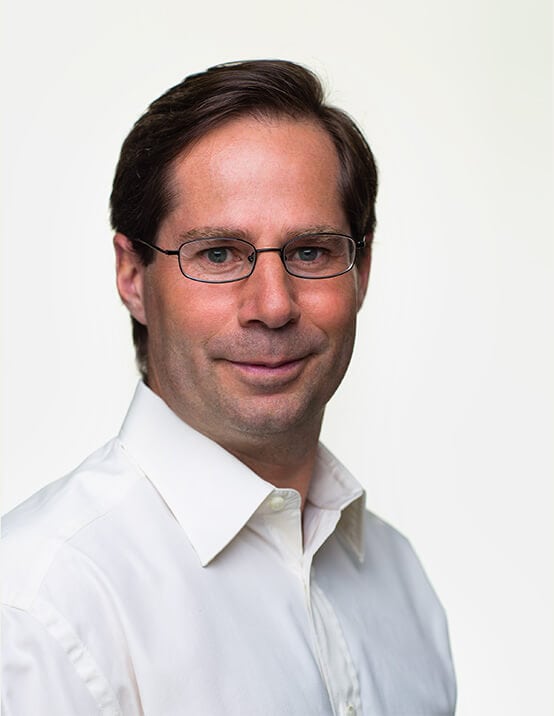 Os­man Kibar
Unit­ed's up­front amounts to lit­tle more than tip mon­ey for Sa­mumed at this point. The 10-year-old biotech has fo­cused con­sid­er­able at­ten­tion on its re­gen­er­a­tive med work, and CEO Os­man Kibar has not been re­luc­tant to pro­mote its work.
"We're sit­ting on a gold­mine, and this is on­ly the tip of the ice­berg," Kibar said re­cent­ly.
Roth­blatt — no slouch ei­ther at talk­ing up her prospects — gave a thumbs up to Kibar in the deal.
"I've been im­pressed with Sa­mumed's ex­haus­tive work on the pleiotrop­ic Wnt path­way from the time I met Dr. Kibar at this year's Cu­ra Foun­da­tion con­fer­ence on re­gen­er­a­tive med­i­cine, held at the Vat­i­can," said Roth­blatt. "Our months of due dili­gence have en­er­gized our be­lief in SM04646's fi­bro­sis-mod­u­lat­ing prop­er­ties, and hence unique po­ten­tial for ad­dress­ing IPF."
---
Im­age: Mar­tine Roth­blatt. AP IM­AGES