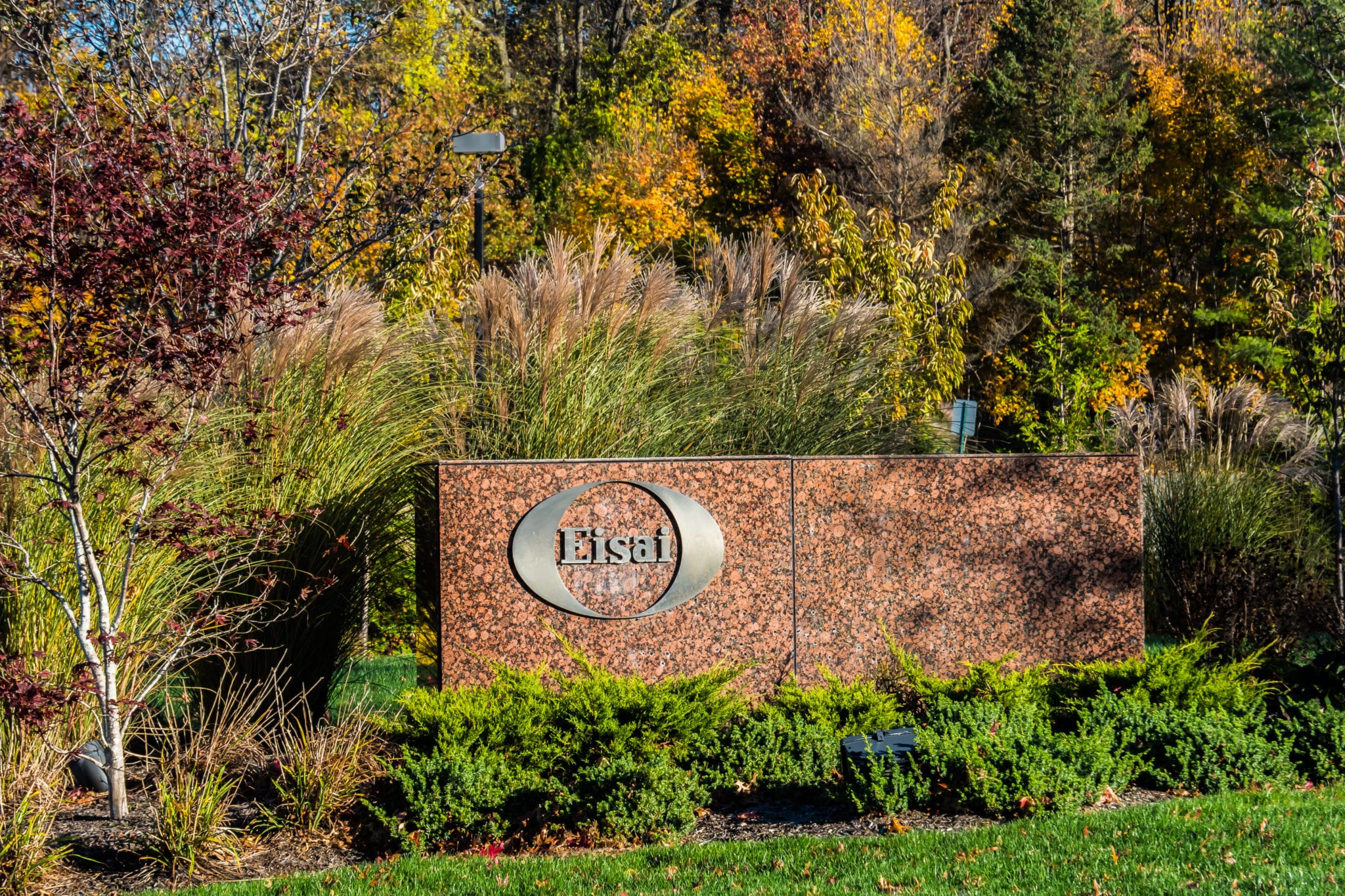 VA to cov­er Ei­sai's new Alzheimer's drug af­ter de­clin­ing to cov­er Aduhelm
The Vet­er­ans Health Ad­min­is­tra­tion will cov­er Ei­sai and Bio­gen's new Alzheimer's drug Leqem­bi (lecanemab), re­vers­ing on an ear­li­er de­ci­sion to not pay for vet­er­ans to ac­cess Bio­gen's oth­er amy­loid-tar­get­ed drug Aduhelm (ad­u­canum­ab).
The de­ci­sion to cov­er Ei­sai's ex­pect­ed $7 bil­lion block­buster, an­nounced Mon­day, fol­lows an ac­cel­er­at­ed ap­proval in Jan­u­ary, and now the FDA has un­til Ju­ly 6 to de­cide on a full ap­proval for the re­duc­er of Aβ plaque in the brain. The con­ver­sion from ac­cel­er­at­ed to full ap­proval is like­ly to bring cov­er­age from Medicare, open­ing up oth­er pri­vate in­sur­er cov­er­age, and a steady stream of sales that Aduhelm has nev­er seen.
"While it is dif­fi­cult to es­ti­mate the num­ber of vet­er­ans liv­ing with the ear­ly stages of AD with con­firmed el­e­vat­ed amy­loid, Ei­sai es­ti­mates that ap­prox­i­mate­ly 80-90% of vet­er­ans who are el­i­gi­ble for treat­ment based on the FDA ap­proved la­bel in­di­ca­tion would al­so fit the cri­te­ria for the CFU," Lib­by Hol­man, an Ei­sai spokesper­son, said in an email to End­points News.
The first ship­ments of Leqem­bi, which has a list price of $26,500 per year, went out in Jan­u­ary.
In de­cid­ing not to cov­er Aduhelm pre­vi­ous­ly, how­ev­er, the VA point­ed to the "lack of ev­i­dence of a ro­bust and mean­ing­ful clin­i­cal ben­e­fit and the known safe­ty sig­nal."
"It is not be­ing added to the VA Na­tion­al For­mu­la­ry due to the risk of sig­nif­i­cant ad­verse drug events and to the lack of ev­i­dence of a pos­i­tive im­pact on cog­ni­tion," con­firmed a spokesper­son for the VA at the time.