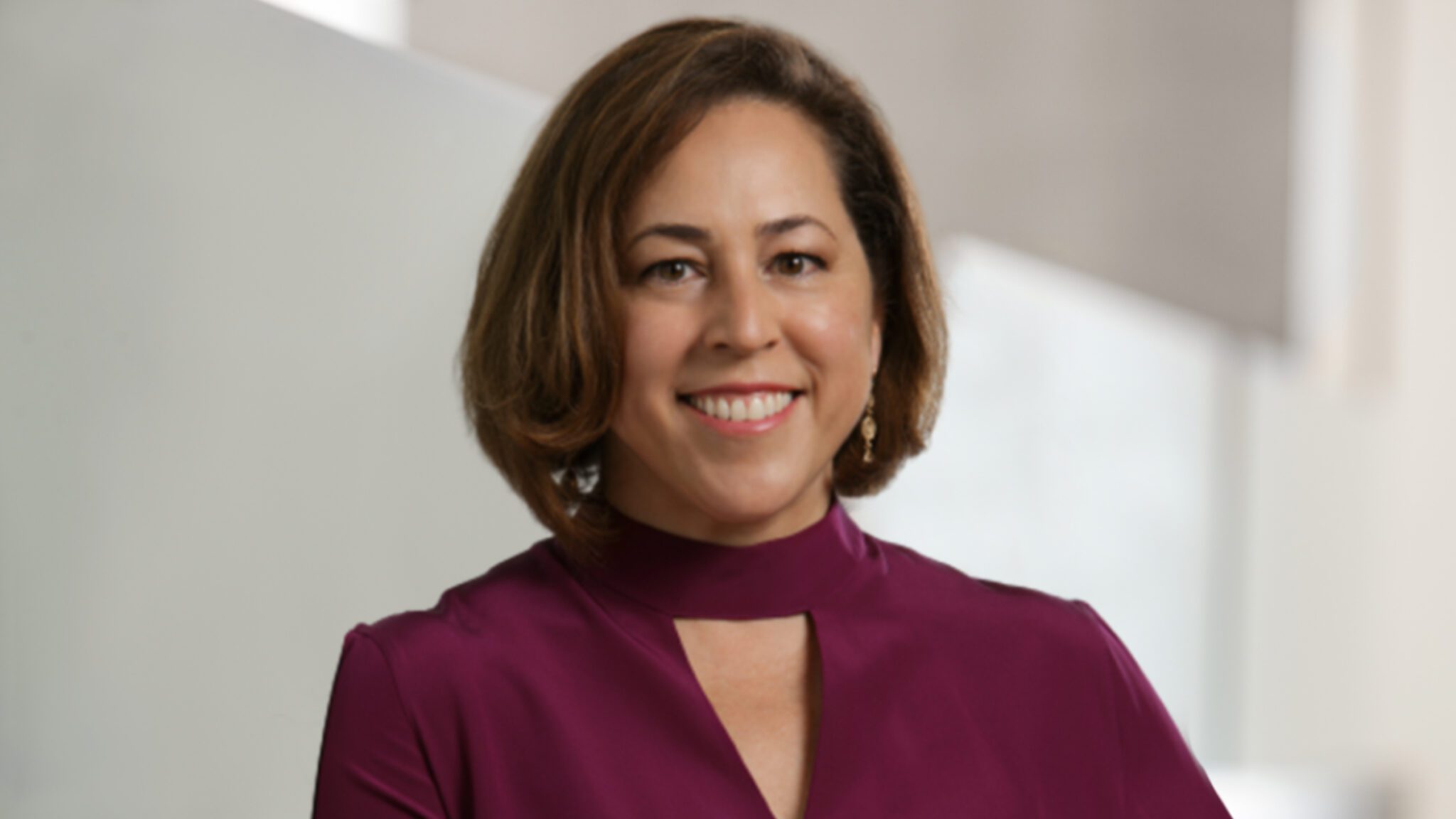 Lisa Sellers, Vector Laboratories
Vec­tor Labs de­cou­ples from Mar­a­vai, pop­ping up shop with pri­vate cap­i­tal, new CEO on board
Vec­tor Lab­o­ra­to­ries has been in busi­ness since the 1970s, de­vel­op­ing and man­u­fac­tur­ing pro­tein de­tec­tion to help study tis­sues and cells. Af­ter Tues­day, the team will do so as a stand-alone com­pa­ny flush with pri­vate cap­i­tal and head­ed by a new CEO.
Vec­tor an­nounced a $124 mil­lion cash buy­out backed by pri­vate eq­ui­ty firm Thomp­son Street Cap­i­tal Part­ners on Tues­day to fund its ex­pan­sion in pro­tein de­tec­tion. The mon­ey will help Vec­tor with fu­ture merg­ers and ac­qui­si­tions, and help com­mer­cial­ize its la­bel­ing and de­tec­tion tech­nol­o­gy in its pipeline.
Be­fore, the com­pa­ny was a part of Mar­a­vai Life­Sciences, which ac­quired the group in 2016.
New CEO Lisa Sell­ers comes in­to the role af­ter be­ing a part of Vec­tor for the past year. She comes from 10X Ge­nomics, where she was the VP of mar­ket­ing, and be­fore that, Ther­mo Fish­er Sci­en­tif­ic, where she served as the se­nior di­rec­tor of mol­e­c­u­lar di­ag­nos­tics li­cens­ing. She spent years work­ing with poly­merase chain re­ac­tion, and has watched as her years of work on the tech­nol­o­gy has gone main­stream, as PCR tests are now a house­hold name, thanks to the pan­dem­ic.
The buy­out gives Vec­tor the flex­i­bil­i­ty of a well-fund­ed start­up, with an es­tab­lished pipeline in its back pock­et, that's known to aca­d­e­mics and re­searchers al­ready.
"There's go­ing to be so much more in­no­va­tion in this space in the next 50 years," Sell­ers said. "Be­cause our prod­ucts are trust­ed, they're al­ready in­te­grat­ed in­to (our cus­tomers) com­mer­cial prod­ucts …We're not leav­ing our core, but we're go­ing to in­vest in a great op­er­a­tional part­ner."
In a state­ment, Thomp­son Street said:
We're de­light­ed to have sup­port­ed Lisa and her team through this trans­ac­tion. The pro­tein de­tec­tion mar­ket has nev­er been so im­por­tant and in such de­mand. This is why we be­lieve that Vec­tor Lab­o­ra­to­ries is bet­ter po­si­tioned as a stand-alone pri­vate com­pa­ny. Now, it can ful­ly fo­cus on de­vel­op­ing and com­mer­cial­iz­ing new prod­ucts at a ve­loc­i­ty that can match the pace of de­mand in this mar­ket.