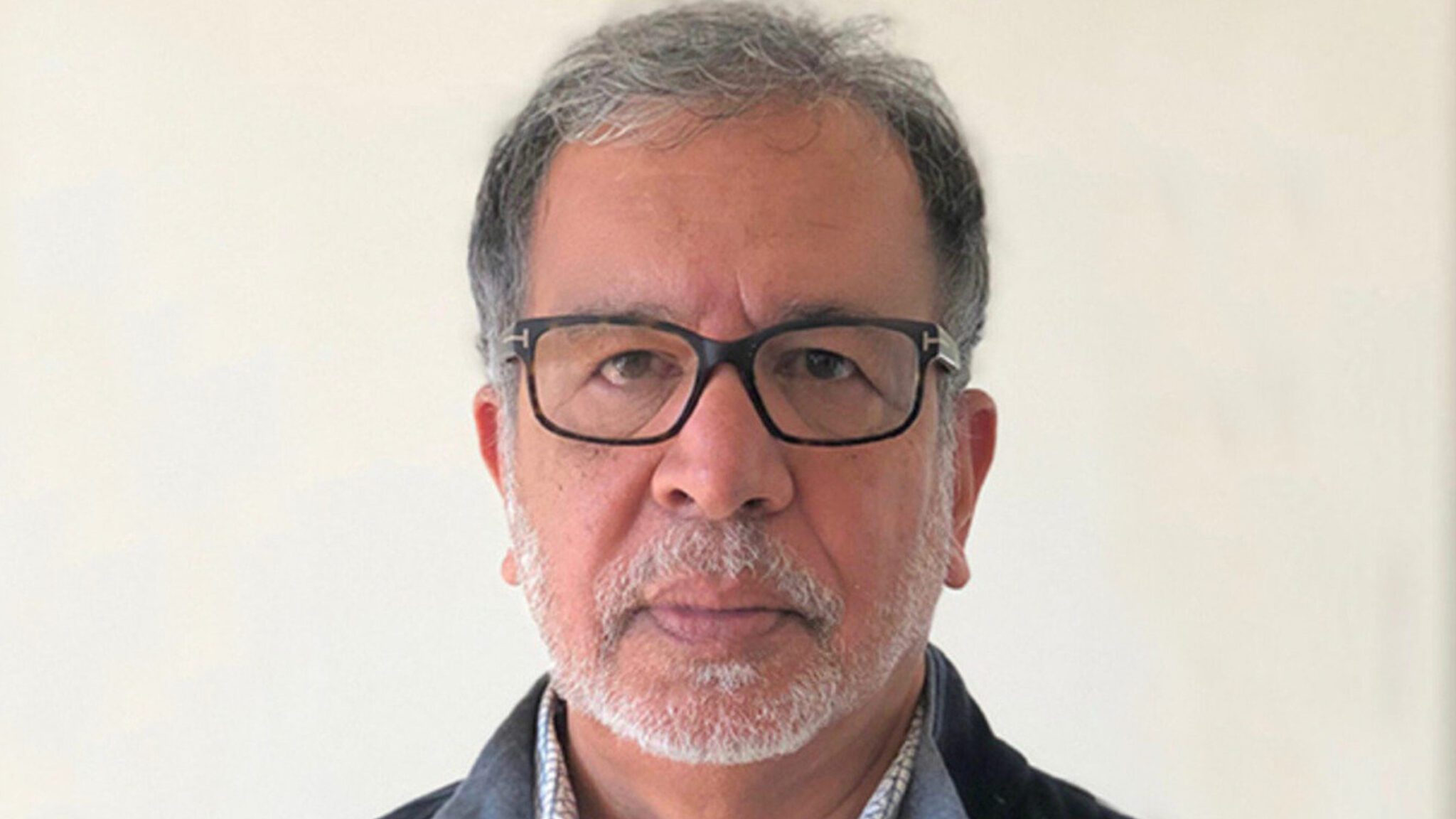 Raju Mohan, Ventyx Biosciences CEO
Ven­tyx sprints to Wall Street less than a year af­ter emerg­ing from stealth
Ed­i­tor's note: In­ter­est­ed in fol­low­ing bio­phar­ma's fast-paced IPO mar­ket? You can book­mark our IPO Track­er here.
It took sev­en months from ex­it­ing "qui­et mode" for Ven­tyx Bio­sciences to land its very own stock tick­er, rais­ing $165 mil­lion in ven­ture funds along the way.
Now, af­ter pric­ing a mas­sive $151.5 mil­lion IPO, the Encini­tas, CA-based biotech is gun­ning for Phase II.
Ven­tyx priced close to 9.5 mil­lion shares at $16 apiece on Wednes­day, the mid­point of its $15 to $17 range. CEO Ra­ju Mo­han filed the S-1 pa­pers at the end of Sep­tem­ber, just over a week af­ter un­veil­ing a $114 mil­lion Se­ries B round. He pen­ciled in the stan­dard fig­ure of $100 mil­lion at first, like­ly know­ing that in the last year, it's been com­mon for biotechs to raise much more than those ini­tial es­ti­mates.
Mo­han al­so tapped a fa­mil­iar face to chair the com­pa­ny's board of di­rec­tors last month: Sheila Gu­jrathi, who has been qui­et­ly sup­port­ing Ven­tyx all along. The for­mer Gos­samer Bio CEO made a small in­vest­ment in Ven­tyx's Se­ries A, which took place be­tween Feb­ru­ary and June 2021, ac­cord­ing to SEC pa­pers.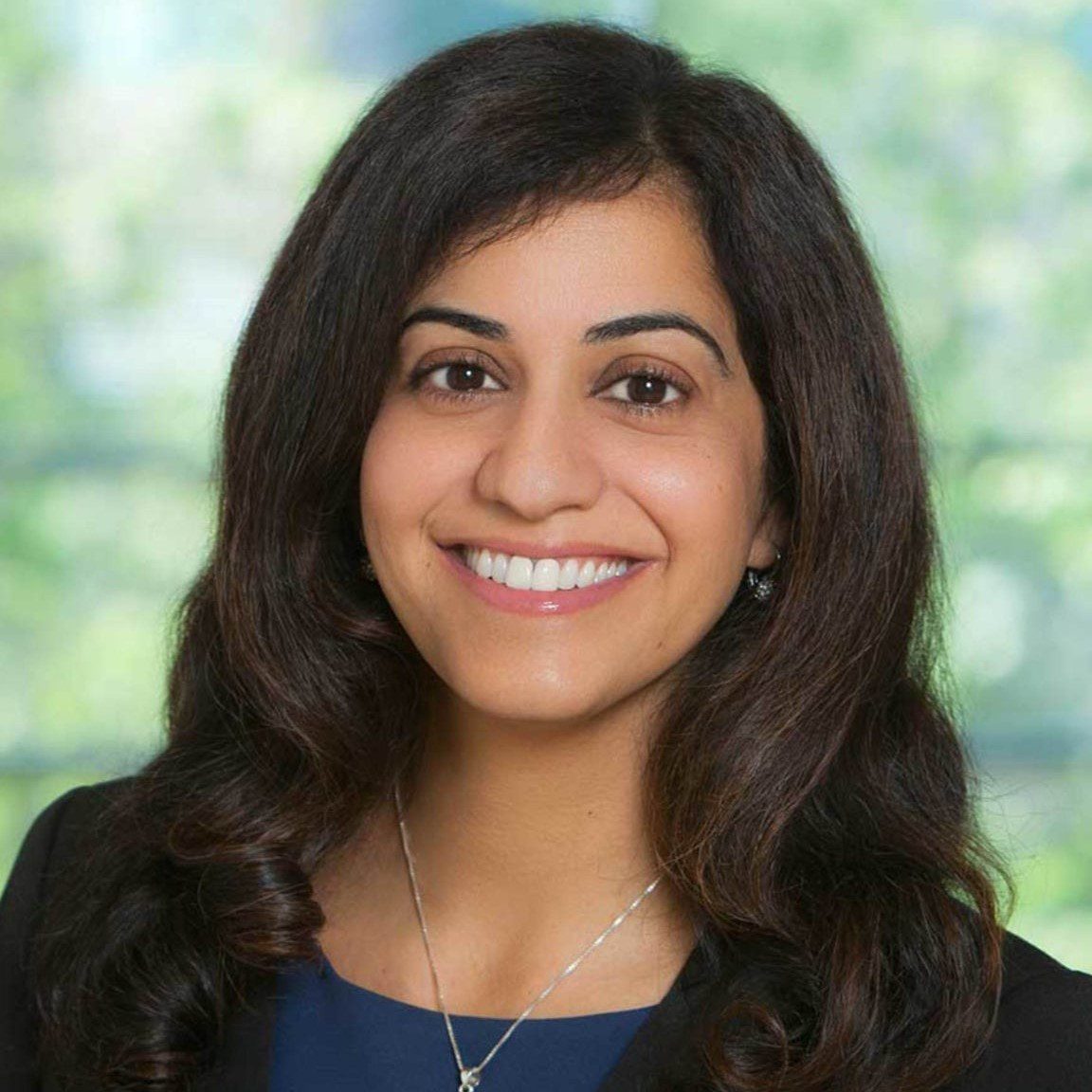 Sheila Gu­jrathi
Now the com­pa­ny will look to chal­lenge Zeposia, one of the top drugs Gu­jrathi de­vel­oped while at Re­cep­tos. Ven­tyx is hop­ing its S1P1R mod­u­la­tor VTX002 will prove to be a bet­ter op­tion in ul­cer­a­tive col­i­tis, par­tic­u­lar­ly avoid­ing some of Zeposia's warn­ings around liv­er in­jury and mac­u­lar ede­ma screen­ing. That can­di­date's head­ed for Phase II by the end of the year, ac­cord­ing to the S-1, and Ven­tyx will use be­tween $45 mil­lion and $55 mil­lion of the IPO funds to get it done.
Al­so head­ed for Phase II is Ven­tyx's oral TYK2 in­hibitor VTX958 — the com­pa­ny's lead pro­gram, de­spite the fact that it ap­pears to be slight­ly be­hind VTX002 on the de­vel­op­ment time­line. It's de­signed to tar­get au­toim­mune dis­eases, with pso­ri­a­sis be­ing the first tar­get. Rough­ly $75 mil­lion to $85 mil­lion of the IPO funds are tagged to bring the can­di­date through Phase II in that in­di­ca­tion.
The re­designed pipeline com­bines pro­grams from three com­pa­nies all found­ed by Mo­han and New Sci­ence Ven­tures. VTX958 was plucked straight from the orig­i­nal Ven­tyx formed in 2019.
A third can­di­date tar­get­ing the NL­RP3 in­flam­ma­some will en­ter the clin­ic by the end of the year, the S-1 states. The NL­RP3 in­flam­ma­some is a key sig­nal­ing pro­tein com­plex in the in­nate im­mune sys­tem, and Ven­tyx thinks in­hibit­ing it could treat a range of sys­temic in­flam­ma­to­ry con­di­tions, such as car­dio­vas­cu­lar, he­pat­ic, re­nal and rheuma­to­log­ic dis­eases.
The idea re­ceived a big boost back in 2017, when No­var­tis pub­lished da­ta show­ing that in­hibit­ing IL-1ß, a cy­tokine re­leased by NL­RP3, re­duced the risk of heart dis­ease and stroke.
When all is said and done, Mo­han will hold just over 4% of shares, while New Sci­ence Ven­tures will have a 37.73% stake. ven­Bio Part­ners, which par­tic­i­pat­ed in the Se­ries B round, takes a 9.98% piece of the cake.
Ven­tyx will list un­der the tick­er $VTYX.