Ver­tex's 3-year feud with NICE is about to come to a head as CEO Lei­den heads to Lon­don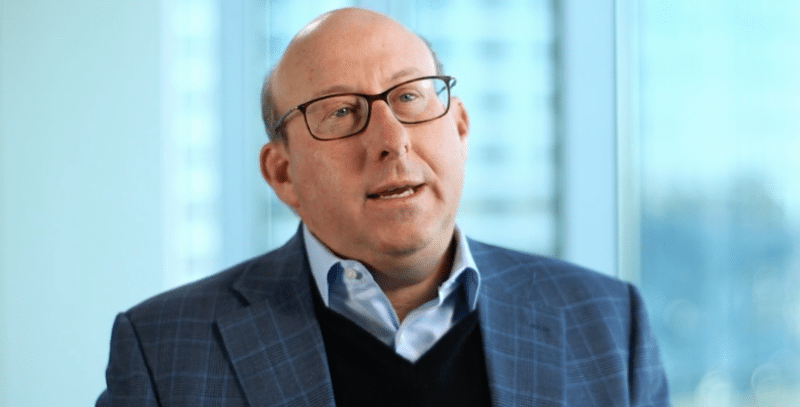 Ver­tex's leg­endary show­down with the NIH over mar­ket­ing its cys­tic fi­bro­sis drug Orkam­bi in the UK is about to shine a bright spot­light on CEO Jeff Lei­den.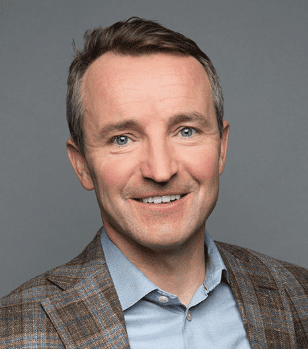 Stu­art Ar­buck­le
Lei­den and com­mer­cial chief Stu­art Ar­buck­le are head­ed to Lon­don to be ques­tioned on Thurs­day by mem­bers of the UK's Health and So­cial Care Com­mit­tee, which is try­ing to see how the 3-year feud can be re­solved, ac­cord­ing to an up­date from PM­Live.
Long­time ob­servers will re­call that Ver­tex $VRTX — which has had to fight a ma­jor blow­back from sin­gle pay­ers in Eu­rope over the price it wants — has pulled out all the stops in its war with NICE, the watch­dog on what the NHS spends on drugs. Lei­den has gone so far as to crit­i­cize the prime min­is­ter, with lit­tle ef­fect. NHS's John Stew­art, mean­while, has called out Ver­tex as an "ex­treme out­lier" in its de­mands — which says a lot.
The re­ports out of Lon­don say that NICE is of­fer­ing £500 mil­lion for Orkam­bi over 5 years, to rise to £1 bil­lion over 10 years for all of Ver­tex's CF drugs — set to swell as new com­bos hit the mar­ket. Pa­tients, mean­while, have been clam­or­ing for ac­cess as Ver­tex squares off with NICE, with some fam­i­lies even dis­cussing a move to Scot­land or Ire­land to get the drug.
Ver­tex is known for tak­ing con­tro­ver­sial ac­tions in guard­ing the block­buster fran­chise in Eu­rope. That in­cludes drop­ping clin­i­cal tri­al sites for its big com­bo in France af­ter com­plain­ing to the labs about its fruit­less pric­ing ne­go­ti­a­tions with reg­u­la­tors.
---
Jeff Lei­den. VER­TEX