'We will con­tin­ue to fight': Con­tra­cep­tive com­pa­nies re­main hope­ful af­ter House pass­es bill
A day af­ter the House passed a bill that would pro­tect Amer­i­cans' right to con­tra­cep­tives, biotech ex­ecs say they will keep fight­ing for bet­ter ac­cess to nov­el birth con­trol prod­ucts.
The big ques­tion now is whether the leg­is­la­tion will sur­vive the Sen­ate floor.
The House vot­ed 228-195 on Thurs­day to pass a law that would en­sure the right to ob­tain and pro­vide con­tra­cep­tives. It would al­so al­low pa­tients, providers and fed­er­al or state gov­ern­ments to bring civ­il suits against states or of­fi­cials that vi­o­late the law.
The move comes weeks af­ter the Supreme Court over­turned Roe v. Wade, and Jus­tice Clarence Thomas in­di­cat­ed in his opin­ion that the Court should re­con­sid­er oth­er prece­dents, in­clud­ing one 1965 de­ci­sion that as­sured the right to con­tra­cep­tives.
Eight Re­pub­li­can rep­re­sen­ta­tives joined De­moc­rats in sup­port of the con­tra­cep­tive bill, while some Sen­ate Re­pub­li­cans have in­di­cat­ed they're on the fence. How­ev­er, there's a chance the Sen­ate won't vote un­til af­ter sum­mer re­cess, which be­gins Aug. 5.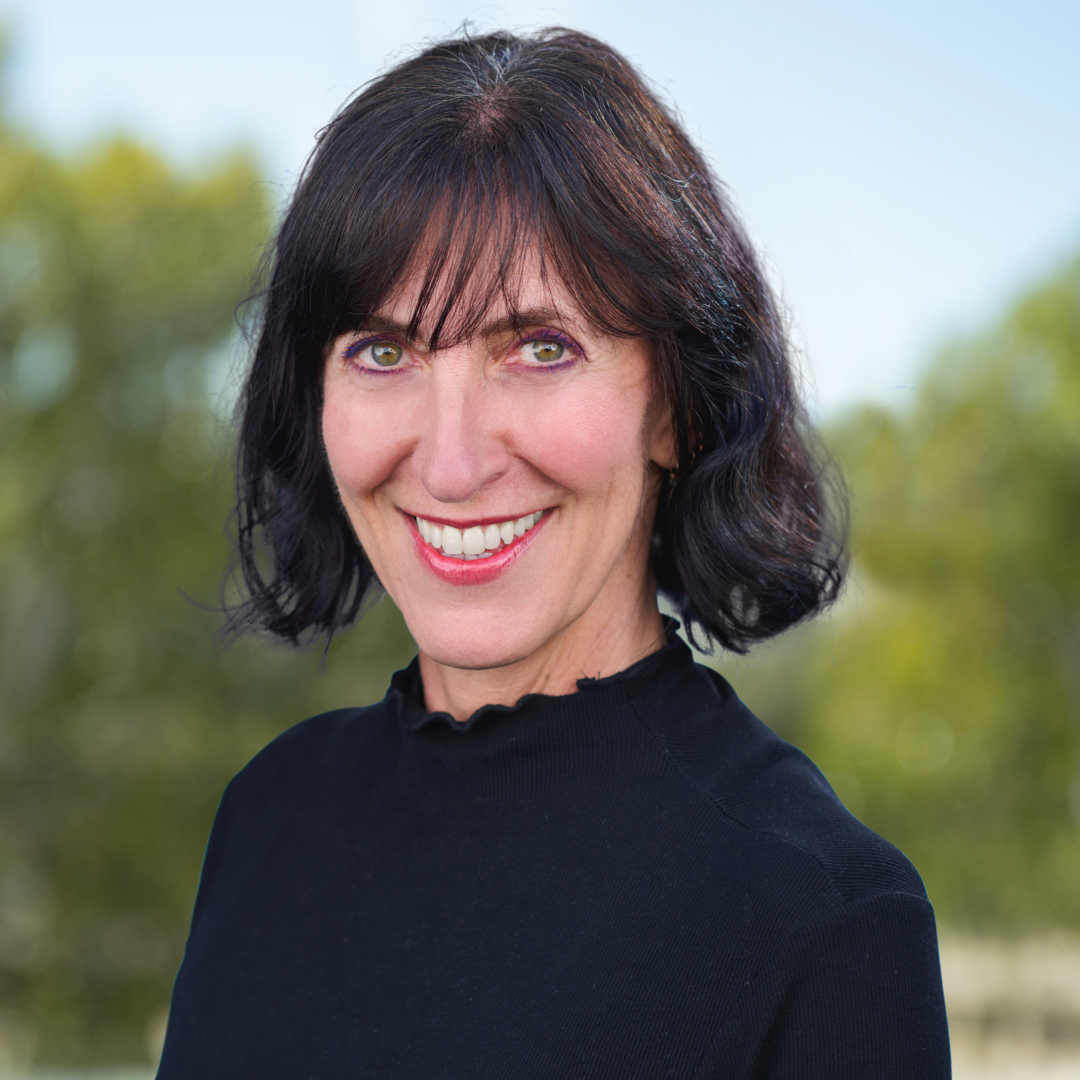 Sab­ri­na John­son
"It's ab­solute­ly an out­stand­ing step," Daré Bio­science CEO Sab­ri­na John­son said on Fri­day of the House vote.
Her com­pa­ny's vagi­nal ring, Ovaprene, is about to en­ter a Phase III tri­al this year. "I would love for it to pass in the Sen­ate, but I think re­al­is­ti­cal­ly, giv­en that there were on­ly eight Re­pub­li­cans that sup­port­ed it in the House, I think that it's go­ing to be a heavy lift," she added.
Rep. Ang­ie Craig (D-MN) spoke in sup­port of the bill on the House floor on Thurs­day, ar­gu­ing that "an ex­treme GOP, an ex­treme Supreme Court, they want to take away your free­dom and your con­trol over your own lives."
"It is ab­solute­ly nec­es­sary that we take ac­tion to­day," she said.
Some Re­pub­li­can sen­a­tors have in­di­cat­ed they're lean­ing to­ward a yes vote, in­clud­ing Su­san Collins (R-ME) who told the Wash­ing­ton Post that she would "most like­ly" of­fer sup­port. Sen. Lisa Murkows­ki (R-AK) told the Post she was work­ing on bi­par­ti­san leg­is­la­tion to cod­i­fy abor­tion and per­haps con­tra­cep­tion rights.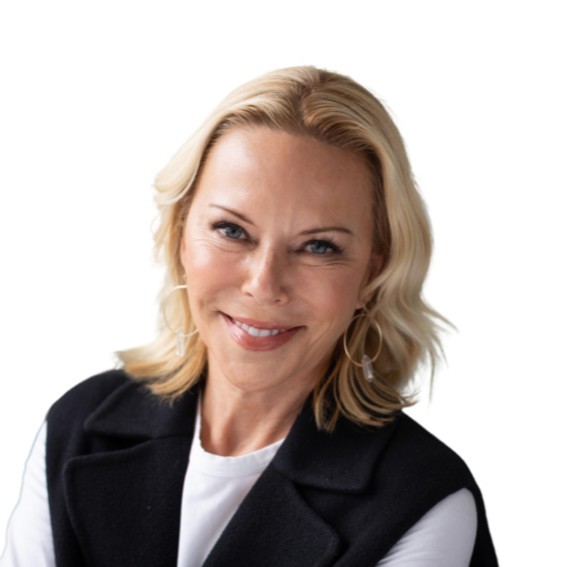 Saun­dra Pel­leti­er
"What I'm pleased about is that we're re­al­ly try­ing to be proac­tive, and we rec­og­nize that if we aren't fierce about this — but I mean fierce — we're go­ing to ac­tu­al­ly cre­ate im­pli­ca­tions for half of our pop­u­la­tion that are go­ing to be dire," said Saun­dra Pel­leti­er, CEO of Evofem, which mar­kets a non-hor­mon­al con­tra­cep­tive gel called Phexxi.
"We have to get up, suit our­selves in our ar­mor, be­cause this was too easy to have things tak­en away," she said of the Court's de­ci­sion in Dobbs v. Jack­son Women's Health Or­ga­ni­za­tion.
Be­fore the Supreme Court's de­ci­sion, Evofem strug­gled to get cov­er­age for Phexxi. Now in­sur­ers are start­ing to lis­ten, Pel­leti­er said. Pay­ers cov­er 75% per­cent of prod­uct claims, up from 55% a year ago.
"We just all be­lieve in the same is­sues," in­clud­ing mak­ing a broad range of con­tra­cep­tives avail­able and af­ford­able to women, said Ag­ile Ther­a­peu­tics CEO Al Al­tomari. Ag­ile mar­kets its birth con­trol patch Twirla as a low­er dose and more con­ve­nient op­tion for women. "We're al­ready walk­ing the walk … We will con­tin­ue to fight."